ROI Healthcare Solutions Overview
ROI Healthcare Solutions (ROI) is a national healthcare information technology consulting firm proficient in clinical, financial and operational processes, project management and vendor solutions. Our combination of expertise and experience allows us to achieve optimal integration of end-user processes with available technology and maximize each client's ROI in their healthcare information technology (IT) investment.
Our experienced and vendor-certified resources are trained in our methods and approaches because we recognize that highly qualified resources are an essential component of any effort. We believe that it's about more than the software. Our focus is to help our clients effectively integrate technology, people and processes for optimal adoption, utilization and business impact.
ROI Healthcare Solutions History
Founded in 1999, we chose the name "ROI" because our prime objective is to deliver excellent value, thereby ensuring optimal return on our clients' IT investments. Since our inception, we've focused on helping our clients optimize not only their mission critical applications, but also their day-to-day business applications. With this approach, we have enjoyed consistent annual growth, strengthened by hiring experienced, professional and passionate resources and earning the trust of some of the nation's leading healthcare providers.
ROI Healthcare Solutions Philosophy
The delivery of successful, affordable client services remains our top priority at ROI. We strive to exceed client expectations and always deliver consistent results. We bring expert skills to every project and ensure the knowledge transfer our clients' initiatives require occurs. We enable our clients to leverage existing staff, optimize productivity and build cohesive teams by providing senior-level healthcare IT consultants who are "coaches" at heart. And, we build partnerships with our clients, built on a foundation of trust, excellent service delivery and results.
Our Vision, Mission, and Core Values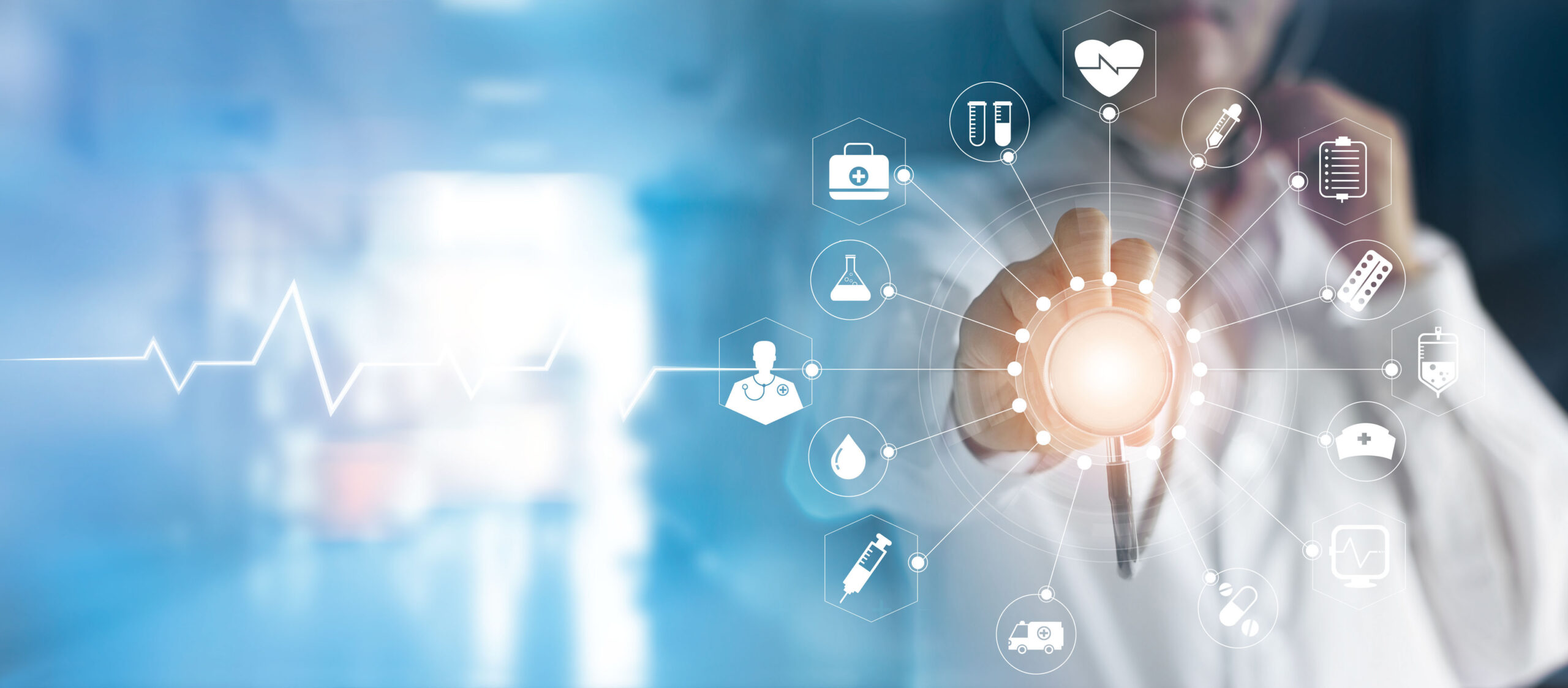 Vision: Superior Service So You Can Maximize Your Technology Return-on-Investment
To create and grow a company where the member / employees enjoy working with each other and, as a result, the clients receive consistently superior service thereby enabling them to maximize their technology Return-on-Investment.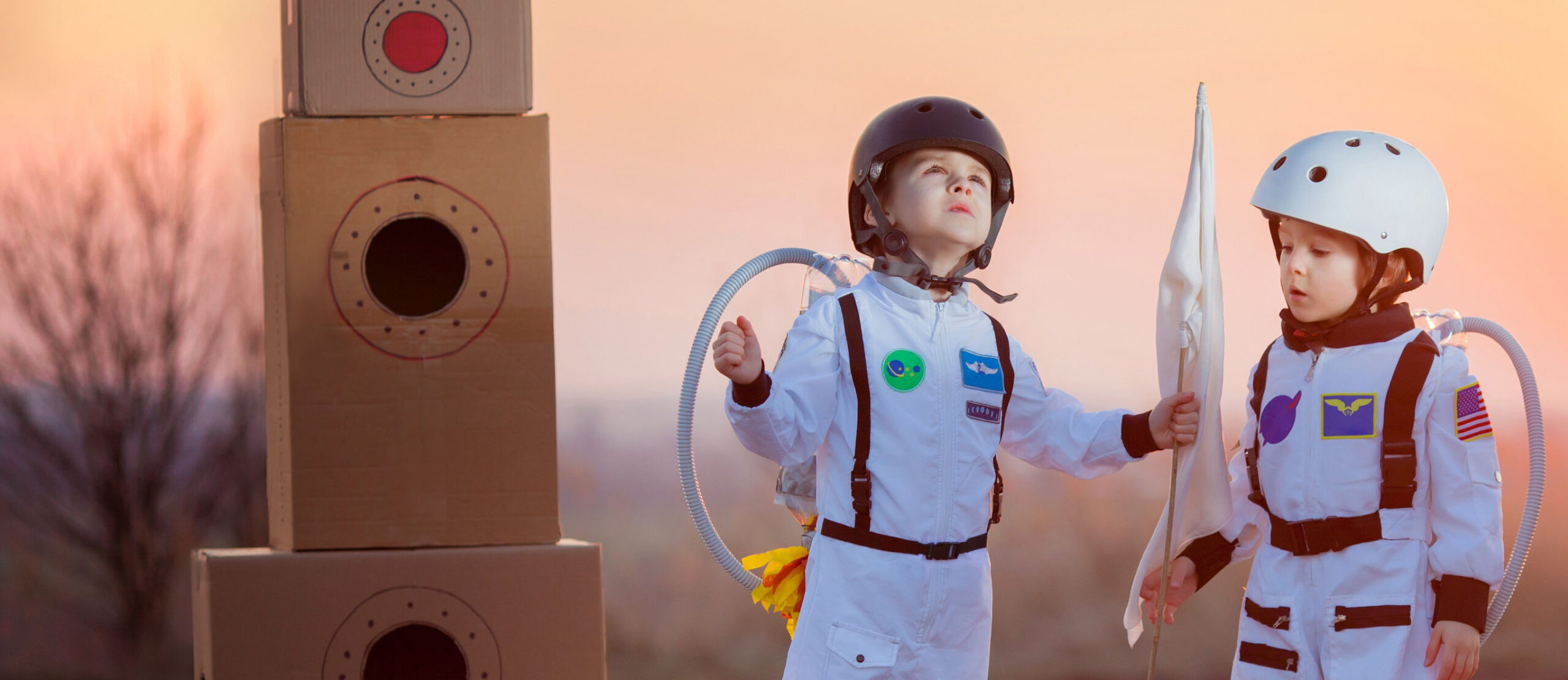 Mission: A Partnership Approach that Helps Our Clients Perform at their Best
To provide professional IT and process services to our clients using a partnership approach and attitude that helps them improve and support their businesses. We do so by bringing leadership, resources, project management, and methodologies to prepare them to perform at their clinical, financial and operational best.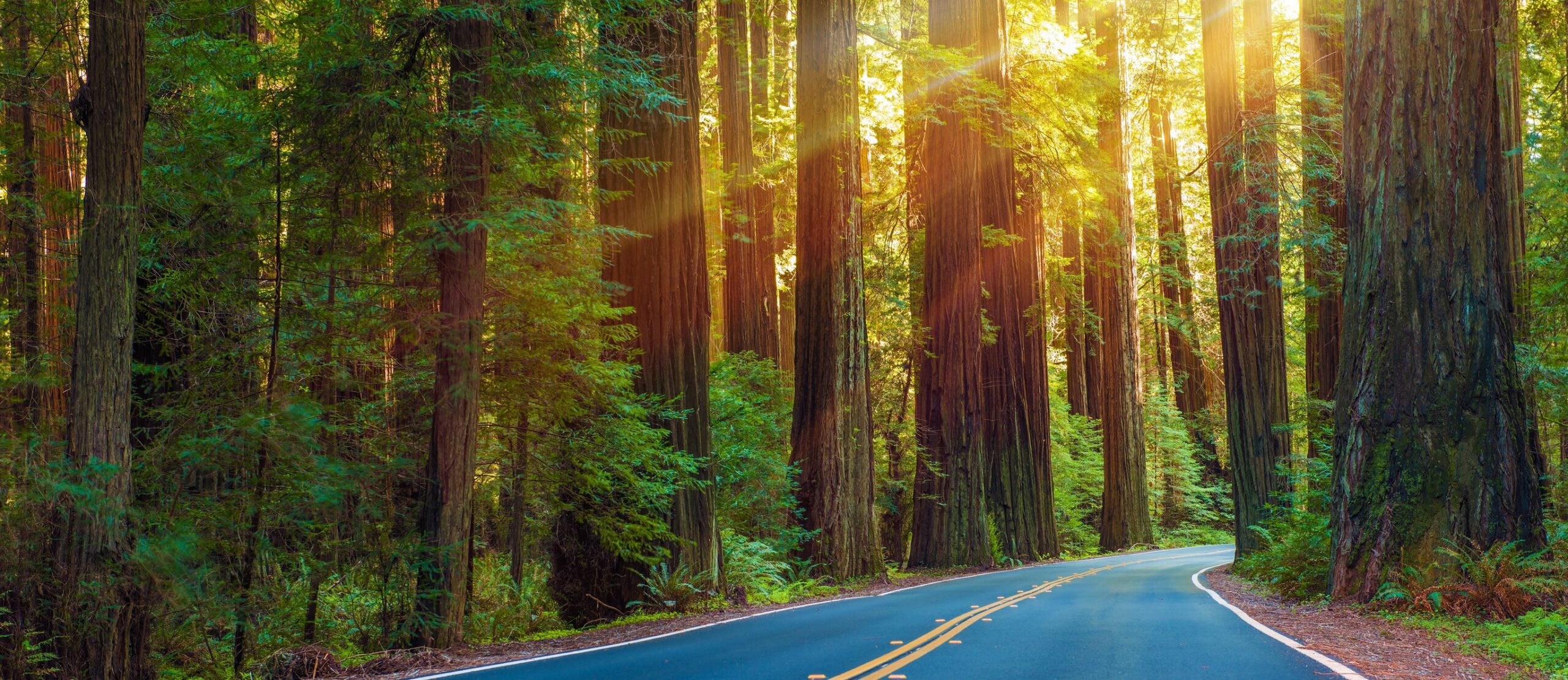 Values: Performance, Knowledge, Value, Teamwork, Integrity & Passion
ROI's core values reflect our continuous pursuit to achieve the highest standards in the Healthcare IT Consulting Industry:
Performance – exceeding client expectations and delivering consistent results
Knowledge – bringing expert skills to each engagement
Value – enabling our clients to leverage existing staff and optimize productivity
Teamwork – collaborating with our clients to assemble successful teams
Integrity – building partnerships with our clients on a foundation of trust
Passion – bringing enthusiasm and energy to the team and engagement
Learn More About ROI Healthcare Solutions
ROI Healthcare Solutions is healthcare's trusted IT services partner. Check out our brochure, which tells you all about our story, what we do, who we serve and how we're uniquely positioned to serve you. The brochure also includes information about our leadership, Infor practice and client successes. View brochure.