Leader in Partial IT Outsourcing
In 2019 and 2021, we were recognized as Best in KLAS for Partial IT Outsourcing, based on our application support delivery.
Leader in ERP Implementation Services
ROI was named the KLAS Category Leader for Business Solutions Implementation Services in both 2018 and 2019 based on our work as a CloudSuite specialized Infor Alliance Partner.
Fast-Growing Company
Included on the Inc. 5000 in 2017-2019 as one of the fastest growing private companies. Also recognized by Modern Healthcare as one of the largest healthcare IT consulting firms.
Great Place to Work
Included as a great place to work in healthcare on
Modern Healthcare's
Best Places to Work listing for 2018, 2019, and 2021.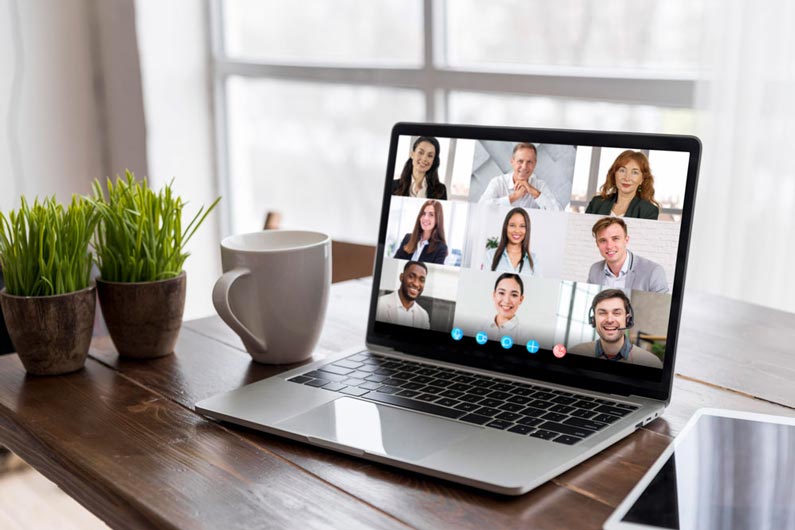 Forbes Article: "Leaders from One of the Happiest Companies Share Their Secrets"
ROI was recently featured in an article from Forbes, written by leadership strategy contributor Dede Henley! The article is titled "Leaders From One Of The Happiest Companies Share Their Secrets". Want to learn more about how ROI is one of the happiest companies with a thriving virtual team? Read the full article.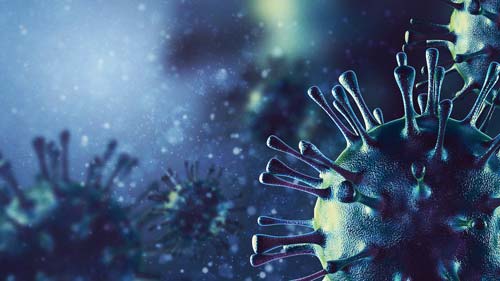 Passionate & Caring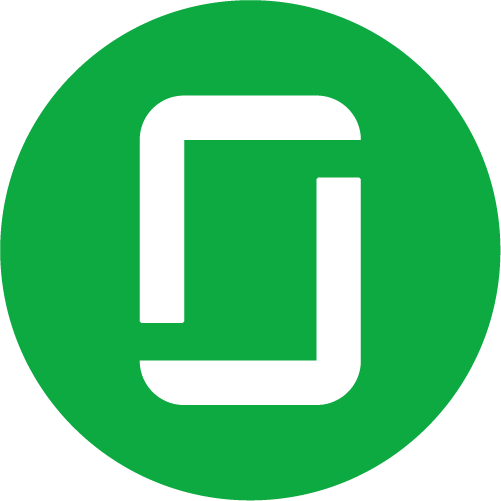 "I say work 'with' because you don't feel like you're working 'for' any one person or persons. Truly a collaborative team. Listens to your ideas from the CEO down."
Anonymous Employee Review
Fair & Honest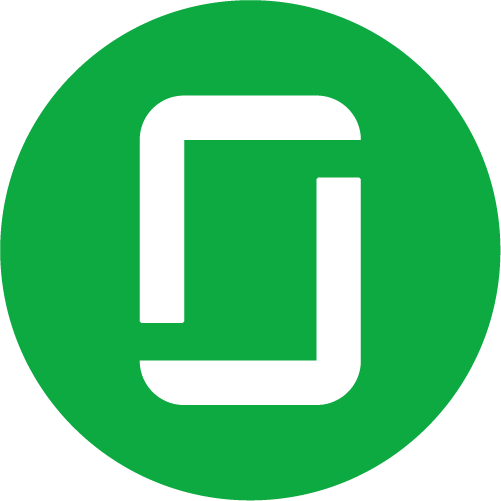 "ROI is a fair and honest company to work for, they are loyal to their employees as they are to their customers."
Anonymous Employee Review
Fair & Honest - copy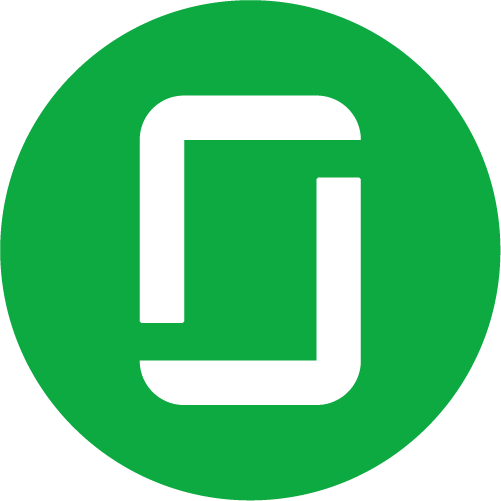 "ROI supports the growth of their employees and helps create opportunities for career enrichment. Amazing group of professionals who focus on the success of their customers. The expertise of the ROI team In the Healthcare IT space is second to none."
Anonymous Employee Review
Fair & Honest - copy - copy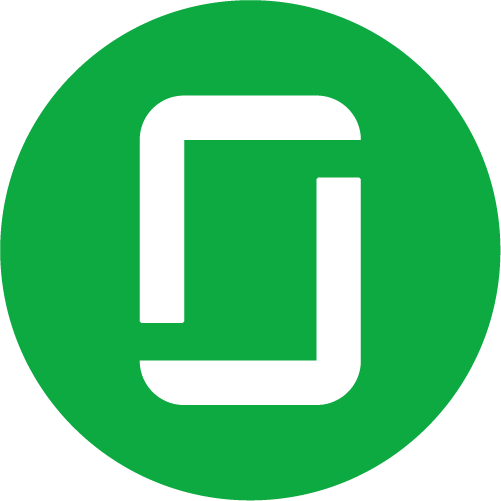 "[ROI's] focus is on making a difference for customers in a collaborative and constructive manner. Because of the discipline to process, self-motivation of consultants, and entrepreneurial approach, leadership provides an environment of freedom with accountability but no micromanagement."
Anonymous Employee Review
Fair & Honest - copy - copy - copy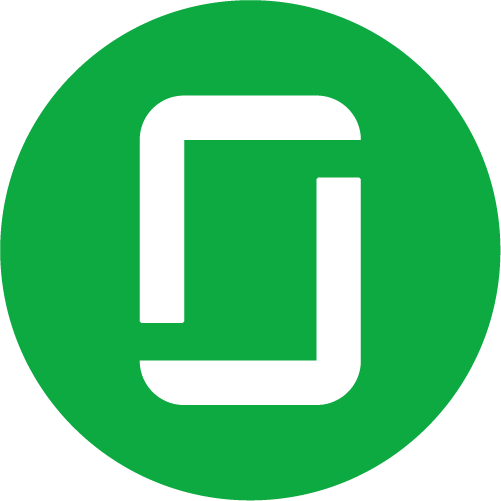 "It is surreal to be a part of a company that is growing significantly without losing the passions on which it was founded."
Anonymous Employee Review
Fair & Honest - copy - copy - copy - copy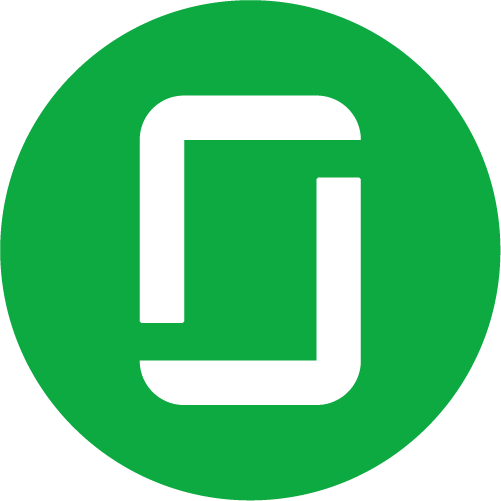 "ROI truly feels like a family. They have shown what it's like to work for a company that cares for its employees. It's the first time I've not felt like I have a job, but rather a career and safe place to land."
Anonymous Employee Review