Mission, Vision & Values
Our guide to success.
Our Mission
Provide value and return on investment to the healthcare industry by delivering the highest quality consulting, implementation, and support services – all built on a foundation of exceptional project management.
Our Vision
Empower the healthcare community to provide exceptional patient care supported by world-class information technology, people, and processes.
Core Values
ROI's core values reflect our continuous pursuit to achieve the highest standards in the Healthcare IT Consulting Industry: 
Teamwork
We believe that Together Everyone Achieves More and that no voice should go unheard.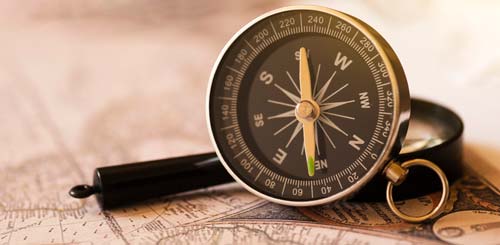 Integrity
We always do the right thing, even when conflicts arise, and even when no one is watching. We take fairness, honesty, and loyalty very seriously.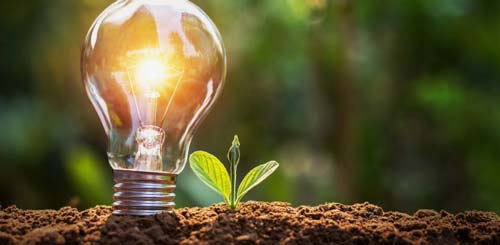 Knowledge
We are lifelong students driven by passion. We become experts in our field by cultivating professional growth and continuous learning.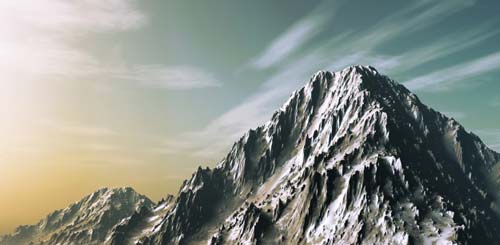 Performance
We believe in self-motivation, surpassing expectations, delivering consistent results, and celebrating accomplishments of our team members. We empower each individual to perform at their highest potential.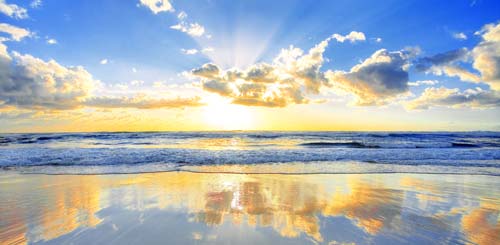 Authenticity
We celebrate uniqueness, not perfection. We believe success comes from the diversity of our individual strengths.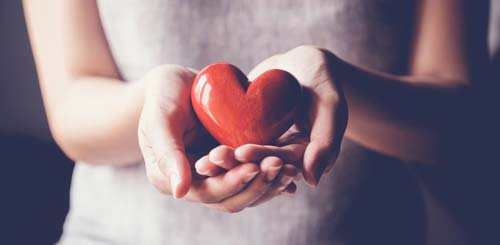 Compassion
We believe in using heart in all of our decisions and relationships. We care about others, listen with empathy, and do what's best for our teammates, customers, and community.
Passionate & Caring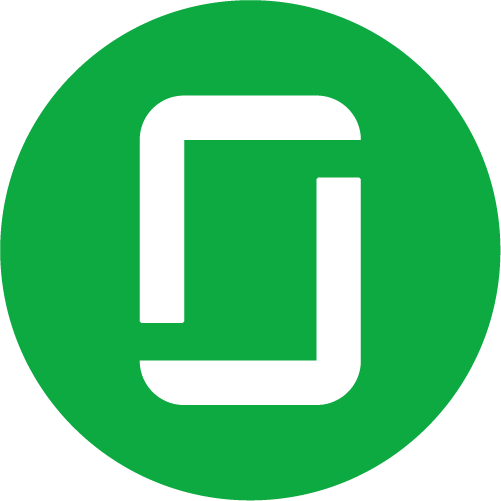 "I say work 'with' because you don't feel like you're working 'for' any one person or persons. Truly a collaborative team. Listens to your ideas from the CEO down."
Anonymous Employee Review
Fair & Honest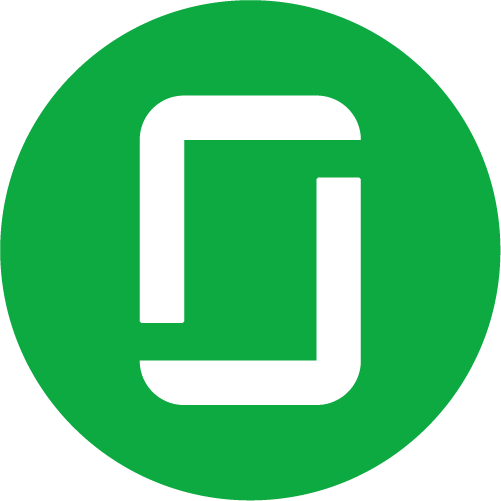 "ROI is a fair and honest company to work for, they are loyal to their employees as they are to their customers."
Anonymous Employee Review
Fair & Honest - copy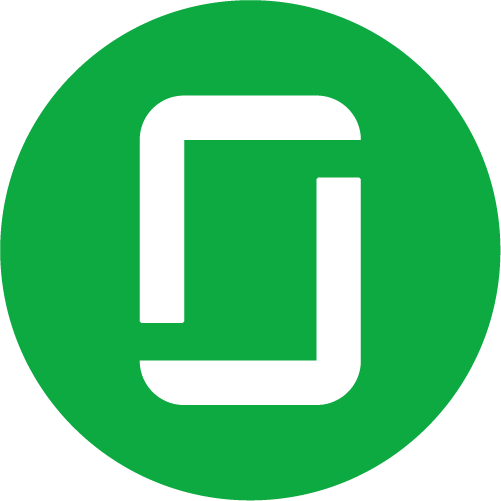 "ROI supports the growth of their employees and helps create opportunities for career enrichment. Amazing group of professionals who focus on the success of their customers. The expertise of the ROI team In the Healthcare IT space is second to none."
Anonymous Employee Review
Fair & Honest - copy - copy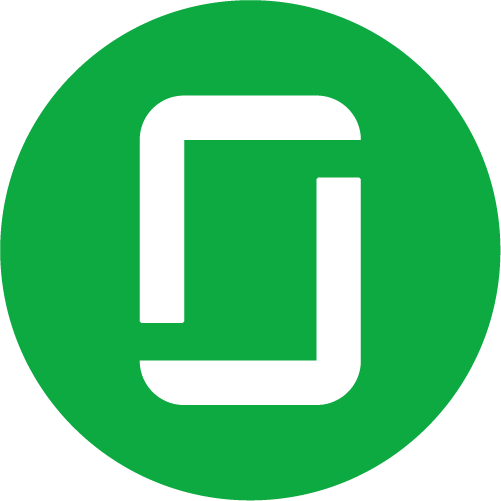 "[ROI's] focus is on making a difference for customers in a collaborative and constructive manner. Because of the discipline to process, self-motivation of consultants, and entrepreneurial approach, leadership provides an environment of freedom with accountability but no micromanagement."
Anonymous Employee Review
Fair & Honest - copy - copy - copy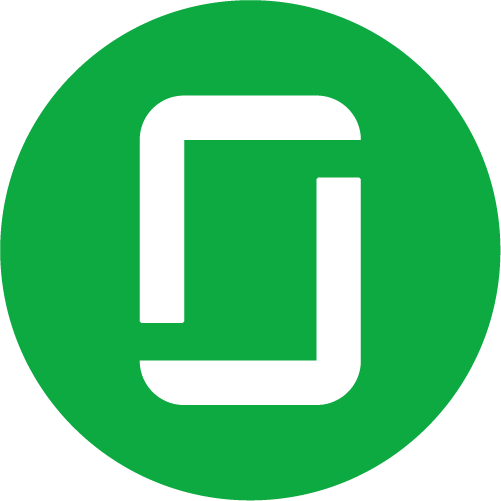 "It is surreal to be a part of a company that is growing significantly without losing the passions on which it was founded."
Anonymous Employee Review
Fair & Honest - copy - copy - copy - copy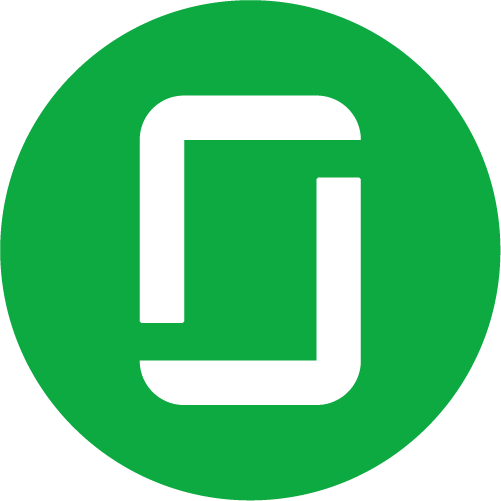 "ROI truly feels like a family. They have shown what it's like to work for a company that cares for its employees. It's the first time I've not felt like I have a job, but rather a career and safe place to land."
Anonymous Employee Review