The COVID-19 pandemic has created an unprecedented burden on our world. Our healthcare industry is being hit hard with increased ED visits, reduced revenue from elective services, increased costs, cybersecurity risks, limited supplies, limited capacity, and an overall heightened state of stress and exhaustion.
While organizations are doing their best to meet daily demand and remain open for business, there is also a parallel focus on being inventive, nimble, and solution-oriented to come out stronger on the other side. As a 20-year partner to hospitals throughout the U.S., ROI is 100% committed to weathering this storm with our clients by offering complimentary and flexible solutions (through ROI and our strategic partners) such as: backfill resources, complimentary access to virtual training and analytics, support, billing reconciliation, and more.
We are committed to doing everything we can to keep our industry alive and to make it even stronger as we move forward… 
COVID-19 High Demand Areas We Support
As providers experience an uptick in transactions and work volume, technology must be able to support and scale. As a Best-in-KLAS Leader, ROI is here to help health systems keep their financial health, operational efficiency, and technology going strong as we overcome this pandemic – together.
Fractional, after-hours, and supplemental resources available
Supply chain, finance, revenue cycle, reporting, call center, clinical and business system application support, HR, payroll, coding, billing and more
Multi-tiered screening methodology
Extensive database of nationwide health consulting & IT talent
Zero-contact training
Report writing
Billing reconciliation
Grant applications
Pay code setup
Benefits expansion
Application support for 100+ systems: Cerner, Allscripts, McKesson, Epic,  MEDITECH, Infor, etc.
Superior Project Management (foundation of all engagements)
Complimentary Tools & Services
Below are several complimentary tools and services available from ROI and our partners to help you as you navigate the challenges of COVID-19.
Eightfold Talent Exchange is a nationwide marketplace connecting HR and business leaders to immediately employ associates whose jobs are impacted by the COVID-19 pandemic. The platform will act as a bridge between organizations who need to quickly hire and their counterparts with employees who have been furloughed or laid off, allowing business leaders to collaborate across corporate and industry boundaries to fulfill the tremendous swings in labor needs. Eightfold Talent Exchange uses AI algorithms that match candidates with available roles, based on each individual's skills and previous experience.
RevCycle Revelations & Covid-19
Covid-19 Healthcare Executive Roundtable
COVID-19 Lessons Learned
Learn how COVID-19 is impacting the operational, financial, and technology departments within health systems
Covid-19 & Online Learning Webinar
Dimensional Insight COVID-19

Virtual HIMSS
Virtually experience HIMSS Global Health Conference & Exhibition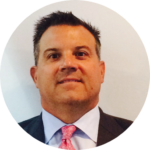 Brian Kagle (Southeast)
AL, FL, GA, MS, NC, PR, SC, TN, VA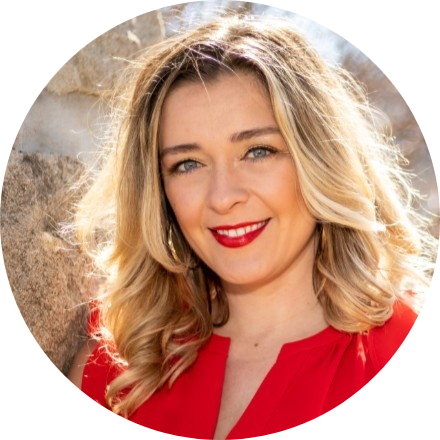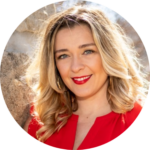 Sara Wallace (Midwest)
AR, IA, IL, IN, KS, KY, LA, MI, MN, MO, NE, OH, WI, WV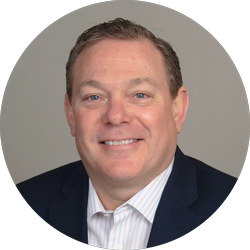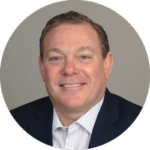 Brent Prosser (Northeast)
AK, AZ, CA, CO, CT, DC, DE, HI, ID, MA, MD, ME, MT, ND, NH, NJ, NM, NY, OK, OR, PA, RI, SD, TX, UT, VT, WA, WY