Visit ROI, Best in KLAS partner, at HIMSS Digital!
ROI Healthcare Solutions is proud to be an exhibitor once again this year at the Annual HIMSS20 Conference. The main theme this year is "Be the Change," which aligns well with our commitment to transform HIS, Revenue Cycle, and ERP systems through a focus on people, process, and technology in healthcare.


Schedule Time with Our Team
You are a priority for us at HIMSS20. Let's get dedicated time on our calendars to focus on your initiatives and pain points, identifying areas we can help you to improve, transform, or optimize your HIS, Revenue Cycle, and ERP systems and processes.
Organizational & Practice Leadership
Jason Berry, President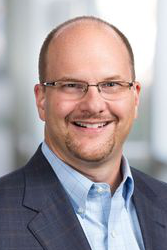 Schedule Appointment
As ROI's president, Jason leads the direction and vision of our company. With more than 20 years in healthcare IT, Jason brings a diverse background of experience to ROI, including consulting, project management, outstanding nationwide sales achievement, and executive and general management.
Jason came to ROI following an 18-year career at McKesson Technology Solutions, where he held numerous leadership positions. After serving in several roles with McKesson Automation Systems, Jason joined the Paragon leadership team as vice president of services and support and grew that division to approximately 185 new customers. After that, he was promoted to vice president of national support for Paragon, Horizon and Series before becoming vice president and general manager for all Horizon and Series customers.
Jason started his career as a consultant for Ernst & Young out of the Columbus, Ohio office. He has a master's degree in health care administration (MHA) from the Ohio State University and a Bachelor of Science (BS) in Psychology from the University of Kentucky.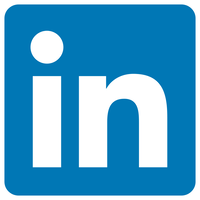 Scott Hein, Managing Partner & Founder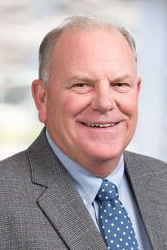 Schedule Appointment
In his role, Scott directs and oversees the development, quality and delivery of ROI's consulting services as well as ROI's overall operations. He keeps a constant watch on the quality of our services and continuing development of our team.
Scott possesses a unique combination of operational process and technical skills gained while working for an acute care provider and large IT products and services companies (McKesson and HIE). As one of the founders of ROI, Scott is dedicated to delivering the highest quality services to our clients.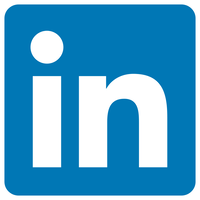 Chris Quimby, Partner, Healthcare IT Services
Schedule Appointment
In his role, Chris leads ROI's AMS delivery, which provides our clients a full menu of out sourced IT services.
Chris has extensive experience with a wide array of healthcare technologies supporting today's multi-facility healthcare environments. His background spans the healthcare IT landscape, including EHR, Revenue Cycle and ERP technology solutions and encompasses activities such as implementing, upgrading, supporting and decommissioning.
His bachelor's degree in information science from the University of Pittsburgh and master's degree in management and information technology from Carnegie Mellon University provided the foundation for his focus in the technology arena and positions him well to lead ROI's AMS delivery. Prior to entering the consulting industry, he gained valuable experience working for the McKesson Corporation.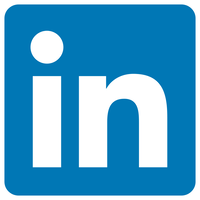 Jeff Tennant, Exec. Director of Revenue Cycle
Danielle Watson, VP of Marketing & Sales Ops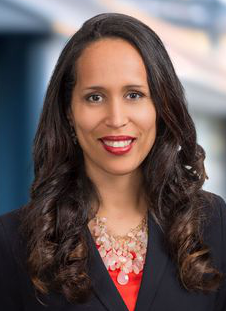 Schedule Appointment
Danielle leads all of ROI's external and internal marketing & communications, sales operations, and consultant enablement efforts to drive sales growth and meaningful impact to our customers and employees.
She has been in the IT services business for over 15 years, focused on innovation, customer-centric consulting, sales strategy & operations, field enablement, marketing services, and IT delivery. Danielle has implemented sales enablement programs that educate and build confidence to increase win probability and success with customers.
Prior to joining ROI, Danielle served various leadership and key contributor roles at Randstad Technologies and Accenture.
Danielle holds a Bachelor's of Science degree in Management Information Systems from the University of Alabama Birmingham.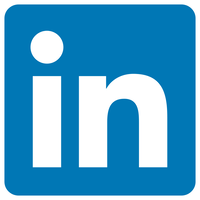 Our business development team includes the following:
Brent Prosser, VP of Sales (Northeast)
Brian Kagle, Director of Business Development (Southeast)
Sara Wallace, Director of Business Development (Midwest)
Bob Waski, Director of Business Development (West)
Schedule Your Free Microlearning Demo
Learn about how ROI and MedPower can bring microlearning training courses and analytics to hospitals and health systems!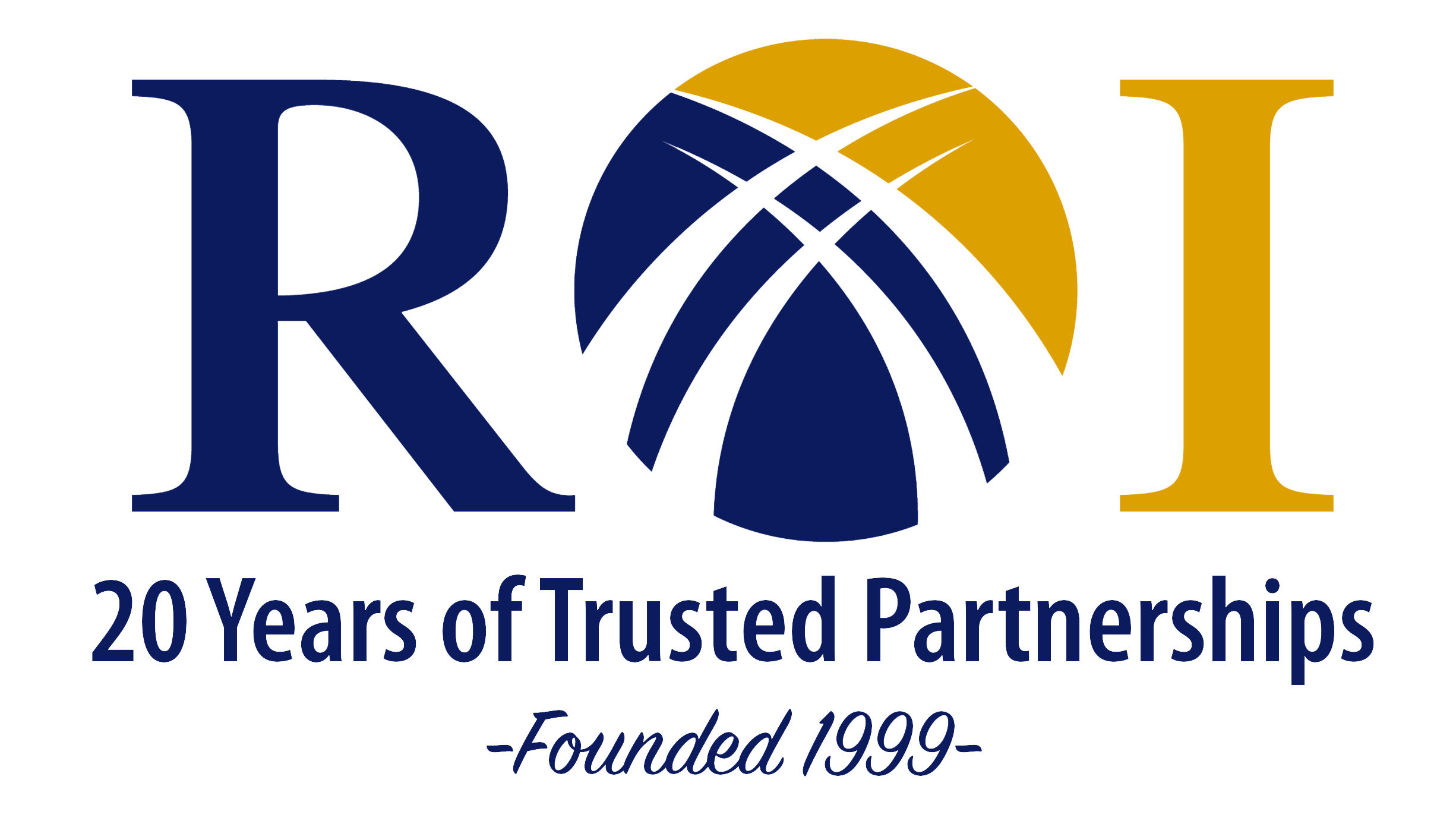 Who is ROI?
We are a trusted consulting firm dedicated to the success of hospital and healthcare leaders, providers, patients, and back-office communities. Our goals center around driving the following benefits for HIS, Revenue Cycle, and ERP initiatives: 
cost savings

 & 

avoidance

 

user 

adoption

 

c

lient empowerment

 

business transformation

 

performance

 
ROI is a KLAS award-winning partner, with a unique approach to working with clients. We use old–fashioned communication, relationship cultivation, knowledge, and integrity to create successful on-time, on-budget outcomes. Our role varies from project to project, but we are well equipped to assess, implement, upgrade, support, and staff for technology and process related engagements.  
Advise & Optimize
Strategic IT Plans
IT & Process Assessments
3-Year IT Roadmaps
System Selection
Contract Negotiations
Pre-Implementation Planning
Implement
Program & Project Management
Implementations & Upgrades
M&A-Driven Consolidations
Workflow & Process Design
Interface Design & Development
Testing & Training
Data Conversions & Migrations
Go-Live Support
Staff & Support
Interim IT Staffing
Legacy Application Support
Data Retirement & Retention
Application Management Services (AMS)
Infor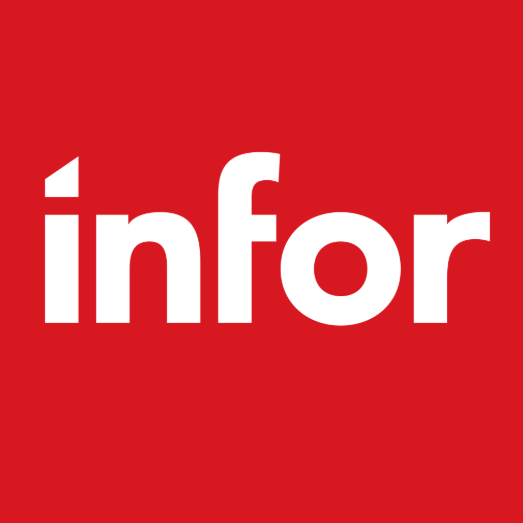 Cerner

MEDITECH

PeopleSoft/Oracle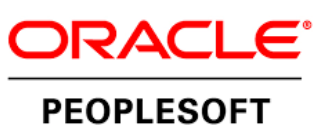 Allscripts
Epic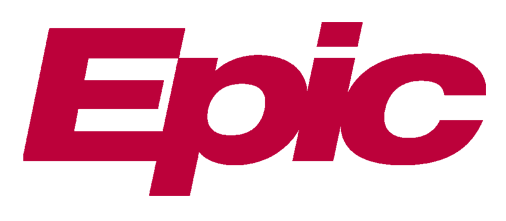 Thought Leadership
To get a glimpse of our experience in the HIS realm, take a look at a few of our webinars, blogs, and video series.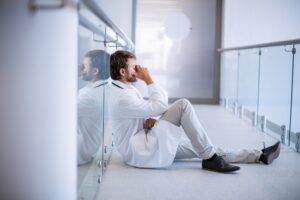 Physician Burnout Webinar
Recognition is half the battle — let's discuss proven solutions to alleviate and measure physician burnout.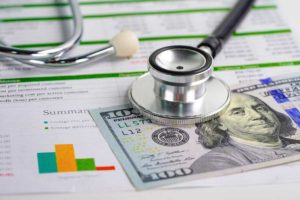 Clinically-Driven Revenue Cycle Webinar
Review of industry pain points and solutions that result in increased bottom line and patient care – clinically-driven revenue cycle.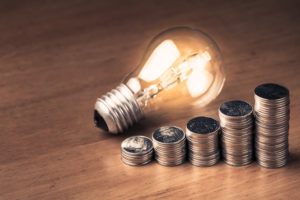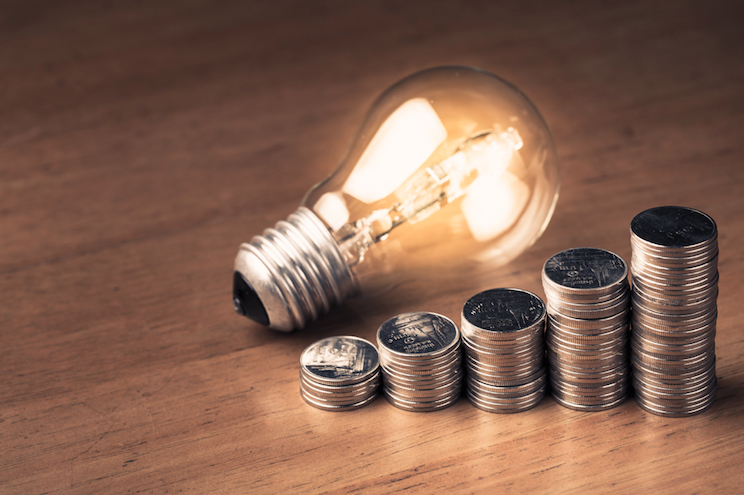 Revenue Cycle Series
Video series with helpful tips, industry knowledge, and solutions to benefit revenue cycle professionals regarding information capture, charge capture, receivables, revenue enhancement, and CMS mandates.