Application Management Services
AMS support that's flexible, scalable, and customized to meet your needs.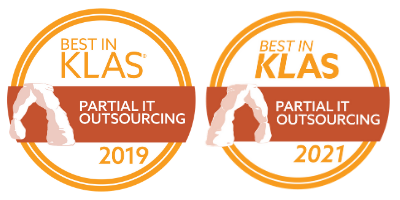 Application Management Services
ROI's Application Management Services (AMS) offer end-to-end functional and technical support of the diverse software applications supporting your operational processes. Our AMS Support is flexible and help save time, money, and manpower. We are able to handle resource-intensive IT processes like installation, daily management, software break/fix updates, scheduled enhancement releases, application rollouts, transitions and decommissioning. Additionally, our full suite of IT Project Management and HIS offerings complements these services.
ROI's application management services are based on three principles:
Streamline
Support Resources
Reduce
Total Cost of Ownership
Maintain
Service Levels to Support Excellence
Scalable Solutions
Our application management services follow a detailed methodology designed to provide dependable, affordable, daily support for a set of systems and functions. 
ROI offers the following application management services to healthcare organizations:
24/7/365 telephone support for issues and configuration changes
End-to-end operational support; production monitoring, scheduling & troubleshooting
Installation of vendor break-fix
Performance Reporting, SLA Measurement and reporting
Data Integration including planning; integrated application testing
Legacy support, including staffing for continuity of services and staff augmentation
Application and data decommissioning
End user support and training
Just a few technologies that we support for our healthcare customers include:
Benefits of ROI's AMS Support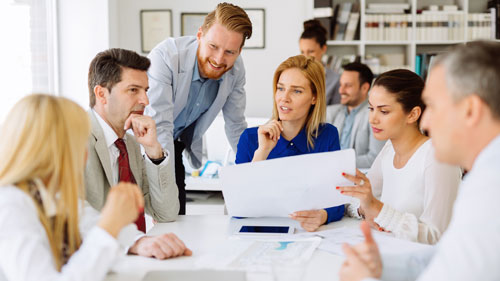 Put Your Best People on Priority IT Projects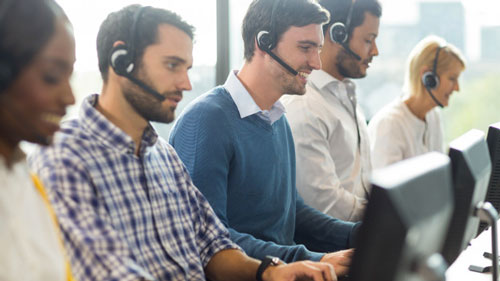 Ensure Quick Resolution of Application Issues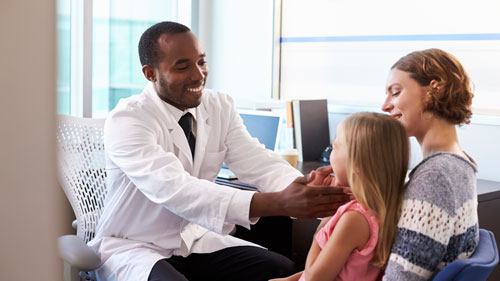 Improve End User Satisfaction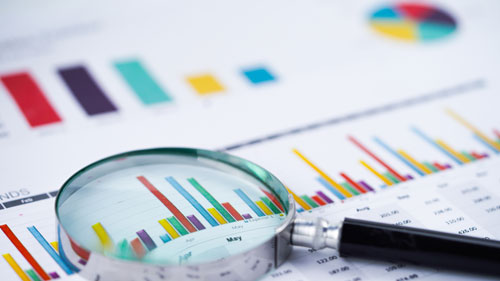 Predictably Manage IT Budgets
Large Not-for-Profit Health System
Client's shift from McKesson to Epic created a need for support and stability of 70+ applications. ROI delivered onsite 24x7x365 support with over 50 ROI team members contributing.
Prominent Atlanta Area Health System
Client needed to implement a new system-wide EHR while continuing to provide support for existing applications all while undertaking a merger with another health system. ROI provided application management and support of legacy systems through a staff of 13 and transitioned the support of 55 applications over a six-week timeframe.
Partnership Quote
"ROI offered us a partnership rather than a client-vendor relationship with Legacy Support. They have done an excellent job based on their McKesson knowledge of collaboratively working with our resources and quickly taking ownership of the project in a way that has allowed our team to focus on our new direction. The staff sees them as part of the team here; that was exactly what we wanted."
Value and Quality Quote
"Their staff is experienced, high quality, and provides high value for both consulting and staff augmentation. ROI has been very valuable and played a key role in meeting our IT goals and helping us be successful."
Executive Director, IT Operations & Strategy
Large Not-for-Profit Health System in the Southeastern United States
EDI Resources
"We did not believe it when you said that ROI will be able to provide support at or above our current level, but you have done it!"
Prominent Atlanta Area Health System