Clinical Work Process & IT Solutions
Ensure patient safety, quality, and satisfaction.
Clinical Objectives
At ROI, we not only identify issues – we provide solutions. We work with you to ensure your people, processes and technologies are functioning in concert to maximize the value of your investment in your core systems, improving patient safety, patient satisfaction, and ultimately your bottom line.
Maximizing investments in technology, people, and processes
Getting it right the first time
Ensuring patient safety, quality, and satisfaction
Clinical Work Process & IT Capabilities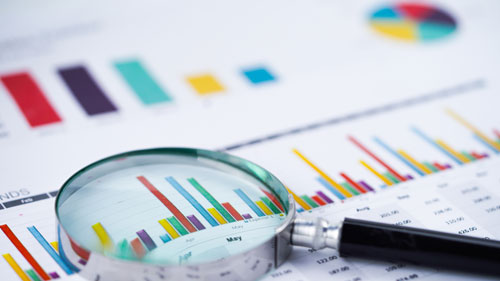 Objective assessment performed by experienced leaders using root cause analysis
Industry best practices
Prioritize initiatives
Develop roadmap
Evaluate areas such as discharge process, prescription ordering, etc.
6-8 week timeline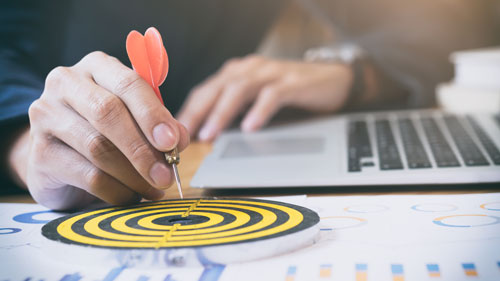 Immediate internal/external impact through Clinical Operations and Technology improvements
Maximize investment made in EHR, improve performance and user adoption, and overcome IT project fatigue
Timeline varies
Broad Set of Capabilities to Support Transformation
Process of Care Through the Continuum
Care Management | Transitions in Care | Patient Placement | Patient Flow Management | Multidisciplinary Care Coordination | Enterprise Scheduling | Clinical Variation/Consistency in Care Delivery | Clinical Documentation | Quality Outcomes/Management | Clinical Supply Utilization
Information Technology & Analytics
Concurrent/Retrospective Reporting & Monitoring | EHR Optimization | Data Governance | Support Business Systems/Infrastructure Upgrades
External Environment (Project Management)
Business Strategy & Planning | Service Line Strategy & Growth | Alternative Payment Models | Partnership, Networks & Alliances | Mergers & Acquisitions
Clinical Governance & Structure
Medical Staff, Nursing & Ancillary Accountability Models | Population Health Models of Care | Culture/Change Management | Talent & Training
Benefits of ROI's Clinical Offerings
Maximized EHR investment
Improved KPIs and SLAs following best practices in healthcare
Improved patient satisfaction
Increased user adoption
Automated workflows
Identify clinical documentation improvement opportunities
Reduced cost of care and penalties
Enhanced ability to report on data
Established adherence to regulatory compliance
Optimized work processes
Technologies aligned and integrated with business processes
Partnership Quote
"ROI offered us a partnership rather than a client-vendor relationship with Legacy Support. They have done an excellent job based on their McKesson knowledge of collaboratively working with our resources and quickly taking ownership of the project in a way that has allowed our team to focus on our new direction. The staff sees them as part of the team here; that was exactly what we wanted."
Value and Quality Quote
"Their staff is experienced, high quality, and provides high value for both consulting and staff augmentation. ROI has been very valuable and played a key role in meeting our IT goals and helping us be successful."
Executive Director, IT Operations & Strategy
Large Not-for-Profit Health System in the Southeastern United States
EDI Resources
"We did not believe it when you said that ROI will be able to provide support at or above our current level, but you have done it!"
Prominent Atlanta Area Health System