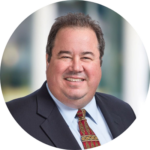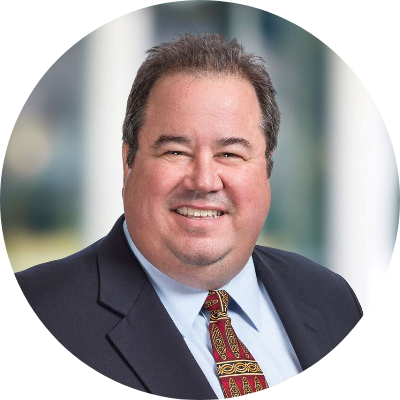 Bill Starks
Partner, ERP Services
Bill leads ROI's Infor practice with a passion for making a positive difference for ROI's ERP customers.
Bill enjoys his work and likes to have fun on the path to delivering successful projects with our customers. This approach fosters an environment of enthusiasm and celebrates the successes of our customers, our consultants and our practice.
Bill's experience with Lawson/Infor goes back almost 20 years, starting with supply chain applications during his tenure with Ernst & Young. In addition to his extensive hands on application experience, Bill has filled roles within hospital systems as a surgery materials manager and a director of supply chain.
Over the course of his career, Bill has developed many relationships that have led to attracting top talent with deep industry process experience to ROI's Infor practice. Bill's priority has always been focused on cultivating an environment that encourages consultants to focus on continuing education and maintaining of certifications in their primary areas of focus.
Bill earned his undergraduate degree in management information systems from Florida State University and his masters in business administration from Emory University. Bill also maintains Infor certifications and his PMP. Bill resides in Atlanta, Georgia with his wife Terri.