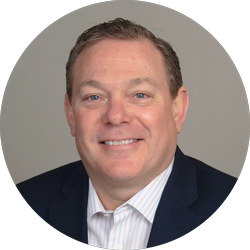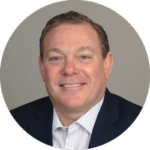 Brent Prosser
Vice President, Sales
Brent joined ROI in early 2019 and is responsible for ROI's HIS and ERP sales efforts and strategy.
Brent is a 30+ year veteran of the business systems marketplace, holding a variety of leadership roles in sales, consulting and pre-sales in software and services companies. In 1990, Brent was a member of a leadership team that founded a consulting firm focusing on the Dun & Bradstreet Software market and later, the Lawson Software market. After selling the firm in 1999, he then held leadership positions with software and consulting companies before joining Lawson in 2010. While at Lawson (later Infor), he held various regional and national leadership roles in the healthcare consulting services and license sales organizations.
Brent has a BS in Industrial Management & Computer Science from Purdue University and resides in Naperville, IL with his wife and fellow Boilermaker, Pam. Both are avid golfers and enjoy spending time with their family and growing number of grandchildren.