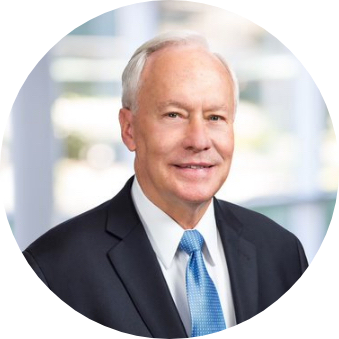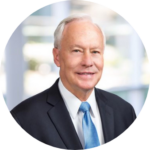 James F. Jancik
Former President & Managing Partner
In his former role as President and Managing Partner, Jim directed and oversaw the development, quality and delivery of ROI's consulting services. Before joining ROI, Jim was a senior partner for Ernst and Young, later acquired by Cap Gemini (CGEY). During his 15-year career at the two firms, he led/delivered client engagements in all aspects of the healthcare information systems lifecycle from planning to implementation and project management.
Jim has served in numerous leadership positions during his 25+-year career. After joining Ernst & Whinney in 1987 as healthcare IT practice leader for the Southern region, he later started and directed the National Lawson Practice for CGE&Y, focusing on both the healthcare and telecommunications industry sectors. In 2002, he was named area market leader for the mid-South region, responsible for new business development, marketing and community outreach.
Prior to CGE&Y, Jim was the regional manager for McKesson / HBOC. He began his career with IBM, where he spent 12 years in various sales and marketing leadership positions. Jim earned a Bachelor of Science Pre-med/Biology and an MBA from Tulane University.