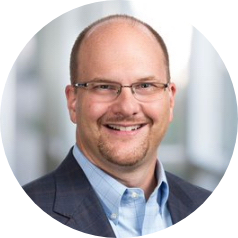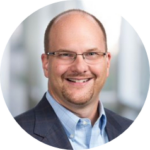 Jason Berry
President & Partner
As President, Jason leads the direction and vision of our company.
With more than 25 years in healthcare IT, Jason brings a diverse background of experience to ROI, including consulting, project management, outstanding nationwide sales achievement, and executive management.
Before becoming President, in his position as VP of Sales, Jason's leadership was a key driving force in expanding our sales team to support ROI's new and existing clients.
Jason came to ROI following an 18-year career at McKesson Technology Solutions, where he held numerous leadership positions. After serving in several roles with McKesson Automation Systems, Jason joined the Paragon leadership team as Vice President of Services and Support and grew that division to approximately 185 new customers. After that, he was promoted to Vice President of National Support for Paragon, Horizon and Series before becoming Vice President and General Manager for all Horizon and Series customers.
Jason started his career as a consultant for Ernst & Young out of the Columbus, Ohio office. He received his master of healthcare administration from Ohio State University and his bachelor of science in psychology from the University of Kentucky. Jason lives in Davidson, North Carolina, with his wife Jamie and four children: Jackson, Katelyn, Molly, and Ivy.