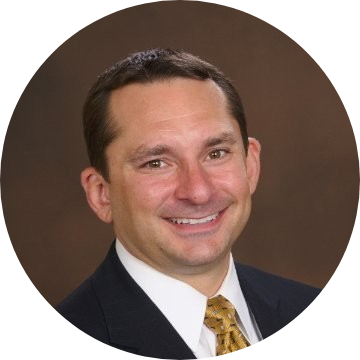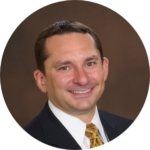 Jimmy Haddad
Chief Financial Officer & Partner
Jimmy serves as ROI's Vice President of Finance with more than 20 years of consulting, implementation, finance and analytics experience.
He has been directly involved in all phases of the ERP implementation life cycle, including planning, selection, strategic analysis, requirements definition, design, testing, training, cut-over and post-implementation support.
Previously at ROI, Jimmy worked to design and implement financial management solutions for Infor customers as well as led complex teams to successfully fulfill their engagement responsibilities.Jimmy has excellent communication skills and relates well with individuals at all levels of an organization.
Jimmy serves in a critical role internally at ROI to elevate the processes, team and culture that are the heart of ROI. He holds a bachelor's degree in management information systems from Florida State University and resides in Atlanta, Georgia with his wife Racheal.