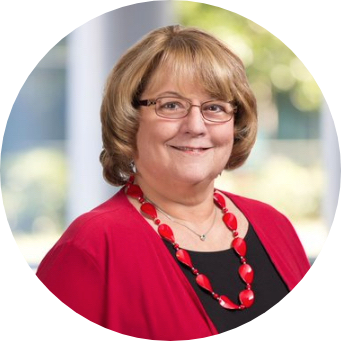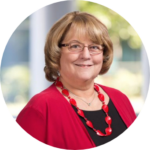 Kathy S. London
Founder & Former CFO
Kathy is one of ROI's founders. In her previous role as executive vice president, Kathy helped coordinate the overall practice and also served as the company's chief operations officer and CFO.
Kathy has 25+ years of healthcare information technology and healthcare financial management experience spanning all areas of provider operations and vendor healthcare information systems technology. She has an extensive background in developing implementation tools and methodologies, project managing complex implementations involving multiple applications and facilities, and providing project management training.
Prior to founding ROI, she held management positions in strategic product planning, R&D and implementation services at McKesson and Siemens. She was president of Healthcare Systems Management, a healthcare IT consulting firm. And she worked for a nationally recognized specialty hospital as a member of their financial management team.