ROI's Project Management Series
This four-week series offers a glimpse of the "Day in the Life" of an ROI Project Manager and what clients can expect from us as a KLAS-awarded and credible partner of consulting, implementation, optimization, and staffing services in health IT.
Sign up below to learn about new content!
Why ROI's Project Management Sets Us Apart…
Since our inception in 1999, we have delivered on our promises by valuing and aligning with the human aspects of change. Our extensive background in healthcare and our comprehensive project management expertise and training set us apart from the rest. ROI understands that some principles just never get old. Communication, managing expectations, risk mitigation, team empowerment, and success measurement will always play a key role in successful program and project management at ROI. From managing complex cloud ERP implementations to leading multi-year application support engagements to driving process improvement and transformation, ROI's value is largely influenced by how we lead teams, systems, and processes across the finish line.
Featured Blog Series
"How To Avoid Common Project Failures and Join Those Who Get It Right," by Shelli-Ann Jackson, RN, MSN, PMP. A two-part series.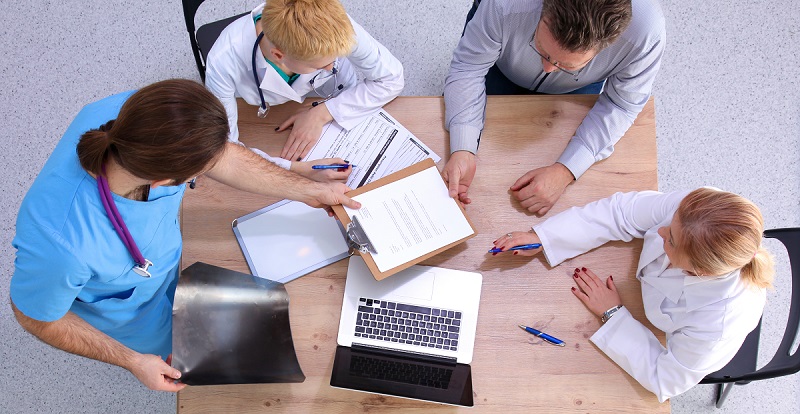 In Part 1 of this blog series, Shelli shares a concerning statistic that 70% of strategic initiatives fail, describes the most common reasons healthcare IT projects underperform, and offers leading-practice recommendations to contribute to effective project delivery.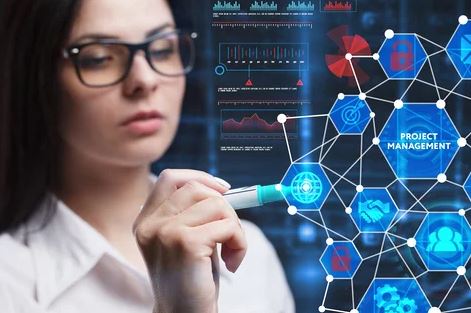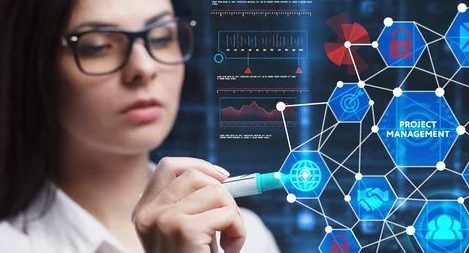 In Part 2, she explains the Project Management Technology Quotient (PMTQ), shares risk mitigation strategies, and provides recommendations for choosing the "Right Healthcare IT PM".
Get to know our project managers…
Interviews & Spotlights
Tim Barca, PMP
Client Services Executive & Project Manager (Healthcare IT Services)
"The Healthcare IT industry is ever growing. As a project manager, I realize that understanding the nature of healthcare is more and more instrumental to project success. For our clients to be successful, I have treated every task, small or large, as a project that needs the same management, communication, and follow through to ensure better patient outcomes by way of technology."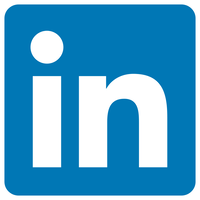 Dana Spencer
Client Services Executive & Application Services Manager (Healthcare IT Services)
"We must be patient focused. Leadership must better understand, not just the technology but, the impact of the shift to improving population health while addressing all the cost and reimbursement factors. There is an increased need to globally understand how technologies can work together to streamline the delivery of healthcare to patients via telemedicine, from the doctor's office to the acute care facility, to long term care."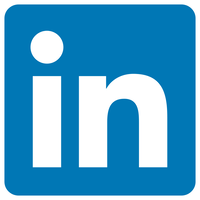 Sonya Schulte, MBA, PMP
Client Services Executive & Director of Human Capital Management Delivery (ERP Services)
"My healthcare project management philosophy stems from one of the lessons my father imparted on me and my 3 sisters growing up …. If you're going to do something, you might as well do it right the first time. The best way to do something right the first time is to plan your work; and work your plan."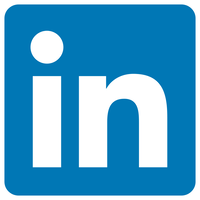 James Layton, PMP
Cerner Certified Revenue Cycle Client Services Executive (Healthcare IT Services)
"I do not see a disadvantage to managing new technology. The project management methodology will not change. The project methodology used to build a motorcycle or to build an iPhone will be the same for implementing A.I. or a blockchain infrastructure in healthcare. The key is to leverage the latest technology to manage patient data, improve patient safety, and find quick diagnosis."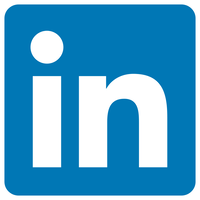 Kyle Hodges
Project Manager & HR Leader (ERP Services)
"Understand that project management is equal parts art, science, meticulous planning, and a tenacious problem-solving mindset. This requires a willingness and capacity to adapt, remain agile, and pivot as situations arise that demand a revised course of action. And at all times, maintain a positive attitude and commitment to partner with the project team to achieve the desired outcomes; it is the collective effort and sweat equity that delivers project success."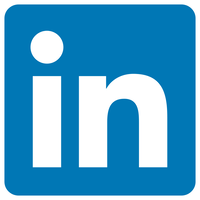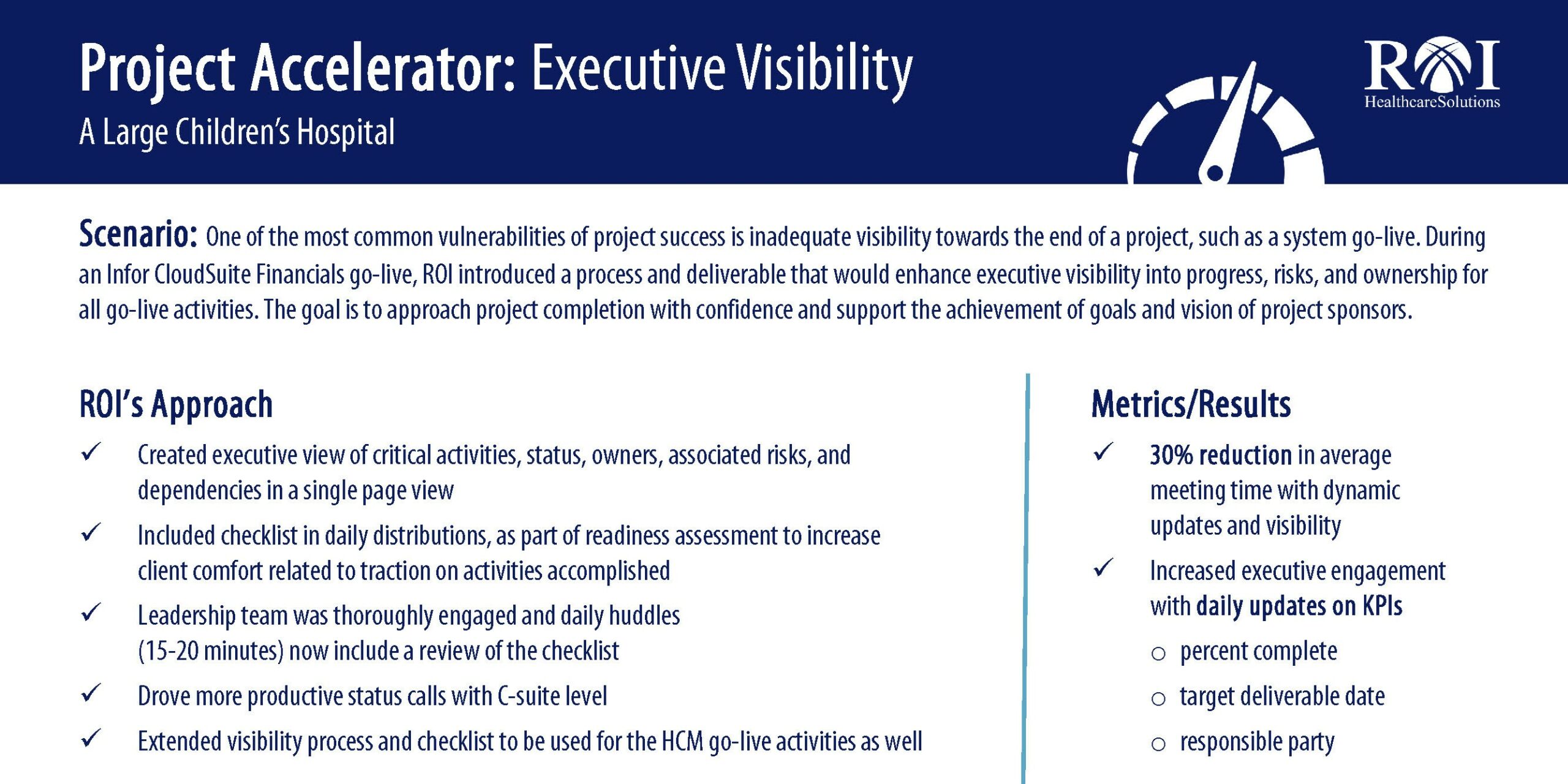 Learn how ROI increased executive visibility into a project at a large children's hospital.
View Additional Thought Leadership from ROI
Request access to thought leadership content from ROI Healthcare Solutions. Includes webinars, videos, eBooks, whitepapers, and other materials filled with knowledge to help you succeed in your initiatives!
About Us
ROI Healthcare Solutions is healthcare's trusted IT Services Partner, founded in 1999. We save clients time and money, creating clinical, operational, and financial excellence through ERP and EHR initiatives. ROI offers industry-centric project management, consulting, implementation. optimization, support, and staffing services. Our leadership is committed to delivering quality services with highly engaged team members to clients who appreciate long-term partnerships. We are recognized by both Inc 5000 as a fast growing private company and Modern Healthcare as a Best Place to Work in Healthcare.
Our HIS Practice
ROI focuses on managing, implementing, and optimizing clinical, revenue cycle, technical, and reporting systems, such as Cerner, Siemens, AllScripts, McKesson, Epic, and Meditech. We are top-rated by KLAS in Partial IT Outsourcing with a score of 95.7. We are a Cerner Preferred Collaborator with multiple resources going through the Revenue Cycle certification process. Our core offerings center around project management, legacy support, application management/shared services, data migration/extraction, and decommissioning services. Our proven methodologies are applied to create smooth transitions of people, processes, and systems for healthcare providers across the country.
Our Infor ERP Practice
ROI is a CloudSuite specialized and Birst Enabled Infor Alliance Partner and KLAS Category Leader (Business Solutions Implementation Services) that works with healthcare providers to reduce costs, increase efficiency, create confidence, and drive success of planning, implementation, and optimization of Infor's ERP & Birst solutions. With core competencies in finance, supply management, human capital management, and IT, ROI is able to create and understand the value of business transformation through the use of Infor technologies in a way that aligns with clients' mission, vision, and values.