Project Management
The foundation of our engagements.
ROI's Project Management Expertise
In 1999, ROI was founded as a solution to healthcare executive complaints regarding ineffective project management of cross-departmental initiatives, such as best of breed system implementations, which often caused process gaps, inefficiencies, and budget overages. In fact, ROI's initial tagline was: Project Management Professionals.
Today, ROI still means that our clients realize value in return for their financial investment, impacting processes, technology, and operational teams. ROI's capabilities center around project management in healthcare and span the advisory, implementation, and optimization of EHR, ERP and legacy systems.
ROI offers decades of project management experience, focused on the healthcare provider community, and proven client success that will result in strong, collaborative Project Management and Project Coordination. ROI brings expertise over the breadth of the healthcare continuum including IT strategic planning, operational and process improvement, information system search and selection, technology implementation, and system transformation. A key differentiator of ROI is our ability to apply our industry-centric project management expertise via scheduled and ad hoc communications.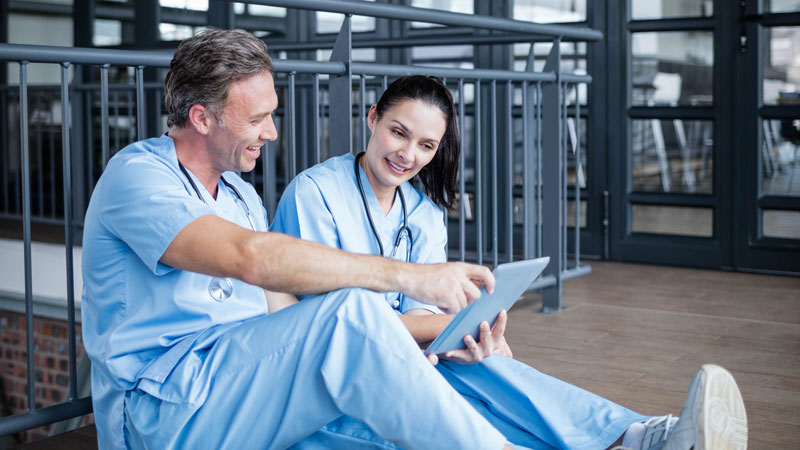 Human Aspects of Change
We deliver on our promises by valuing and aligning with the human aspects of change.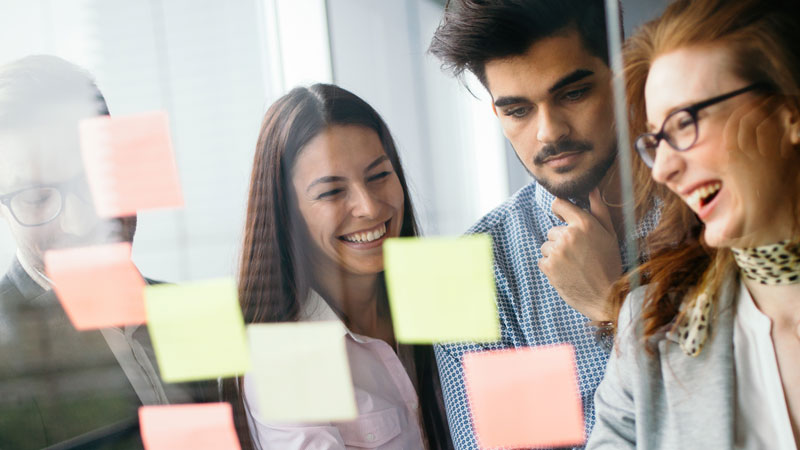 Methodology & Tools
Communication, managing expectations, risk mitigation, team empowerment, and success measurement play a key role.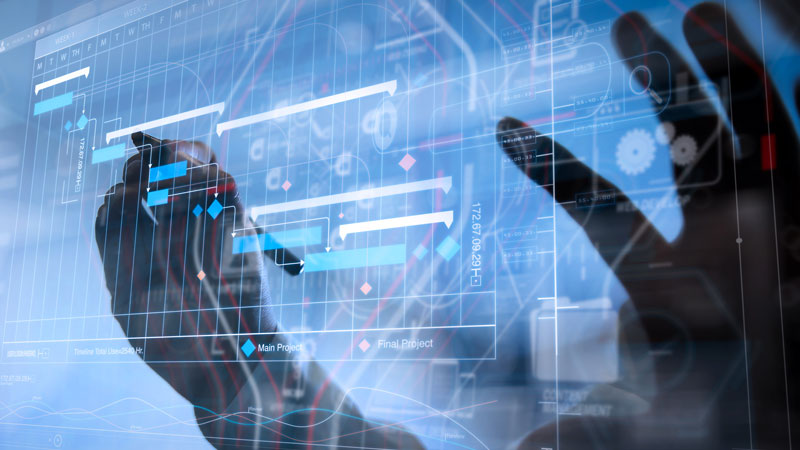 Experience & Adaptability
From managing complex cloud ERP implementations, to leading multi-year application support engagements, to driving transformation, we can lead your organization across the finish line.
Recommended Thought Leadership
The Mythical Unicorn Known As "Best Practices"
Are you preparing for an ERP implementation or another significant project? Don't get caught in the "Best Practices" trap! Please join Diana Van Blaricom, ROI's VP of ERP Strategy, and Kyle Hodges, ROI's PMO Director, in this 15-minute conversation. Learn how to uncover your organization's true needs so you can maximize your project's success.