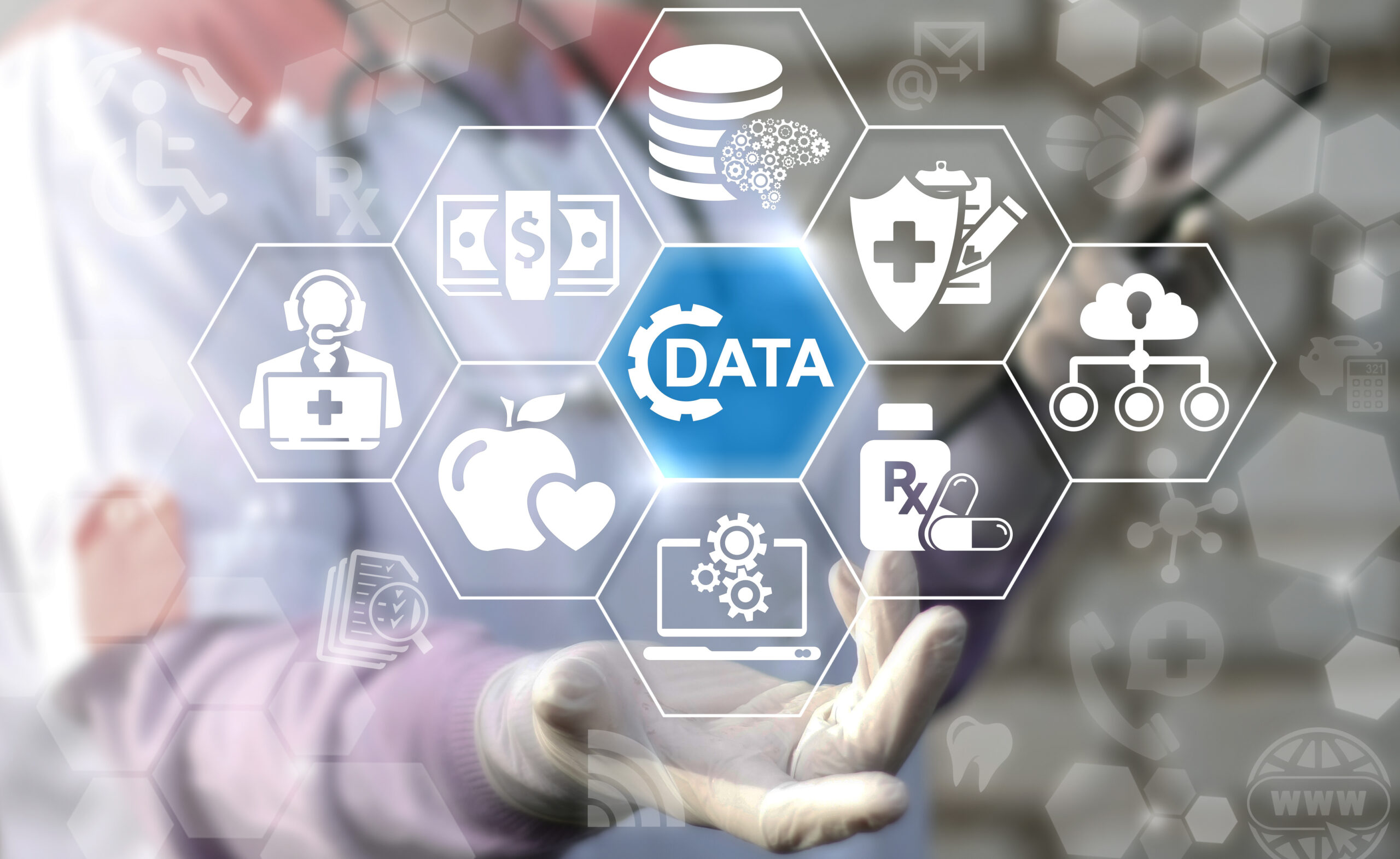 ERP Business Intelligence: The Best Maturity Level for Your Success
Access Webinar Recording: BI Maturity with Infor ERP
Held November 9, 2017
ROI Healthcare Solutions and Fortude, two Infor Alliance Partners, joined forces to deliver an insightful webinar that uncovered:
Common pain points related to data, processes and BI tools, hindering true analytics from becoming a reality

New ways to look at the interdependency between business analytics and business process

Five stages in the BI Maturity Model

Typical profile of the "Opportunistic" company

Data source to visual analytics path across systems

A methodology that creates new possibilities with BI/Analytics, at various stages of readiness
Overall, we are passionate about time. One of our goals in this webinar was to introduce BI maturity as an attainable possibility that may be easier than most expect, resulting in time savings and increased efficiency across finance, supply management, HR and IT.
Our three speakers offered decades of experience in healthcare, ERP systems, consulting, business development and process engineering: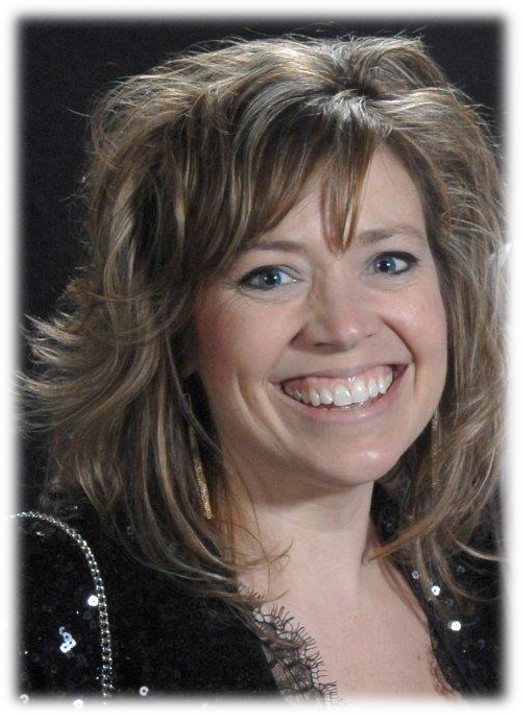 Jenny Mattson is ROI's Director of Business Development with 20+ years of experience driving success and partnering with customers in healthcare.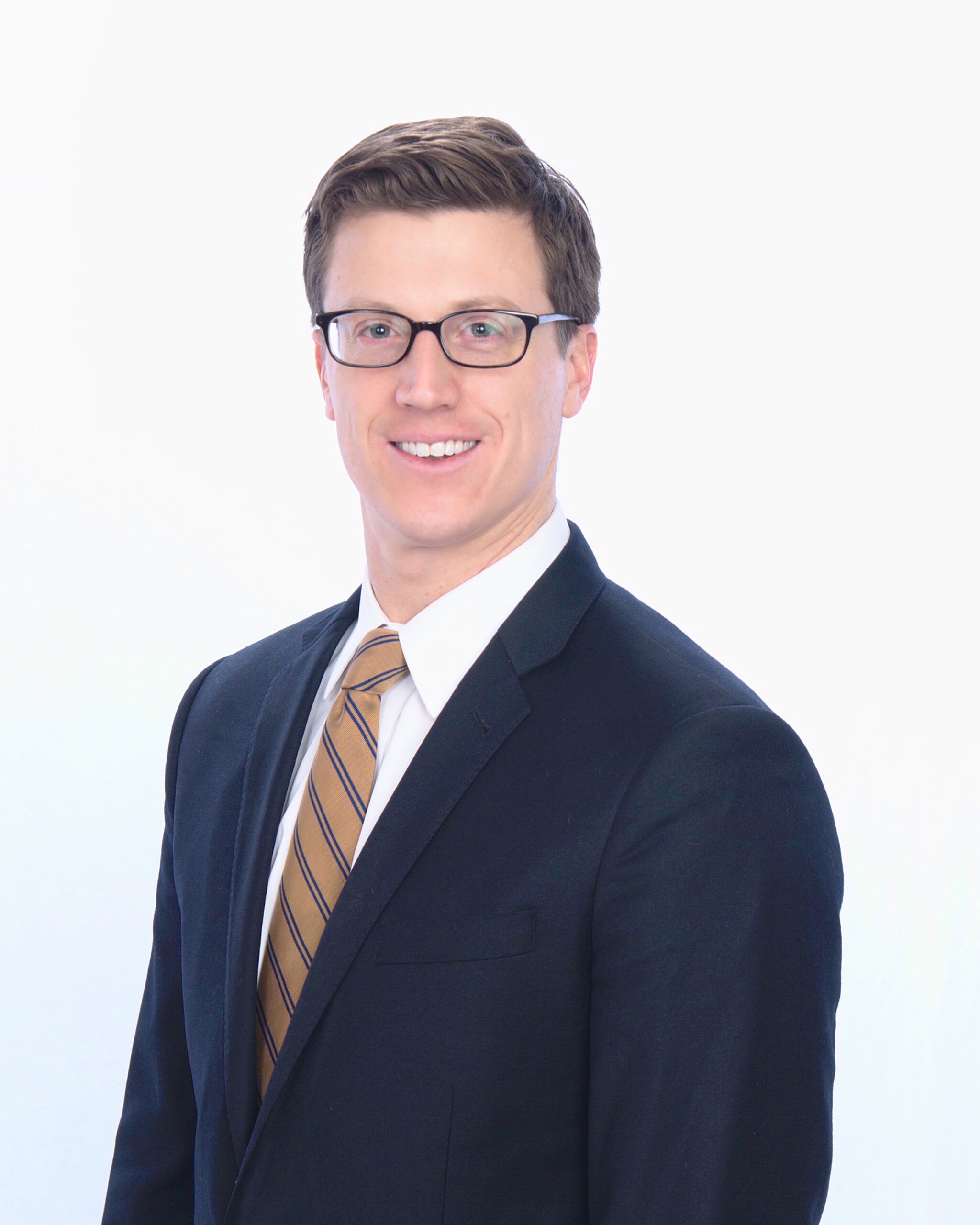 Ben Hougland is a Senior Supply Management Consultant at ROI with passion for BI/Analytics and supply chain efficiency, with past experience as a Health Systems Director of Supply Chain.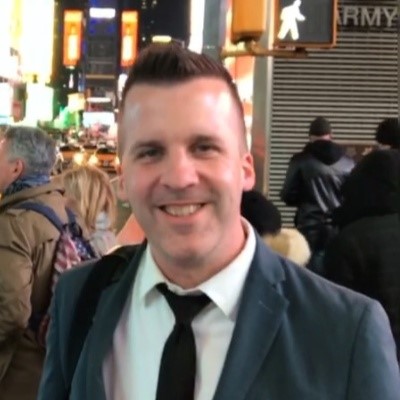 Aaron Epps is Vice President of Technical Services at Fortude with 15 years of experience in healthcare, systems engineering, analytics, business transformation and more. Aaron spent 12 years at the Mayo Clinic.
About ROI
ROI Healthcare Solutions, a CloudSuite Specialized Infor Alliance Partner, offers Infor Enterprise Resource Planning (ERP) consulting, implementation and optimization services for healthcare providers. For decades, ROI's clients have been able to leverage their functional and technical expertise to maximize investments in Infor Finance, Supply Management and Human Capital Management suites, from version 5 to CloudSuite. ROI has a track record of on-time, on-budget project delivery that leaves its clients with the empowerment and independence they need to get the most out of their Infor technology.
About Fortude
Fortude is an Infor Alliance Partner, focused on maintaining processes and governance to ensure consistent, high-quality implementations of Healthcare Analytics and Business Intelligence.