The uncertainty of COVID-19 may have shaken the healthcare industry, but we can't let it take us down. Providers still have patients to serve, systems to understand, and obligations to fulfill. Now that we are socially distant for a time, classroom training is not a viable option for most. Fortunately, virtual, ready-to-use training curriculum and analytics are a reality now through ROI's strategic partner, MedPower.
Join us for an informative webinar, during which you'll learn about an eLearning solution you can use to deliver time-sensitive training and critical instruction during this crisis. Here's a preview of a few highlights:

With MedPower's solution, you will:
Gain immediate access to a library of pre-produced courses, including robust EMR training and at-the-elbow support.
Train providers from anywhere using PCs. tablets or smartphones.
(They don't have to be on the hospital network.)
Get providers engaged by offering CMEs for select courses.
Upload and share an unlimited amount of existing training and supplements.
Partner with MedPower's instructional designers to develop custom training – FAST.
Considering the level of uncertainty that may exist within the next few months, let's schedule a proactive discussion with ROI, MedPower, and your team to get you up and running in a matter of days.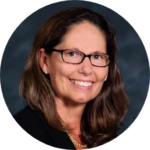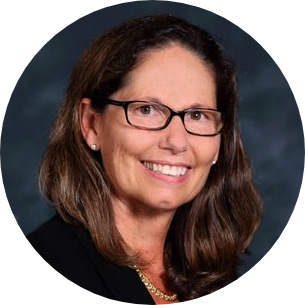 Lore Mandozzi
Executive Director, HIS Services
(ROI Healthcare Solutions)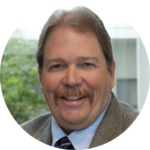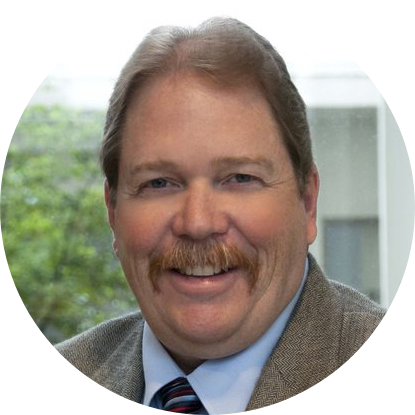 Jeff Tennant
VP, Revenue Cycle Services
(ROI Healthcare Solutions)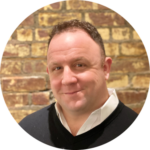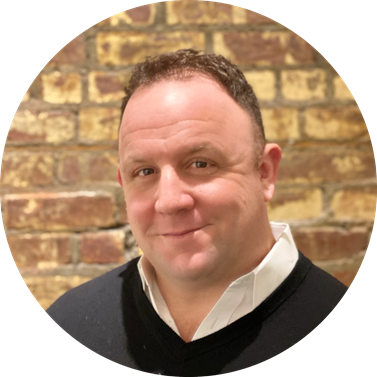 Brian Haggerty
CEO/Co-Founder
(MedPower)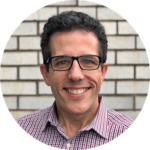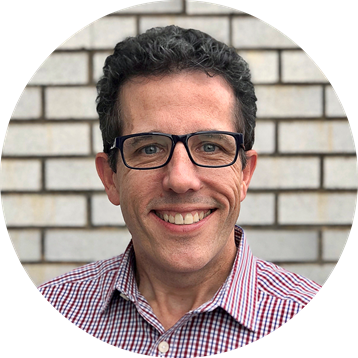 Matt Downing
Chief Marketing & Innovation Officer
(MedPower)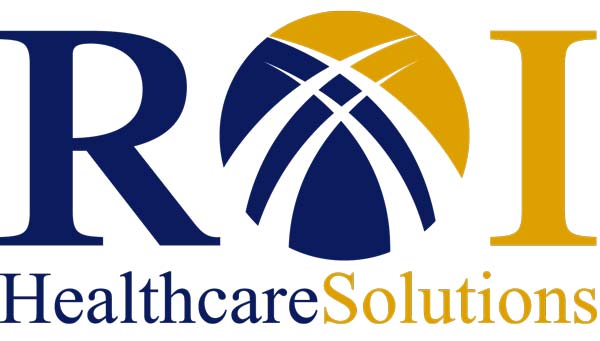 About ROI
ROI Healthcare Solutions is a KLAS award-winning healthcare IT Services Partner, founded in 1999. ROI cultivates trusted partnerships with clients, saving them time and money, creating clinical, operational, and financial excellence through HIS, Revenue Cycle, and ERP initiatives. ROI offers industry-centric project management, consulting, and implementation. optimization, support, and staffing services. ROI leadership is committed to delivering quality services with highly engaged team members to clients who appreciate long-term partnerships. ROI is recognized by both Inc 5000 as a fast–growing private company and Modern Healthcare as a Best Place to Work in Healthcare. For more information, visit www.roihs.com or email marketing@roihs.com.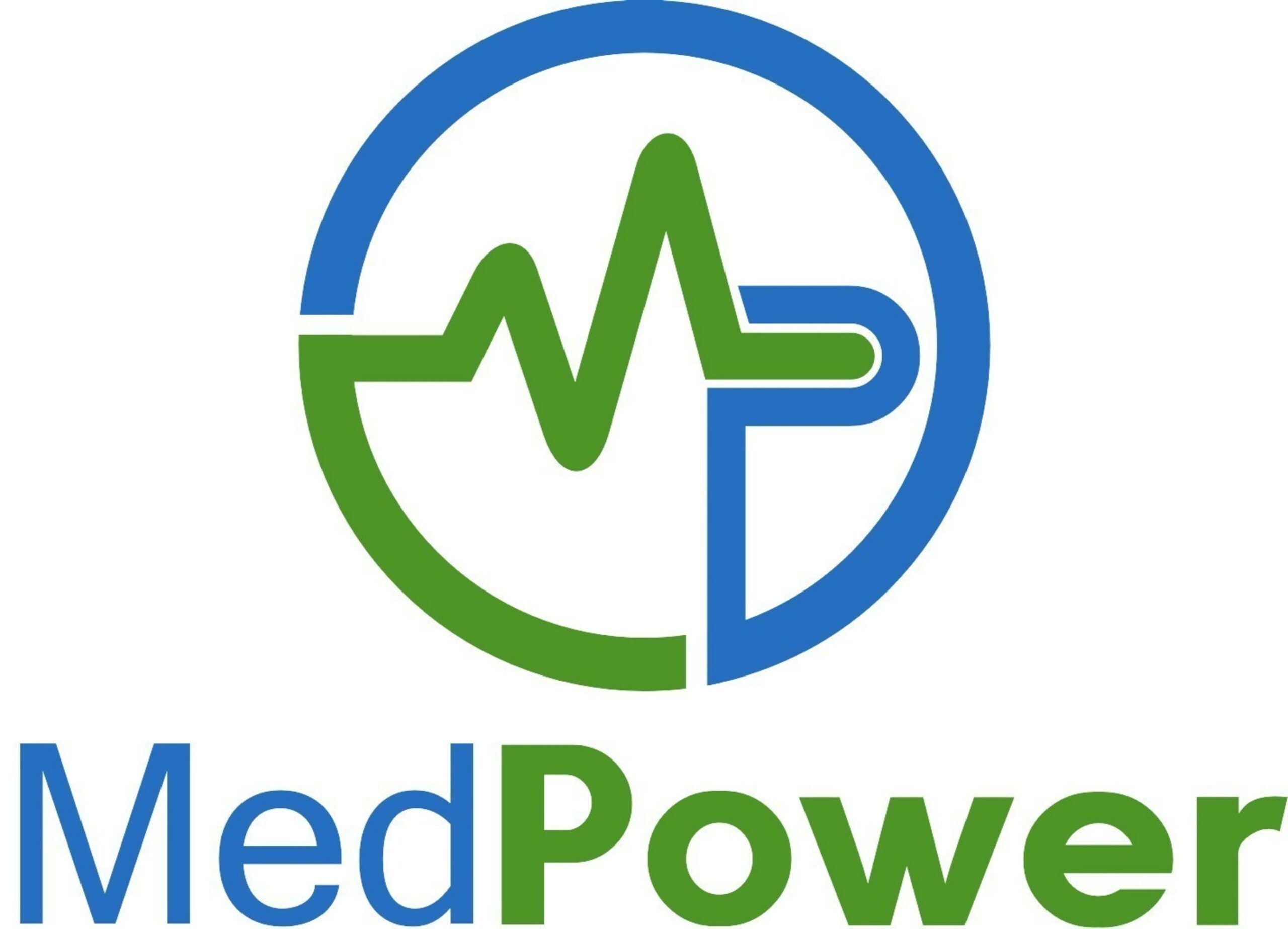 About MedPower
MedPower, LLC is a provider of cloud-hosted, custom SaaS eLearning solutions for the Healthcare industry. The company is helping hospitals, physicians and nurses by offering on-demand custom-developed microlearning training programs for Electronic Medical Records (EMR) adoption, medical ERP systems, hospital and practice workflow management, and administrative functions. Customers are able to realize cost savings and significant performance efficiencies through the use of MedPower's mobile microlearning services. For more information, visit www.medpower.org.