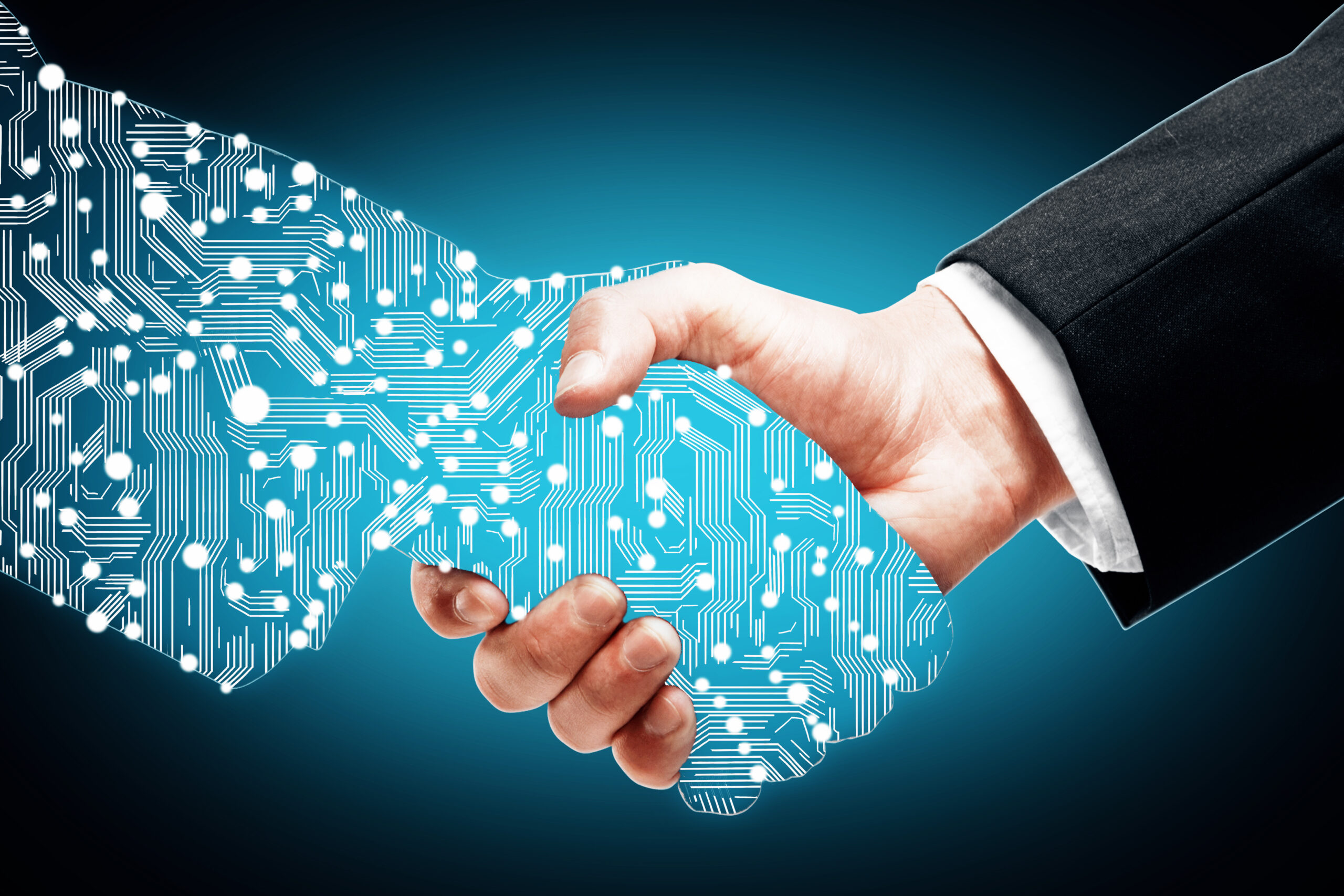 Customer-Driven Analytics Demo with Infor BI
Access Webinar Recording: Earn the Gift of Time with Infor BI: Customer-Driven Analytics
Held Tuesday, Dec. 12, 2017
The Best BI Maturity for ERP Success was discussed in the first webinar of this series. This second webinar offered a real-life customer scenario and a live demo of dashboard creation within Infor BI. The discussion was interactive and focused on a healthcare provider who has used Infor BI in a limited and inconsistent fashion.
Our three speakers offered decades of experience in healthcare, ERP systems, consulting, business development and process engineering: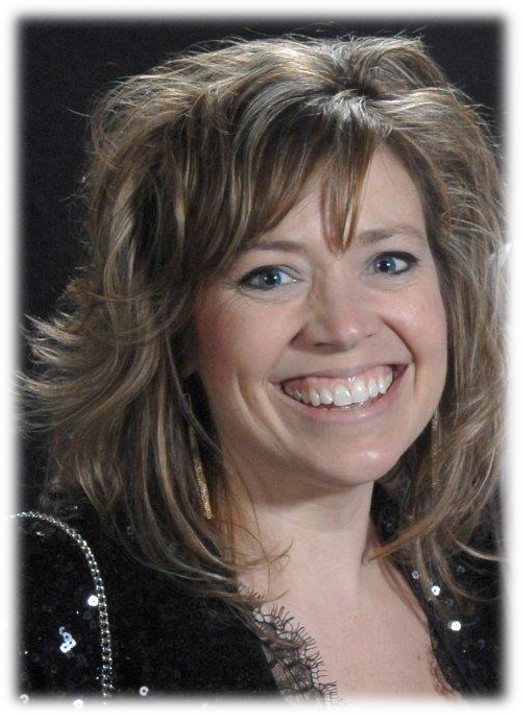 Jenny Mattson is ROI's Director of Business Development with 20+ years of experience driving success and partnering with customers in healthcare.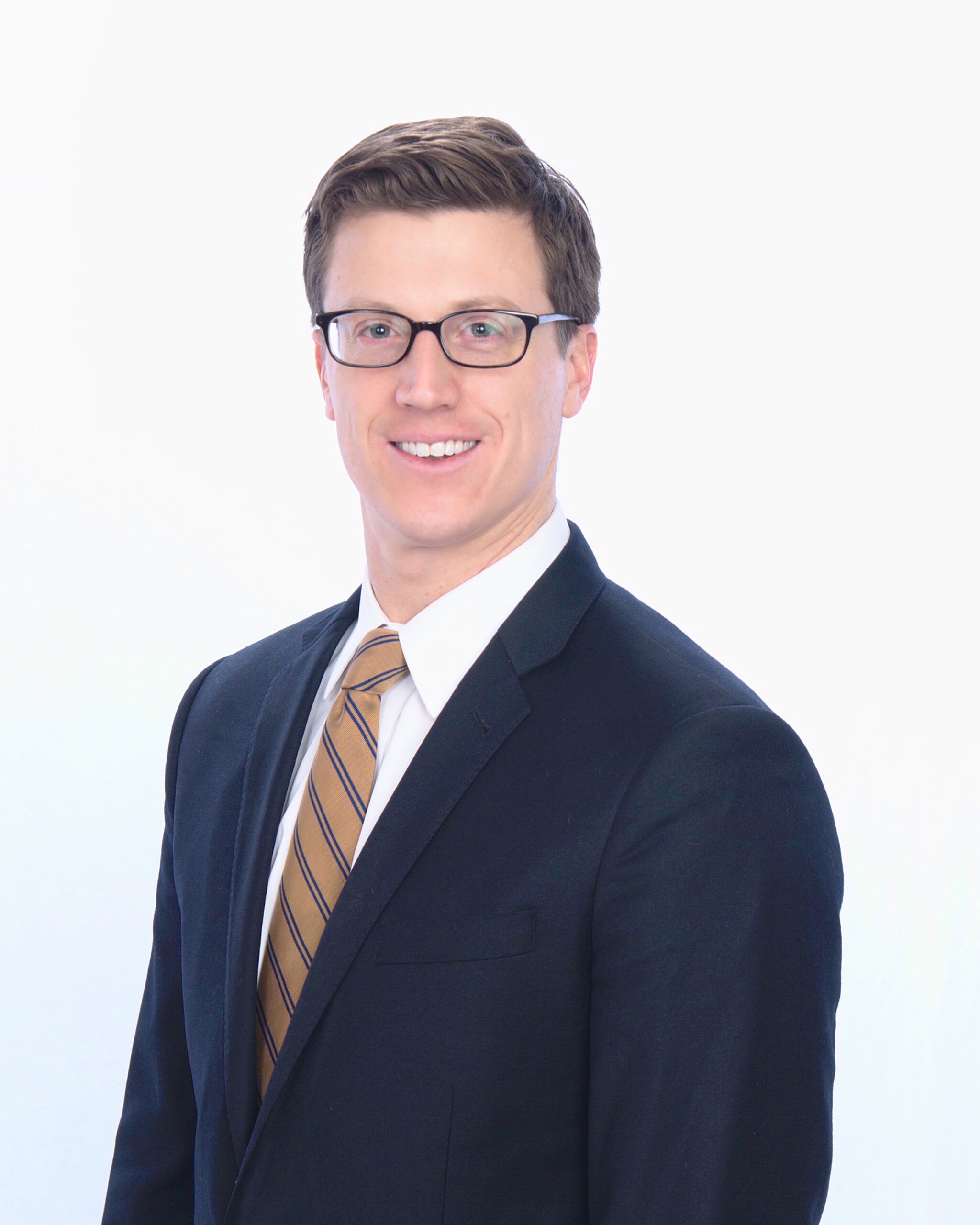 Ben Hougland is a Senior Supply Management Consultant at ROI with passion for BI/Analytics and supply chain efficiency, with past experience as a Health Systems Director of Supply Chain.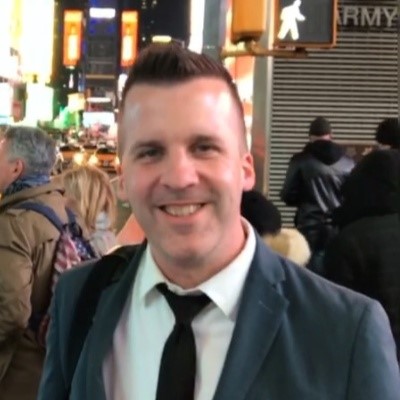 Aaron Epps is Vice President of Technical Services at Fortude with 15 years of experience in healthcare, systems engineering, analytics, business transformation and more. Aaron spent 12 years at the Mayo Clinic.
About ROI
ROI Healthcare Solutions, a CloudSuite Specialized Infor Alliance Partner, offers Infor Enterprise Resource Planning (ERP) consulting, implementation and optimization services for healthcare providers. For decades, ROI's clients have been able to leverage their functional and technical expertise to maximize investments in Infor Finance, Supply Management and Human Capital Management suites, from version 5 to CloudSuite. ROI has a track record of on-time, on-budget project delivery that leaves its clients with the empowerment and independence they need to get the most out of their Infor technology.
About Fortude
Fortude is an Infor Alliance Partner, focused on maintaining processes and governance to ensure consistent, high-quality implementations of Healthcare Analytics and Business Intelligence.