Atlanta, GA, April 20, 2020 – ROI's award-winning Infor ERP Consulting practice has been driving supply management efficiency through EDI optimization for years. As a result, many clients have benefited from cost reduction, increased throughput, increased visibility, and improved GHX rankings. To replicate these incredible outcomes throughout the Infor user community, ROI formally announces the availability of its proprietary EDI Optimization offerings.  
Complimentary EDI Health Check

 allows clients to assess their EDI data against the "perfect score"

 

Virtual Training & Gamification Software

 allow clients to gain confidence and experience working with their own data in a non-production environment

 

EDI Remediation Services

 take action to correct errors and optimize configuration defined during the 

EDI 

Health Check

 

EDI Subscription-based Managed Services

 offer flexibility and expertise to proactively manage and enhance EDI maturity over a 12-month timeframe, with options to renew

 
The official launch of these offerings comes on the heels of years of expert-level supply management consulting, client partnership, and tangible results that are gamechangers for healthcare organizations that underutilize EDI or do not have the staff dedicated to truly manage it to its fullest potential. One of ROI's healthcare clients increased their EDI score from a 6 to a 9 (out of 10) by partaking in the Health Check and remediation services. Another benefited from ROI's expertise after an unsuccessful EDI outsourcing model left them with frequent errors and failing orders. ROI was able to repair over 1,500 records and raise their score from a 4.3 to a 10.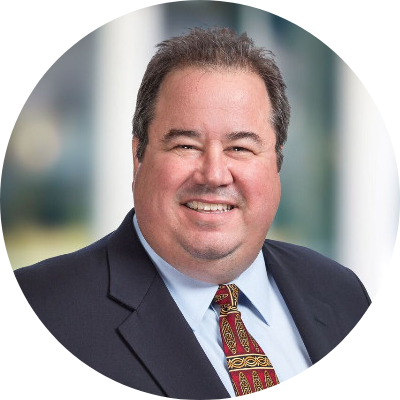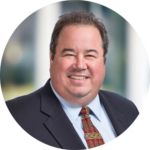 Bill Starks, ROI's Partner of ERP Services, expresses his excitement about the EDI offering launch: "I'm so incredibly proud to have such talented, meticulous, and consistent Consultants at ROI. I have been in this industry for decades and have never seen such expert-level maturity as it relates to EDI than I have with my team. Our clients tell us often that they do not have the bandwidth, skill, or visibility to properly manage their EDI and end up excessively wasting money on manual processes to try to stay afloat. I want to acknowledge Jeff Lee and Ben Hougland for their brilliance and dedication to our clients in the supply chain automation area."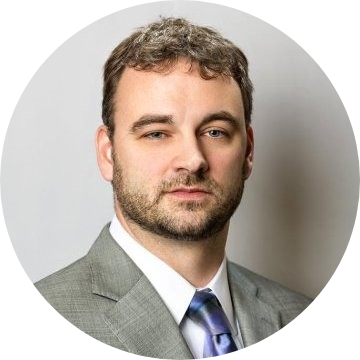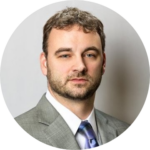 Jeff Lee, the technical mind behind the EDI Health Check shares: "It has been an honor to innovate and collaborate to create such comprehensive EDI offerings. I'm so proud to launch a simple remedy to the complexity of EDI, to quickly repair and improve the flow and accuracy of Infor's EDI with suppliers and distributors. It is so incredibly rewarding to elevate clients' EDI, allowing them to join the greatest supply chains in the industry."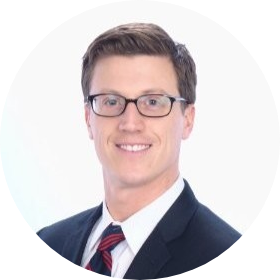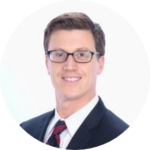 Ben Hougland, one of ROI's Sr. Supply Management Consultants, shares his enthusiasm as well: "I am excited by the ROI EDI offerings because I don't think the importance of EDI can be overstated; however, the benefits of EDI quickly deteriorate if the system isn't configured correctly and errors result. The "EDI Health Check" and subsequent remediation services are an answer to this problem. They can literally transform your EDI processes in a matter of weeks. The speed and accuracy of the results are unparalleled in the industry."