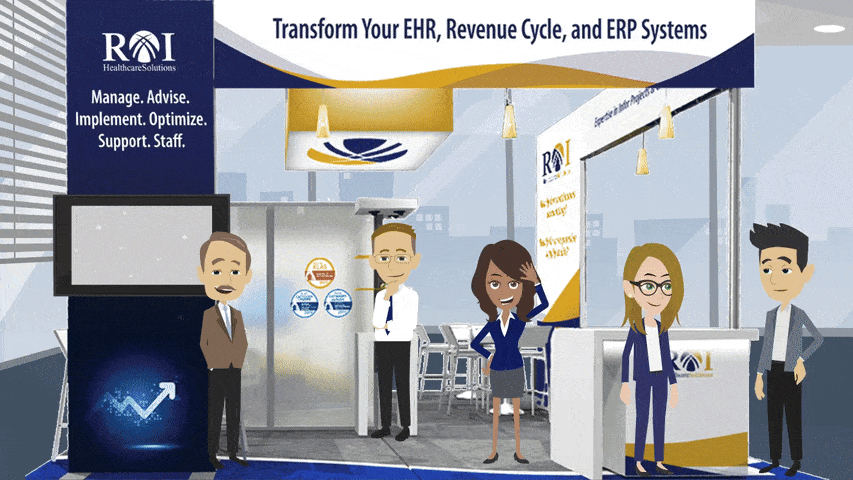 Welcome to Our Virtual Booth!
Thanks for visiting. While we're disappointed that we can't meet in-person, due to the cancellation of HIMSS, Beckers, and other conferences, we would still love to take the opportunity to connect with you and share ideas. So, hang out for awhile and learn all about the different ways that we can partner, and ask us questions using the chat box in the lower right corner of the screen. We're facing one of the more challenging times in our recent history, and we want you to know that we are here to support your needs.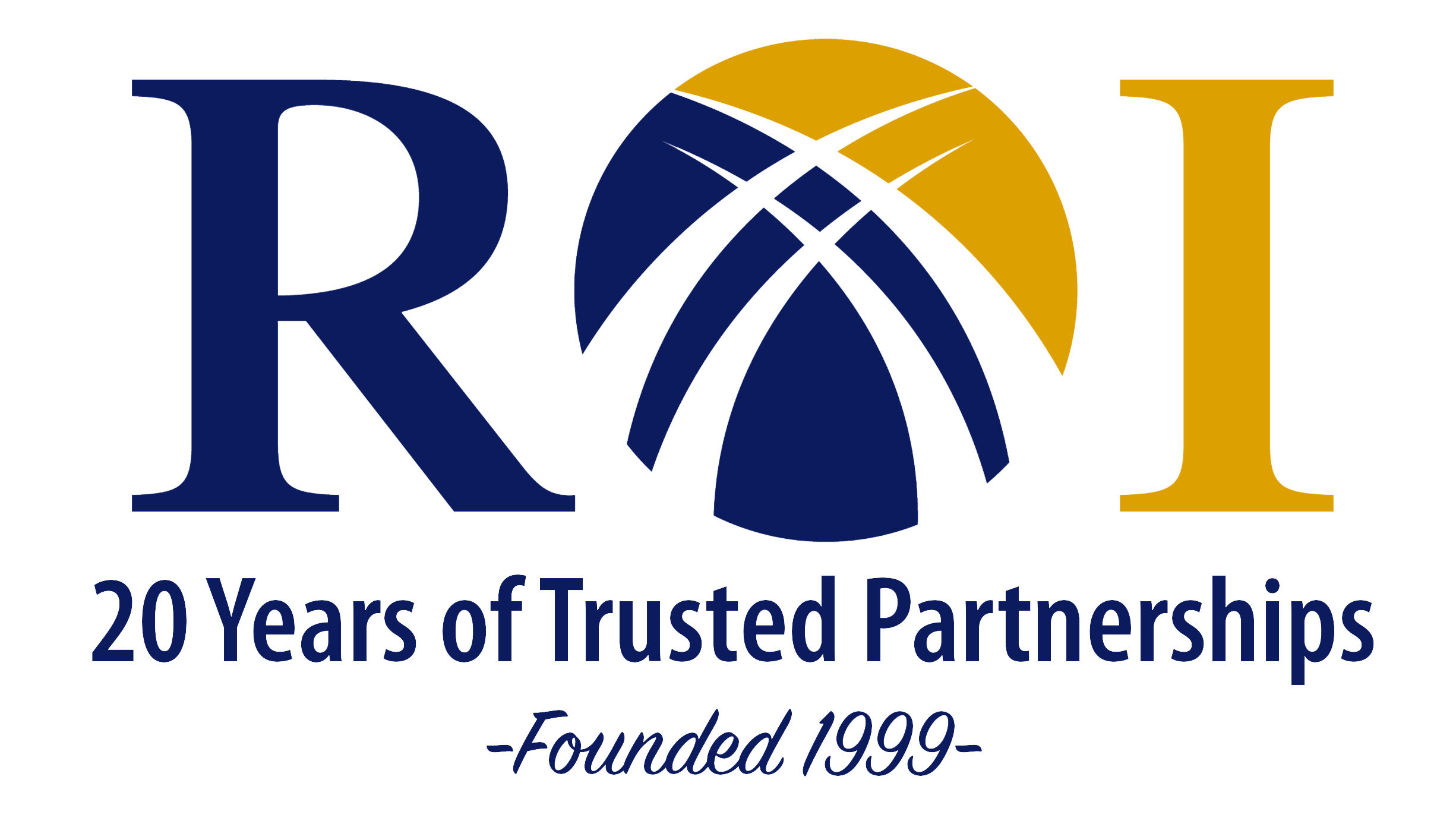 Who is ROI?
We are a trusted consulting firm dedicated to the success of hospital and healthcare leaders, providers, patients, and back-office communities. Our goals center around driving the following benefits for EHR, Revenue Cycle, and ERP initiatives: 
cost savings

 & 

avoidance

 

user 

adoption

 

c

lient empowerment

 

business transformation

 

performance

 
ROI is a KLAS award-winning partner, with a unique approach to working with clients. We use old–fashioned communication, relationship cultivation, knowledge, and integrity to create successful on-time, on-budget outcomes. Our role varies from project to project, but we are well equipped to assess, implement, upgrade, support, and staff for technology and process related engagements.  

Advise & Optimize
Strategic IT Plans
IT & Process Assessments
3-Year IT Roadmaps
System Selection
Contract Negotiations
Pre-Implementation Planning
Implement
Program & Project Management
Implementations & Upgrades
M&A-Driven Consolidations
Workflow & Process Design
Interface Design & Development
Testing & Training
Data Conversions & Migrations
Go-Live Support
Staff & Support
Interim IT Staffing
Legacy Application Support
Data Retirement & Retention
Application Management Services (AMS)
Infor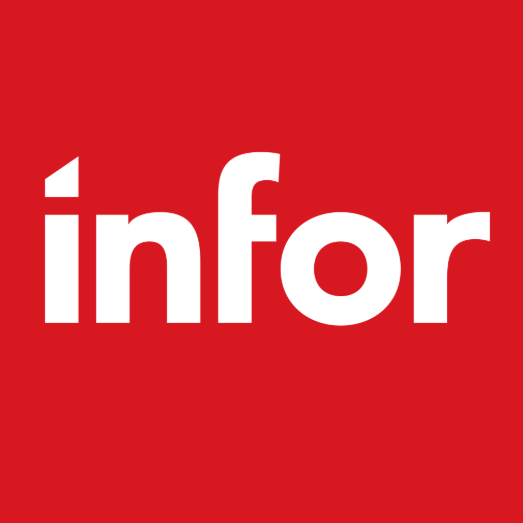 Cerner

MEDITECH

PeopleSoft/Oracle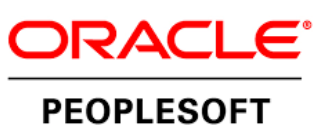 Allscripts
Epic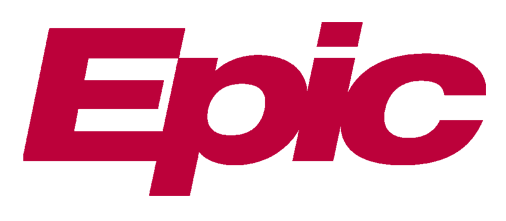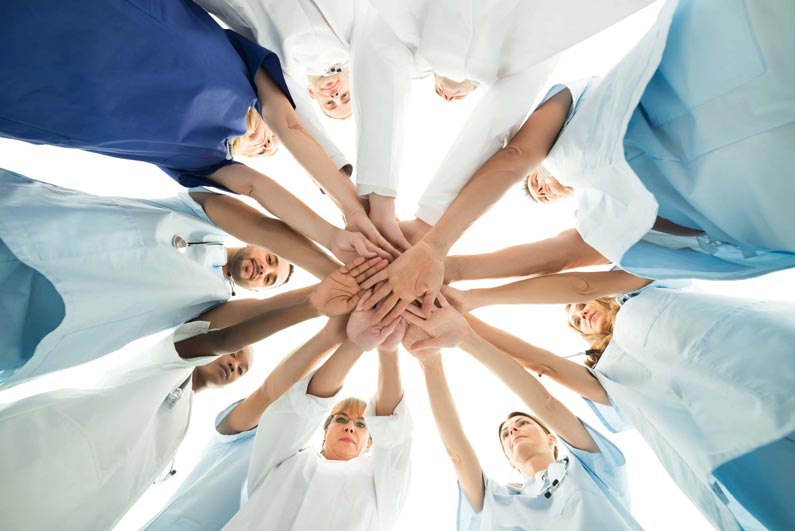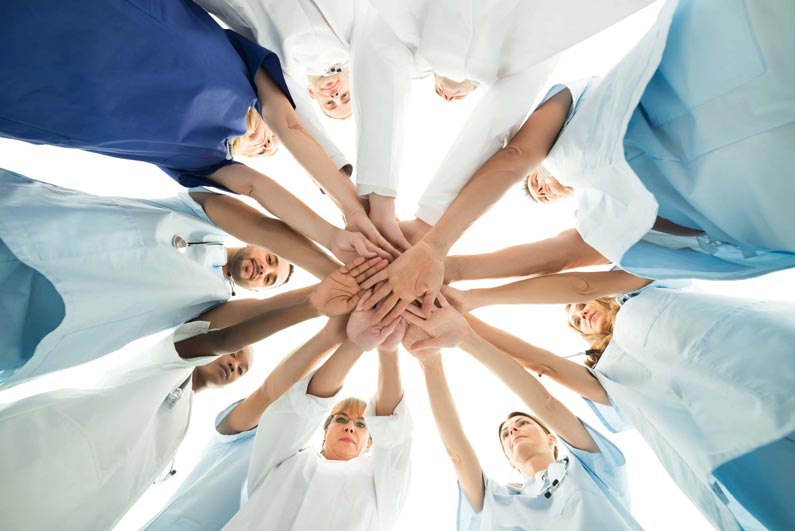 COVID-19 Resources
Important COVID-19 Announcement
We're here to provide backfill resources, in addition to our core offerings, to supplement our clients' needs.
Let's get dedicated time on our calendars to focus on your initiatives and pain points, identifying areas we can help you to improve, transform, optimize, or staff your HIS, Revenue Cycle, and ERP systems and processes. Click on the pictures below to learn about our leadership and business development teams.
Organizational & Practice Leadership
Check out our Thought Leadership section to hear about clinically-driven revenue cycle, physician burnout, and more!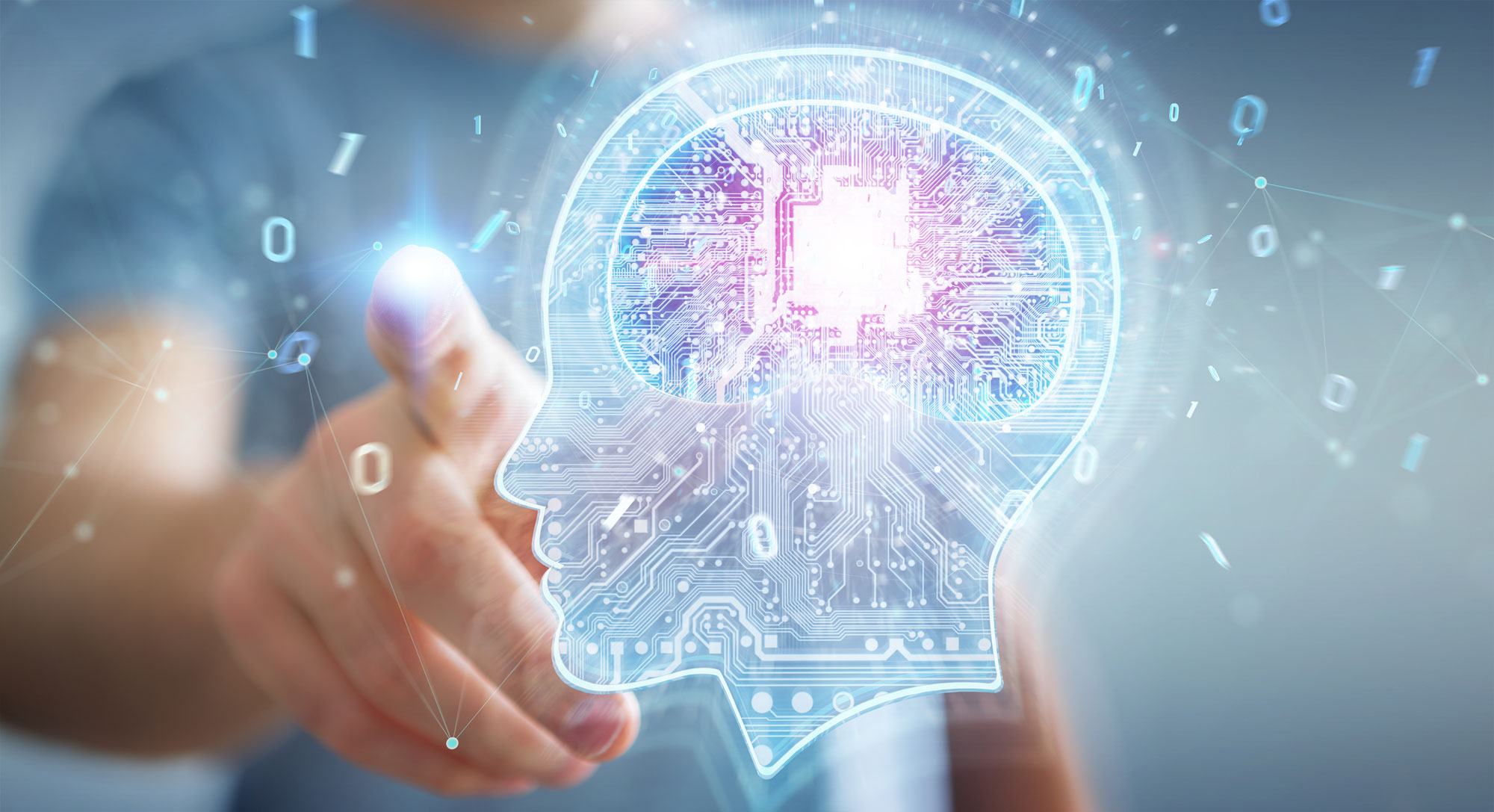 ROI Overview Booklet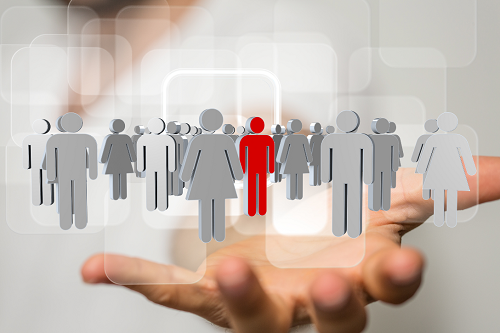 Resource Group Brochure
Brochure: IT Resources (ROI Resource Group)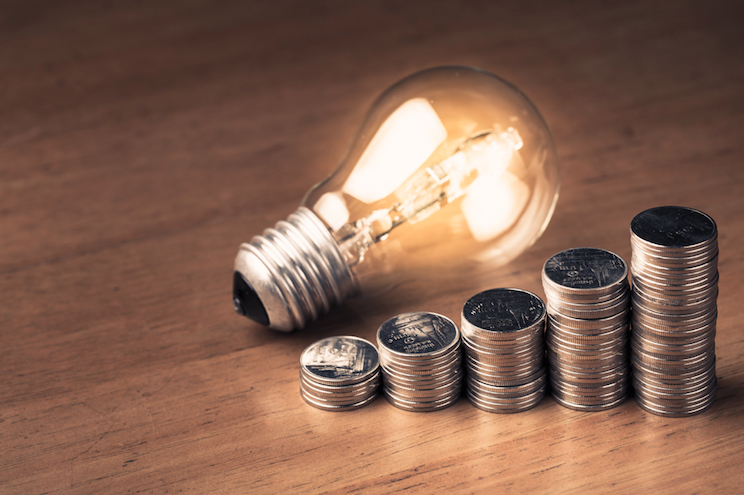 Revenue Cycle Brochure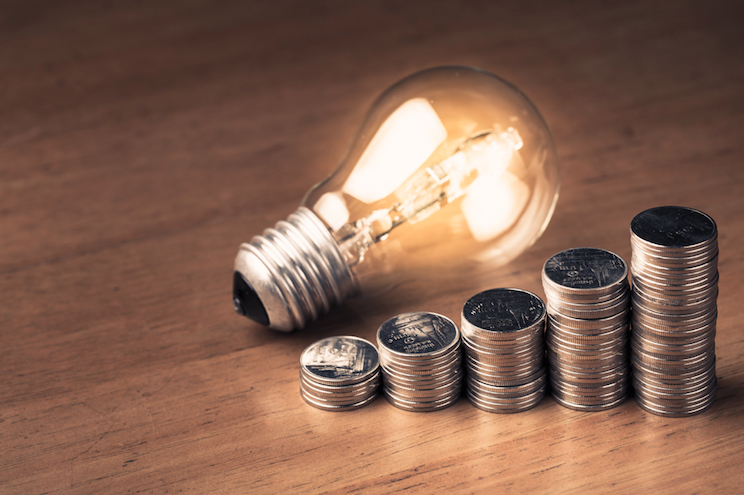 Allscripts McKesson Brochure
Brochure: Allscripts McKesson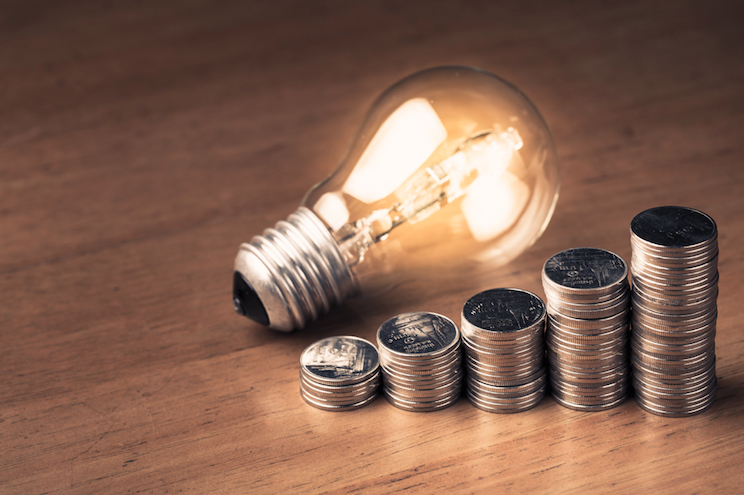 Cerner Brochure
Brochure: Cerner Millennium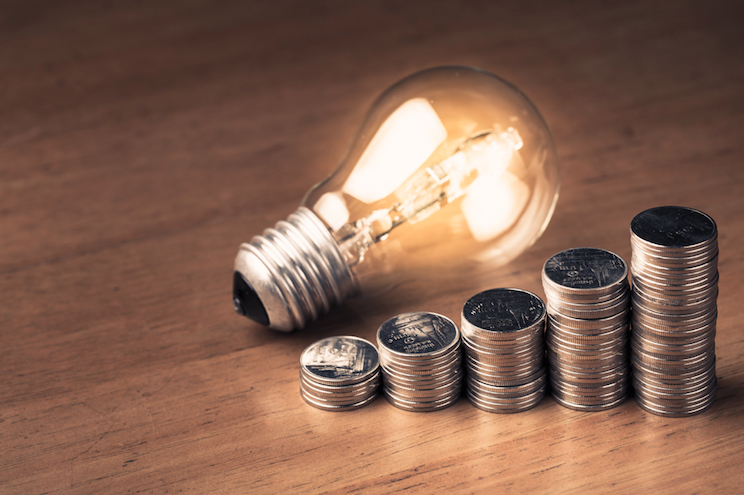 Project Management Brochure
Brochure: Project Management
Thought Leadership
To get a glimpse of our experience in the HIS realm, take a look at a few of our webinars, blogs, and video series.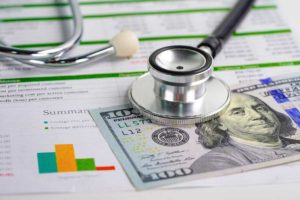 COVID-19 Executive Roundtable
Learn how COVID-19 is impacting the operational, financial, and technology departments within health systems and how to achieve success during this crisis and beyond. Featured in Forbes.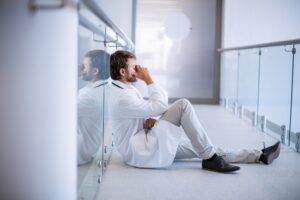 Physician Burnout Webinar
Recognition is half the battle — let's discuss proven solutions to alleviate and measure physician burnout.