How ROI Provided a Scalable Team of 15 Epic SMEs to Support an International Country-Wide EMR Replacement
Learn how a Nordic country complemented their Epic implementation team with highly skilled resources who provided mentoring and strategic guidance. These best practices would serve as a foundation for the country-wide Epic implementation, replacing an antiquated Legacy EMR platform.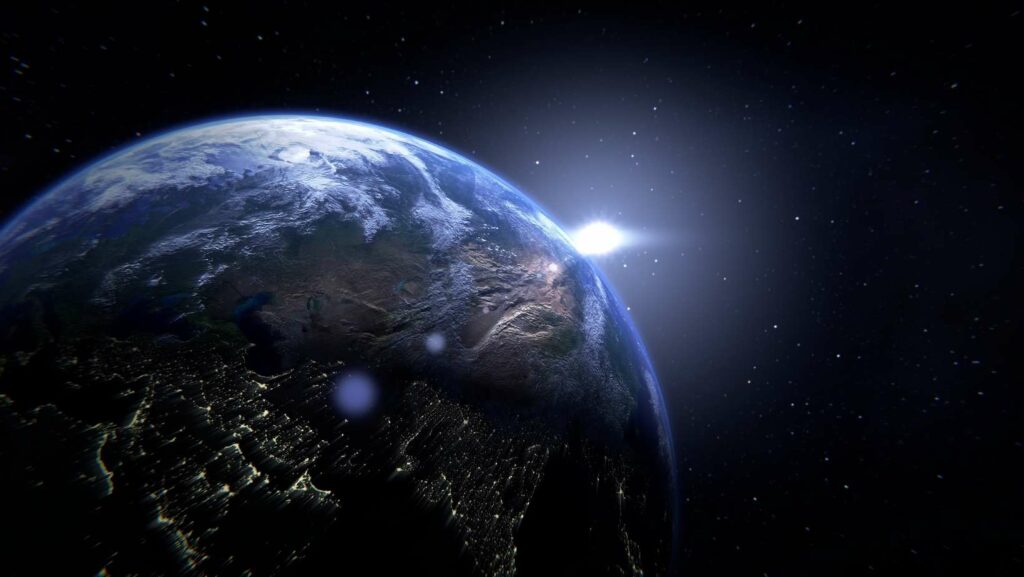 Nordic country with a population over 5 million
In 2019, a Nordic country selected Epic as a country-wide replacement for their Legacy EMR solution. Due to the limited Epic skills in this region, ROI was selected above all other vendors to provide senior-level Epic expertise for the project.  Over the course of the next 18 months, ROI provided In-Country key level leadership and design support for this project team. As the COVID pandemic began to affect the world and travel in general, the ROI team relocated to the US and continued to support the development of this highly important Epic implementation.
Provided scalable team of onsite SMEs with 10-15 years of Epic experience in numerous modules (Ambulatory, Beacon, etc.), as well as senior interface SMEs responsible for over 200 interfaces
Provided team with best practices and guidance for build scenarios
Actively participated in analytical design and build sessions

Ensured documentation captures proper translations across English and native languages

Collaborate with PMO on direction, progress, expectations
Ensured visas, taxation rates, back-office requirements were met
Provided ROI SME Manager for quick onboarding, days to productivity, and high-engagement
Flexible, agile team of up to 15 SMEs, adjusting team size based on customer needs and COVID
Despite COVID, ROI's team continued providing services offsite without compromising timeline
Resource Quality: 95% (with high-trust of ROI's ability to select quality resources)
Average Time to Fill: Less than 5 days
Highly satisfied customer leaders, who extended our engagement from 4 months to 3 years