Your Altera Digital Health EHR Solutions Partner
ROI's consultants bring significant industry knowledge, solid experience and Altera Digital Health/Allscripts domain expertise to each engagement. Our certified consultants have significant knowledge in Altera/Allscripts applications, including Allscripts Enterprise EHR gleaned over several years of experience.
We have experience related to the implementation and optimization of Altera products. With a proven track record in successful, enterprise-wide implementation, we can manage your project from inception to completion; assess, design, build and test your EHR environment and processes; and help troubleshoot and resolve your product issues before, during and after implementation.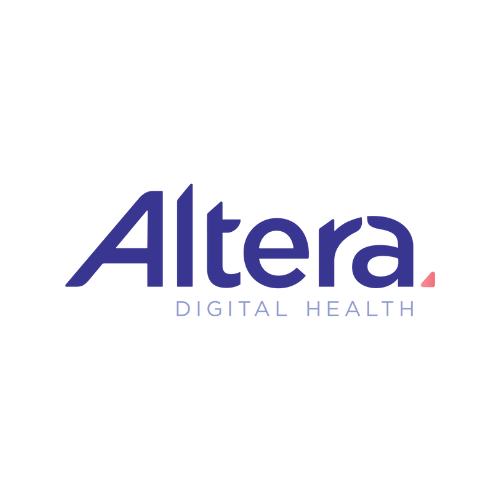 DAVID SCHLESINGER, SVP of Business & Finance Systems @ Seasons Hospice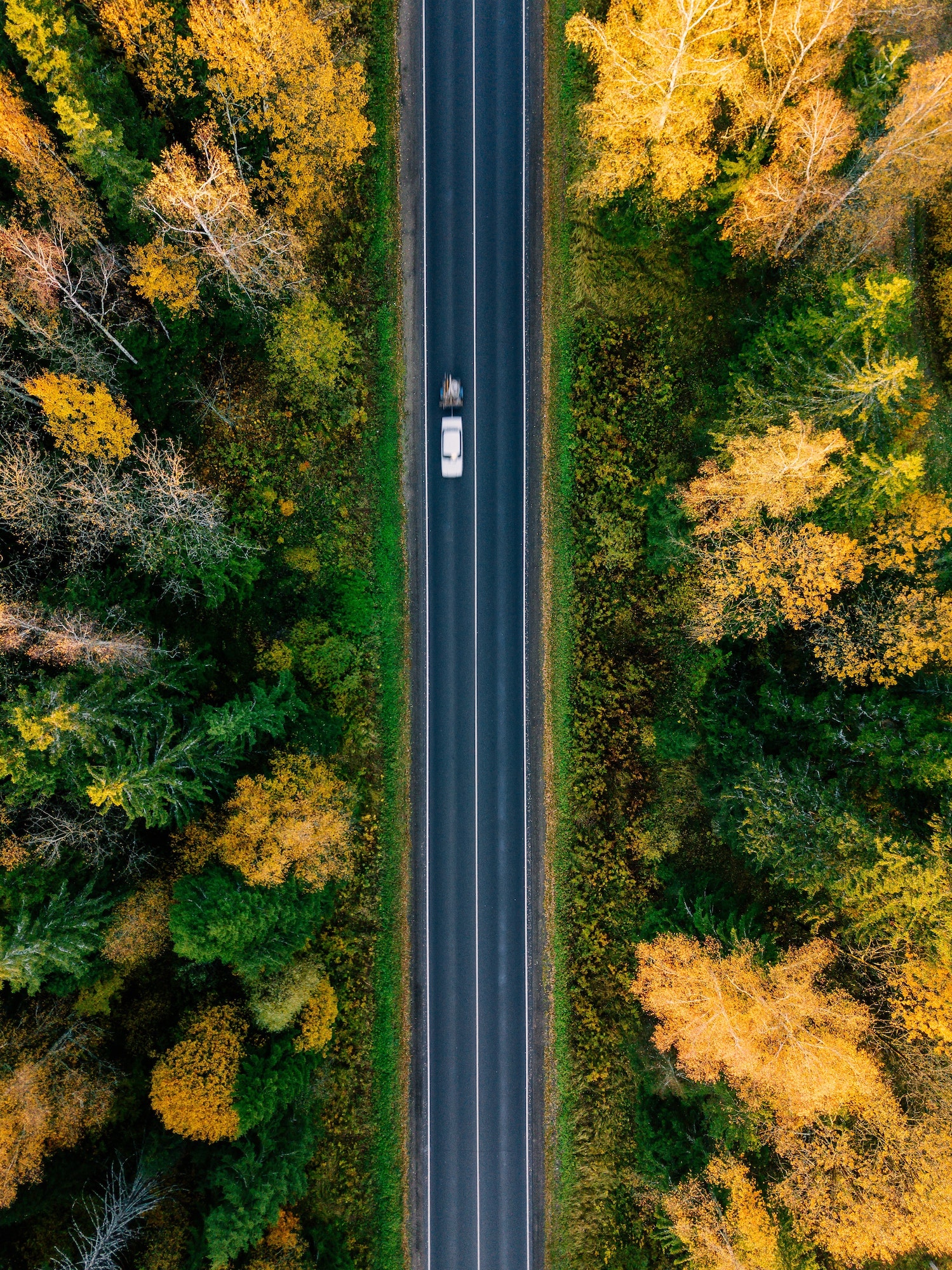 Looking for a helping hand with your EHR initiatives?