Select the right healthcare IT systems for your organization, understand total cost of ownership, and justify your investment.

levate your healthcare organization's performance with our Healthcare IT System Selections service. Our team of experts will provide objective evaluations and recommendations for the best-suited systems to meet your specific needs, resulting in improved patient outcomes and operational efficiency.
Frequently asked questions.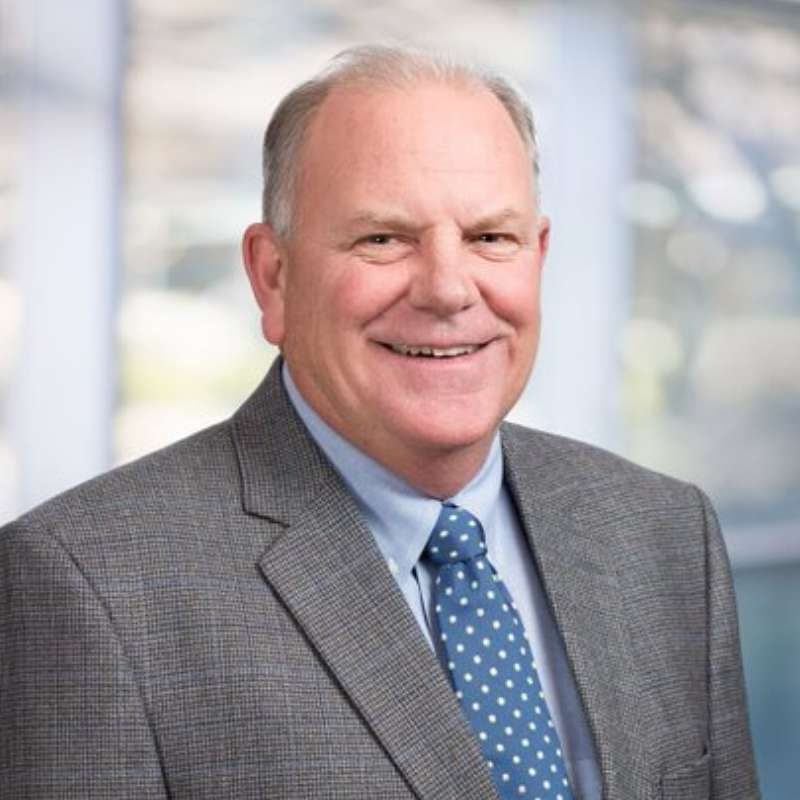 As one of the founders of ROI, Scott is dedicated to delivering the highest quality services to ROI's clients. Since 1999, he has led the continued vision of quality deliverables, teamwork and value.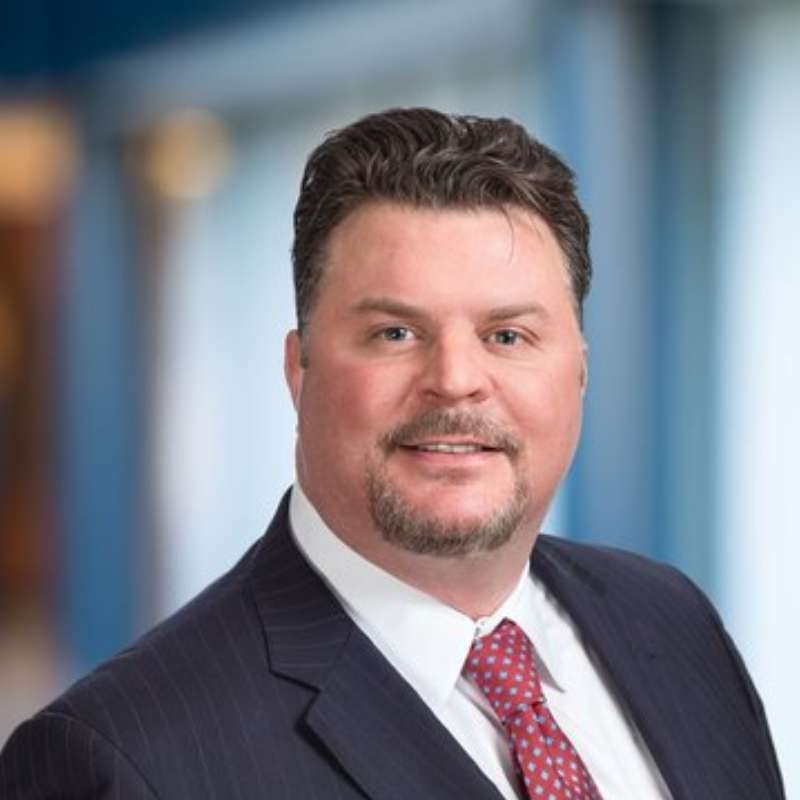 Partner, Healthcare IT Services
Chris leads ROI's Healthcare IT practice. He has extensive experience with a wide array of healthcare technologies supporting today's multi-facility healthcare environments.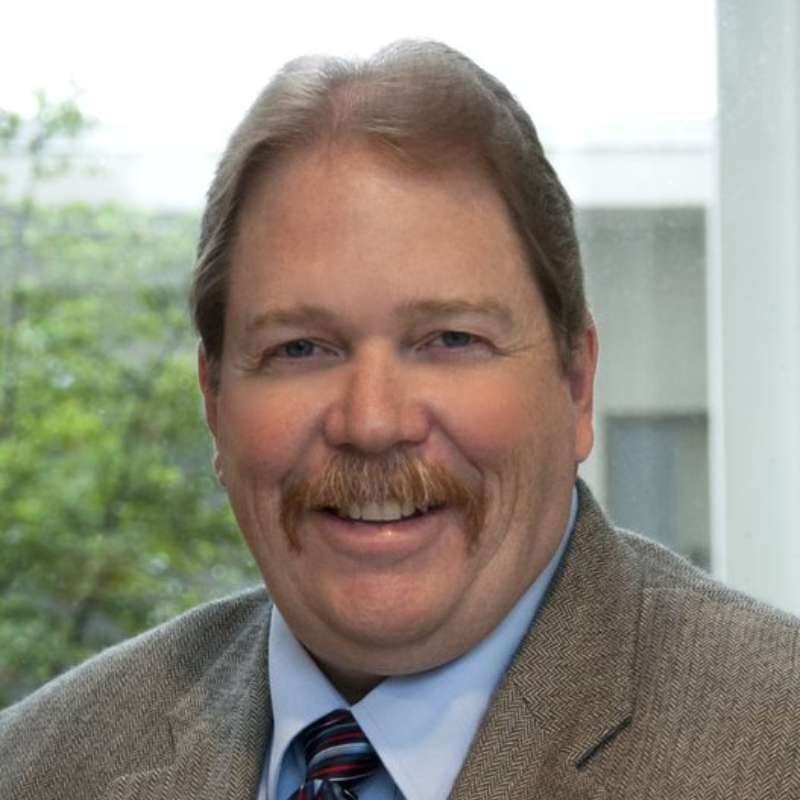 EVP, Healthcare IT Strategy & Services
Jeff offers more than 20 years of experience in IT, healthcare, and consulting. He manages several of ROI's key strategic customer relationships while serving as a thought leader.
DAVID SCHLESINGER, SVP of Business & Finance Systems @ Seasons Hospice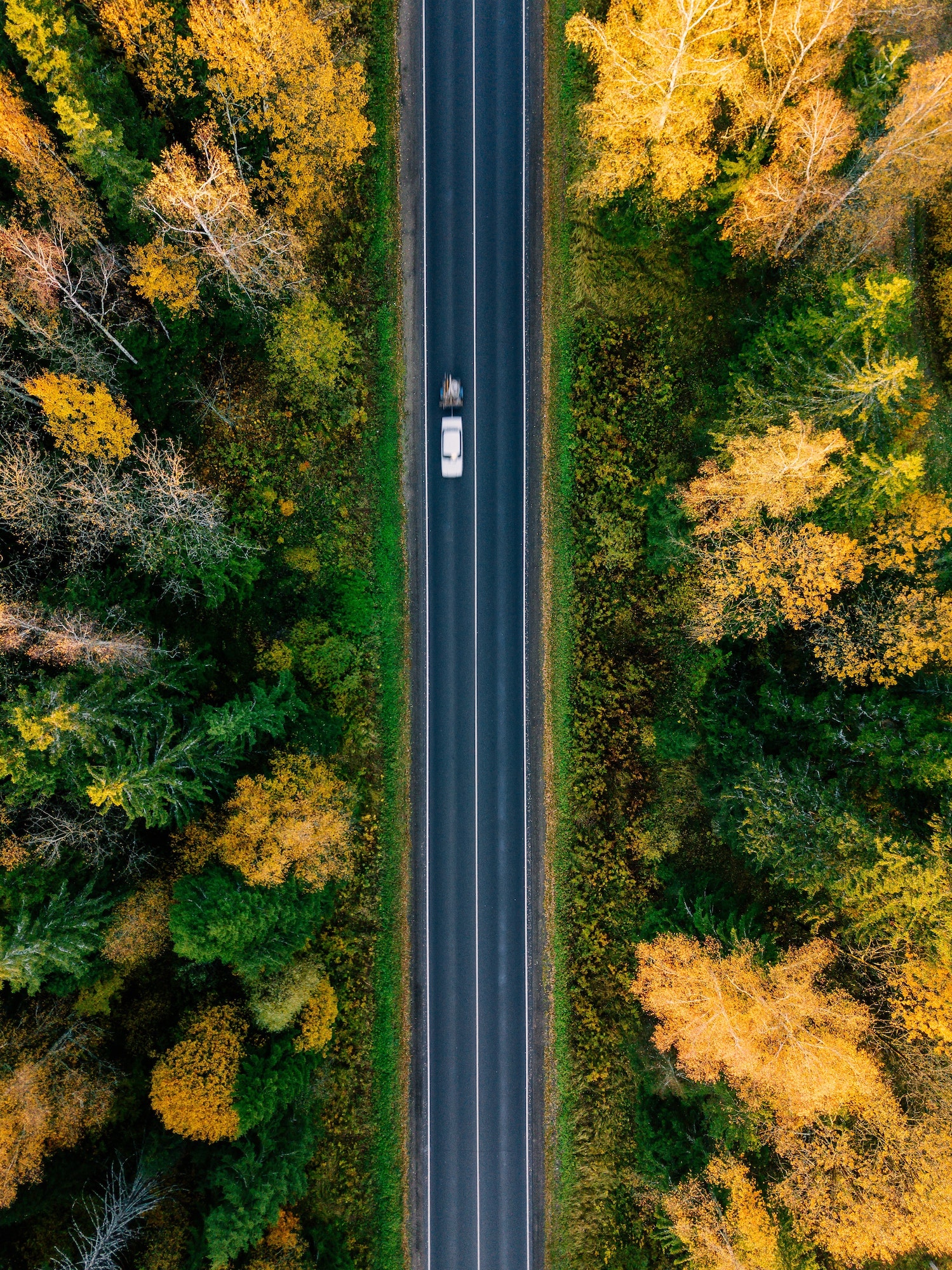 Looking for a helping hand with your System Selection?