Your Oracle ERP Solutions Partner

ROI works with clients to plan, implement, optimize, integrate, and support ERP related initiatives that require tight alignment to big-picture objectives, as well as tactical commitments. ROI's Oracle/PeopleSoft Consultants possess 10-15+ years of experience in project management, human capital management, financial management, supply chain management, and IT. ROI also offers consultative staff augmentation services that contribute to successful PeopleSoft ERP project delivery, timing, and cost-effectiveness. Our resources not only align based on skill and years of PeopleSoft experience, but by culture and commitment to excellence as well.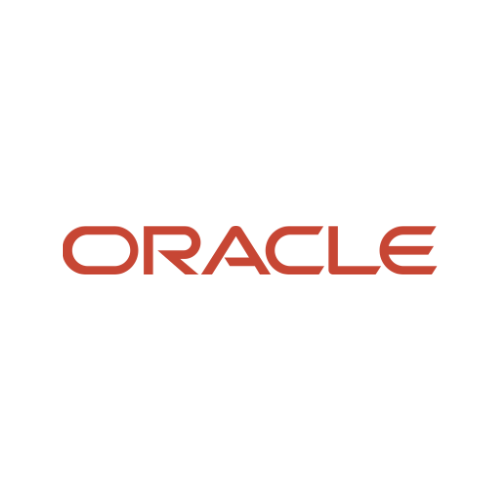 DAVID SCHLESINGER, SVP of Business & Finance Systems @ Seasons Hospice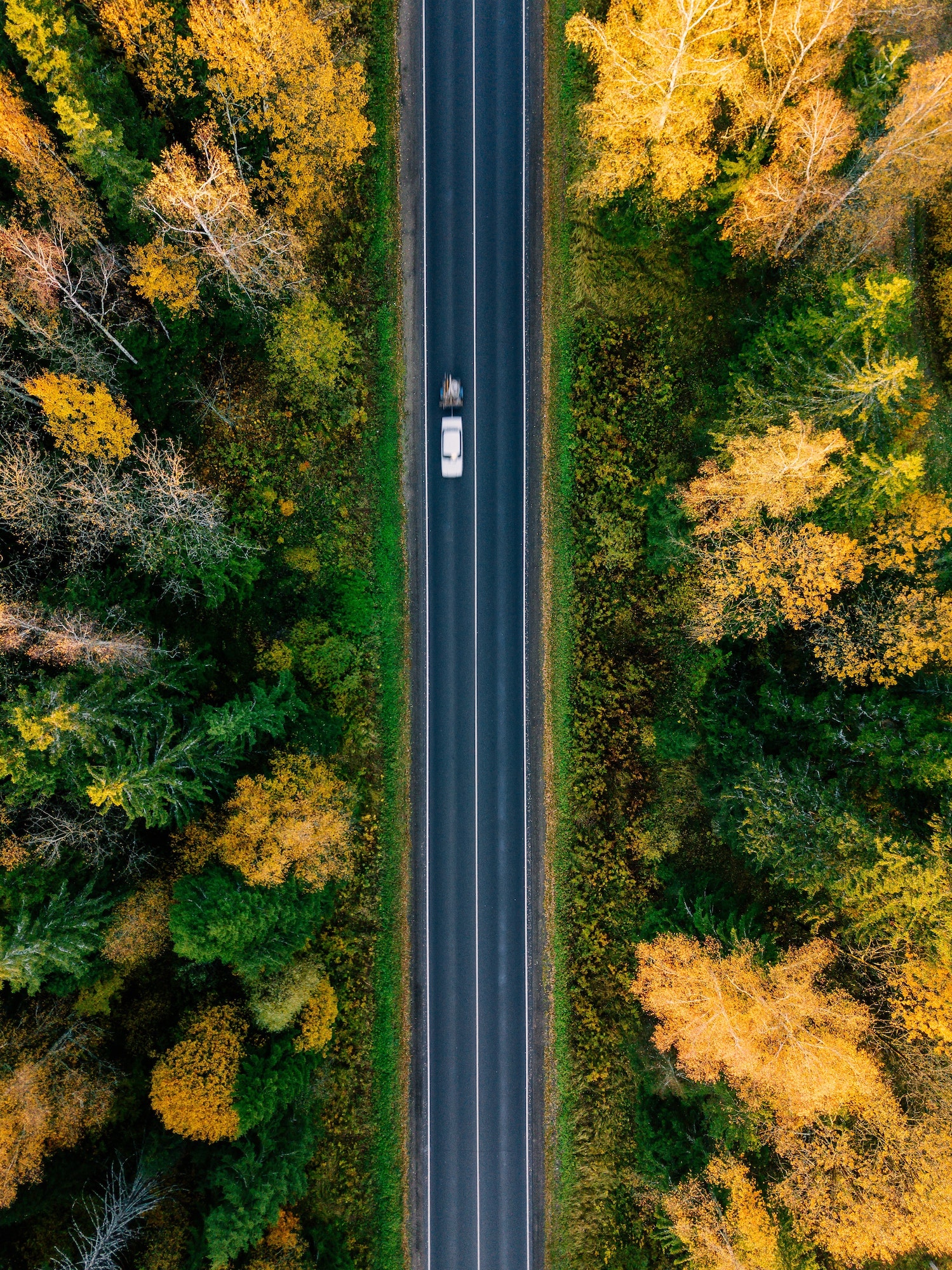 Looking for a helping hand with your ERP initiatives?