Gain the knowledge and insights you need to tap into greater levels of care using repeatable processes and EHR best practices.
Ready to put your EHR implementation on autopilot?
Achieve a seamless transition.
For more than 20 years, ROI has partnered with healthcare organizations to deliver successful EHR implementations, supporting over 100 applications. We provide experienced project leadership, comprehensive training, testing, and go-live support to ensure success.
Migration, Decommissioning, and Legacy Support: Not-for-profit integrated health delivery system
The client needed an experienced and trustworthy firm to assume responsibility of over 100 applications across five of their facilities. ROI was engaged to take over the support and maintenance for over 100 legacy applications either being migrated to Epic, moved to a standard enterprise application or decommissioned. Our team supported the migration, decommissioning and upgrades of multiple modules from Cerner, McKesson, Allscripts and several locally hosted vendor applications such as, GE Medical Systems, Nuance, Picis, Siemens (MS4), Sunquest, T-Systems and Varian. The ROI team provided interim legacy application staff required to support the applications necessary to sustain the Epic implementation rollout across five of the client's facilities. Key team members also initiated a strategy for an archiving/decommission methodology for the hospitals as a part of the Enterprise decommission initiative. The team also provided interim IT staffing and led various project efforts associated with the client's needs to meet Meaningful Use and ICD-10 deadlines. ROI was extended past the Epic rollout to support approximately 10 additional initiatives.
Frequently asked questions.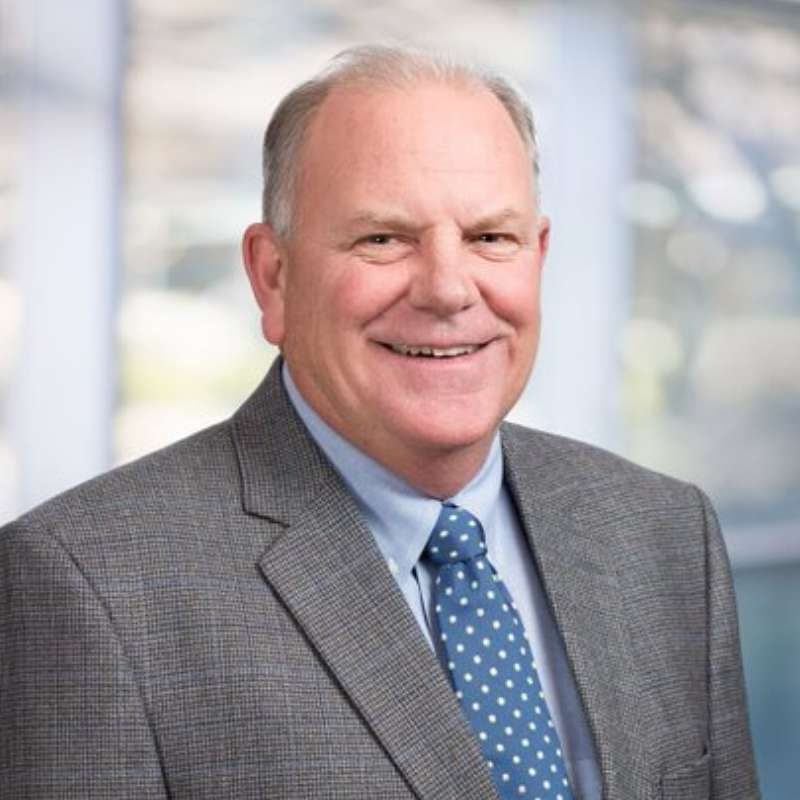 As one of the founders of ROI, Scott is dedicated to delivering the highest quality services to ROI's clients. Since 1999, he has led the continued vision of quality deliverables, teamwork and value.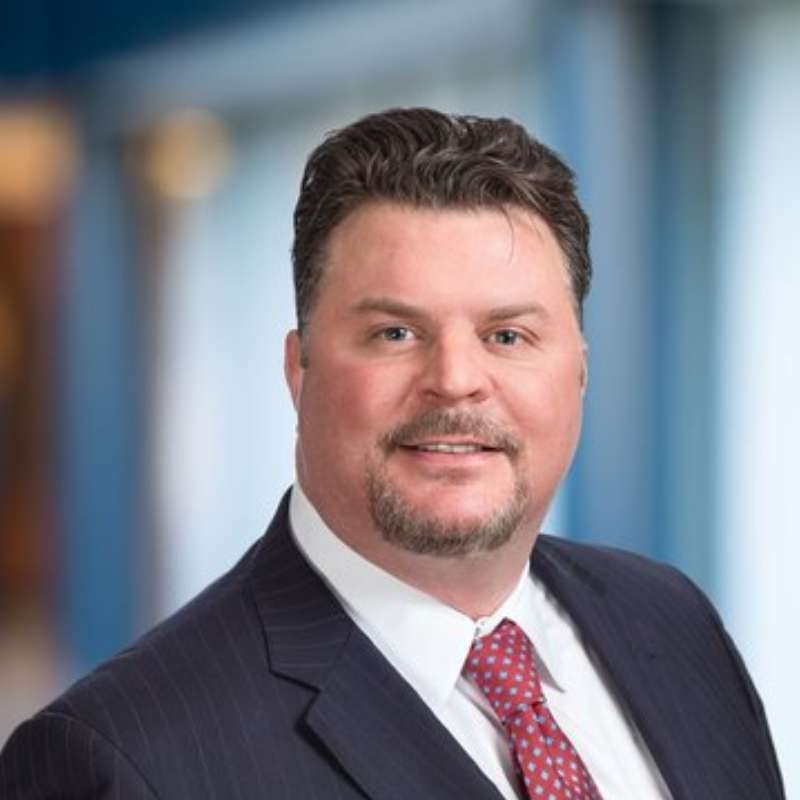 Partner, Healthcare IT Services
Chris leads ROI's Healthcare IT practice. He has extensive experience with a wide array of healthcare technologies supporting today's multi-facility healthcare environments.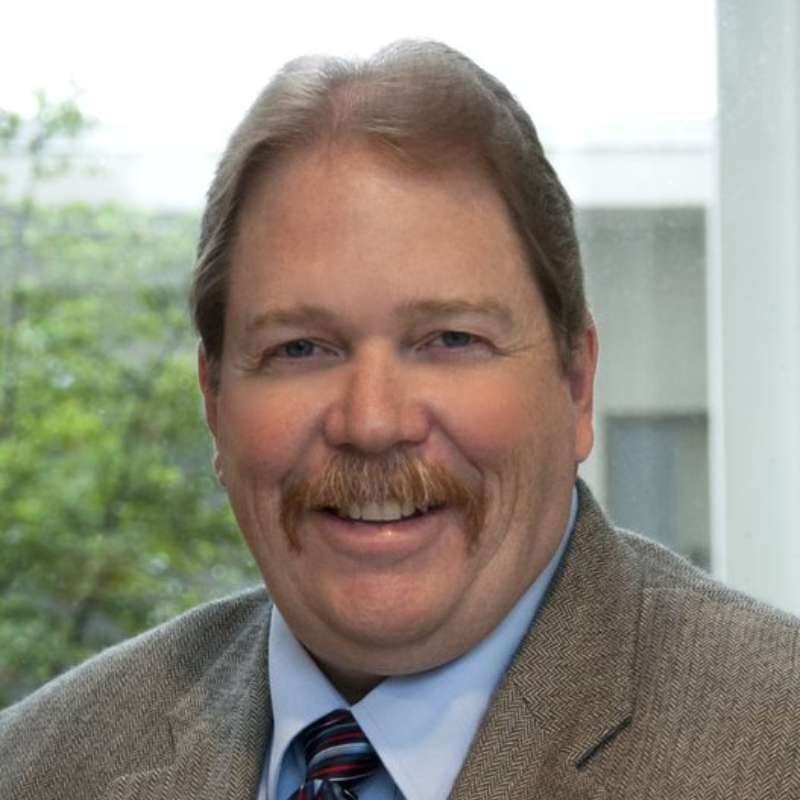 EVP, Healthcare IT Strategy & Services
Jeff offers more than 20 years of experience in IT, healthcare, and consulting. He manages several of ROI's key strategic customer relationships while serving as a thought leader.
DAVID SCHLESINGER, SVP of Business & Finance Systems @ Seasons Hospice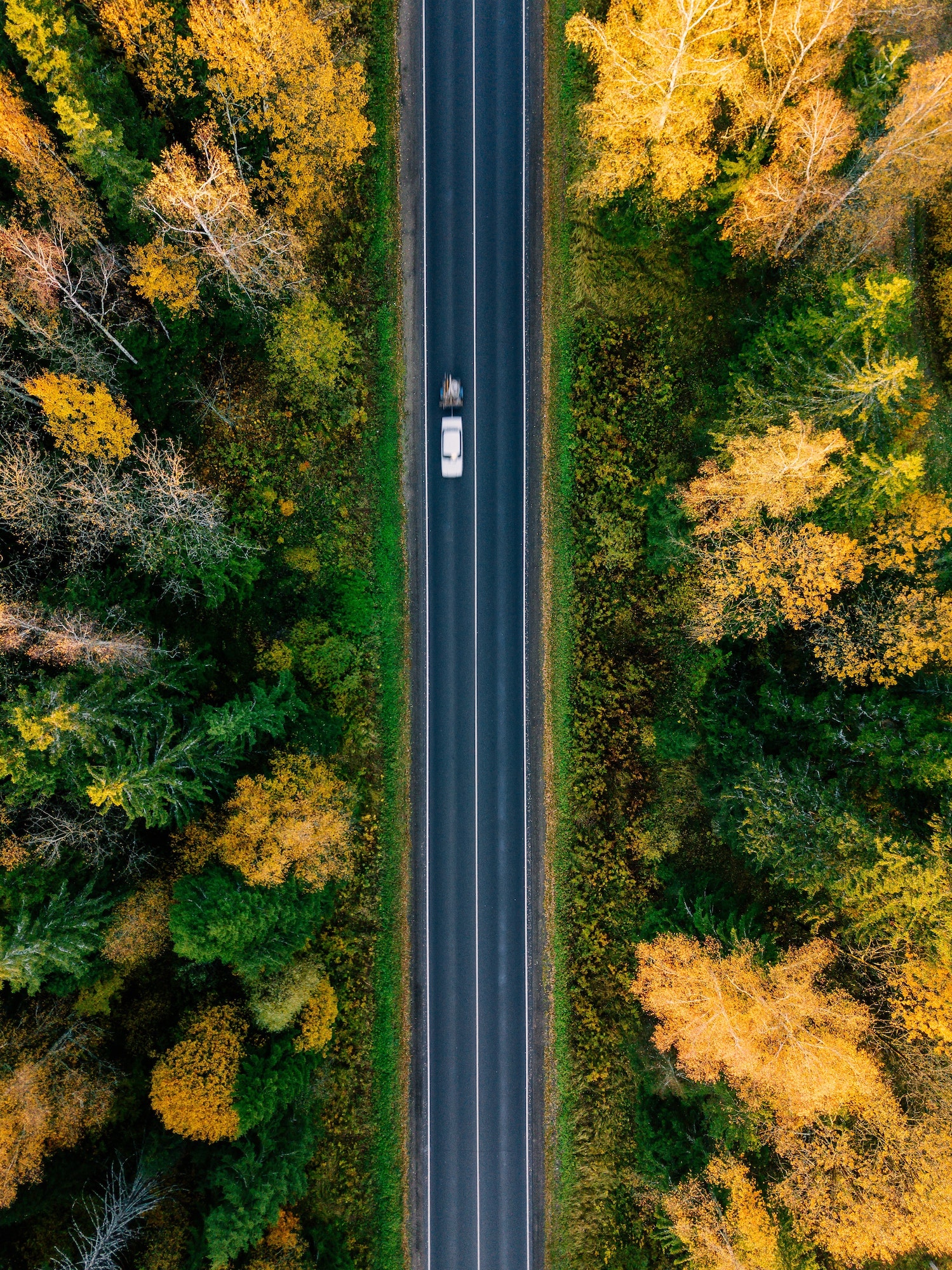 Looking for a helping hand with your Healthcare IT Systems and Strategy?