Application Management Services
AMS support that's flexible, scalable, and customized to meet your needs.
Ready to focus on what's important while fully supported?
ROI's Application Management Services (AMS) offer end-to-end functional and technical support of the diverse software applications supporting your operational processes. Our AMS Support is flexible and help save time, money, and manpower.
We are able to handle resource-intensive IT processes like installation, daily management, software break/fix updates, scheduled enhancement releases, application rollouts, transitions and decommissioning.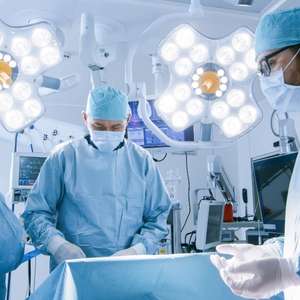 Not-for-Profit Health System
Client's shift from McKesson to Epic created a need for support and stability of 70+ applications. ROI delivered onsite 24x7x365 support with over 50 ROI team members contributing.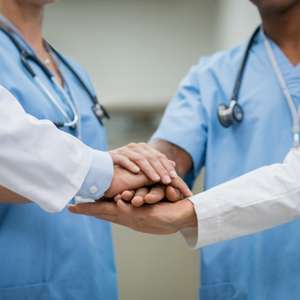 Atlanta Area Health System
Client needed to implement a new system-wide EHR while continuing to provide support for existing applications all while undertaking a merger with another health system. ROI provided application management and support of legacy systems through a staff of 13 and transitioned the support of 55 applications over a six-week timeframe.
3 Keys to Successful Application Management in Healthcare
How to Survive A Practice Management System Transition
Legacy Support @ Atlanta Health System
Legacy Support @ Baptist Health
Frequently asked questions.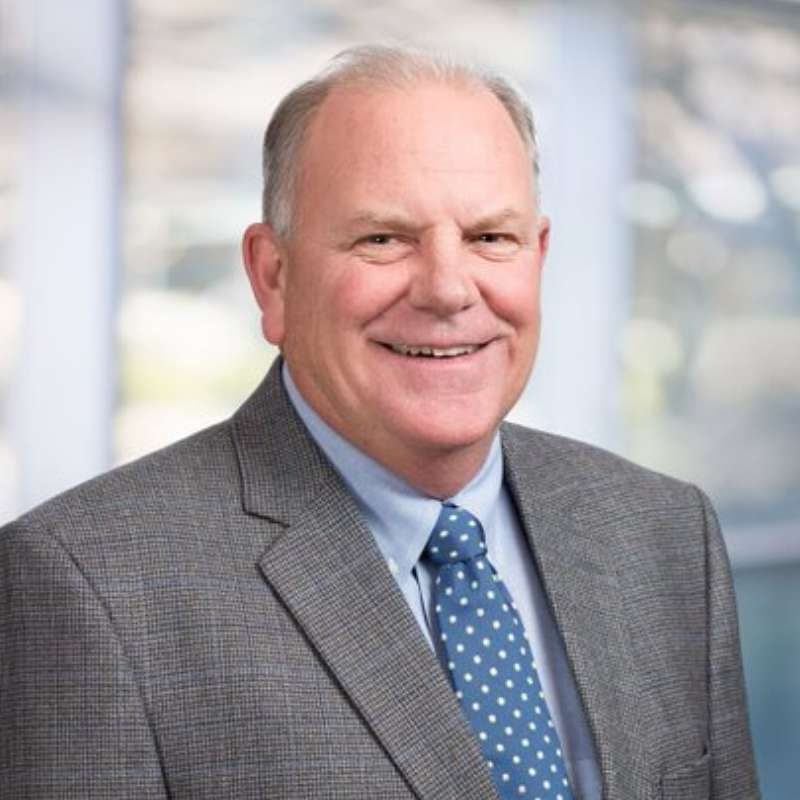 As one of the founders of ROI, Scott is dedicated to delivering the highest quality services to ROI's clients. Since 1999, he has led the continued vision of quality deliverables, teamwork and value.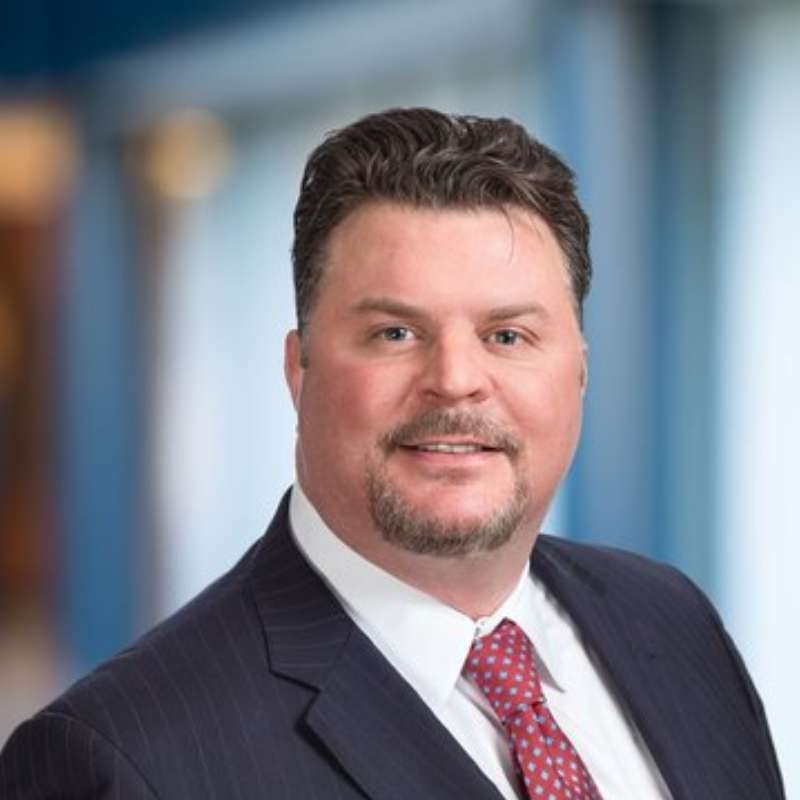 Partner, Healthcare IT Services
Chris leads ROI's Healthcare IT practice. He has extensive experience with a wide array of healthcare technologies supporting today's multi-facility healthcare environments.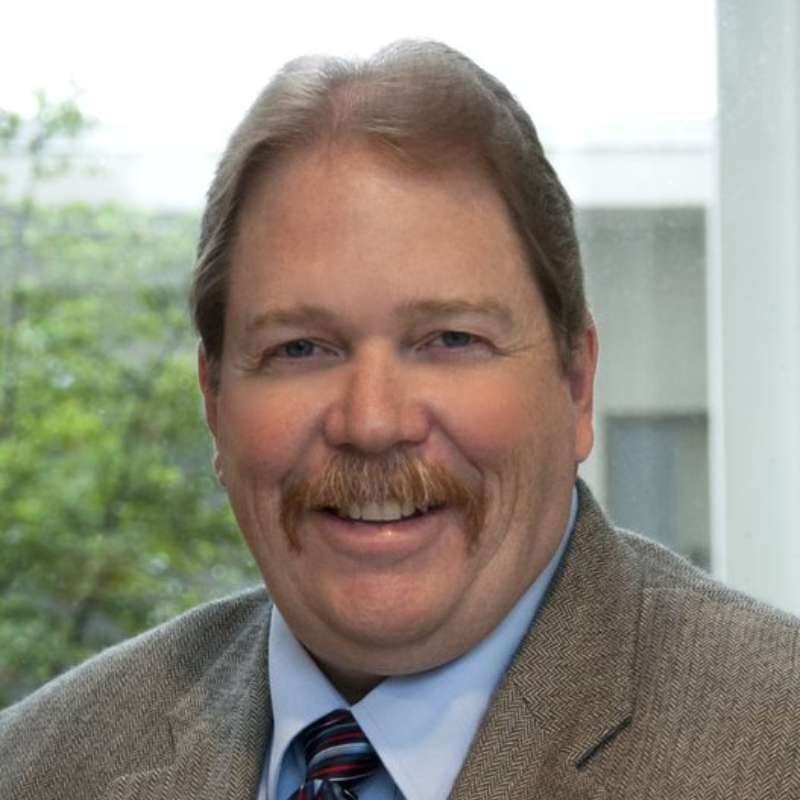 EVP, Healthcare IT Strategy & Services
Jeff offers more than 20 years of experience in IT, healthcare, and consulting. He manages several of ROI's key strategic customer relationships while serving as a thought leader.
Director of IT, Atlanta Area Health System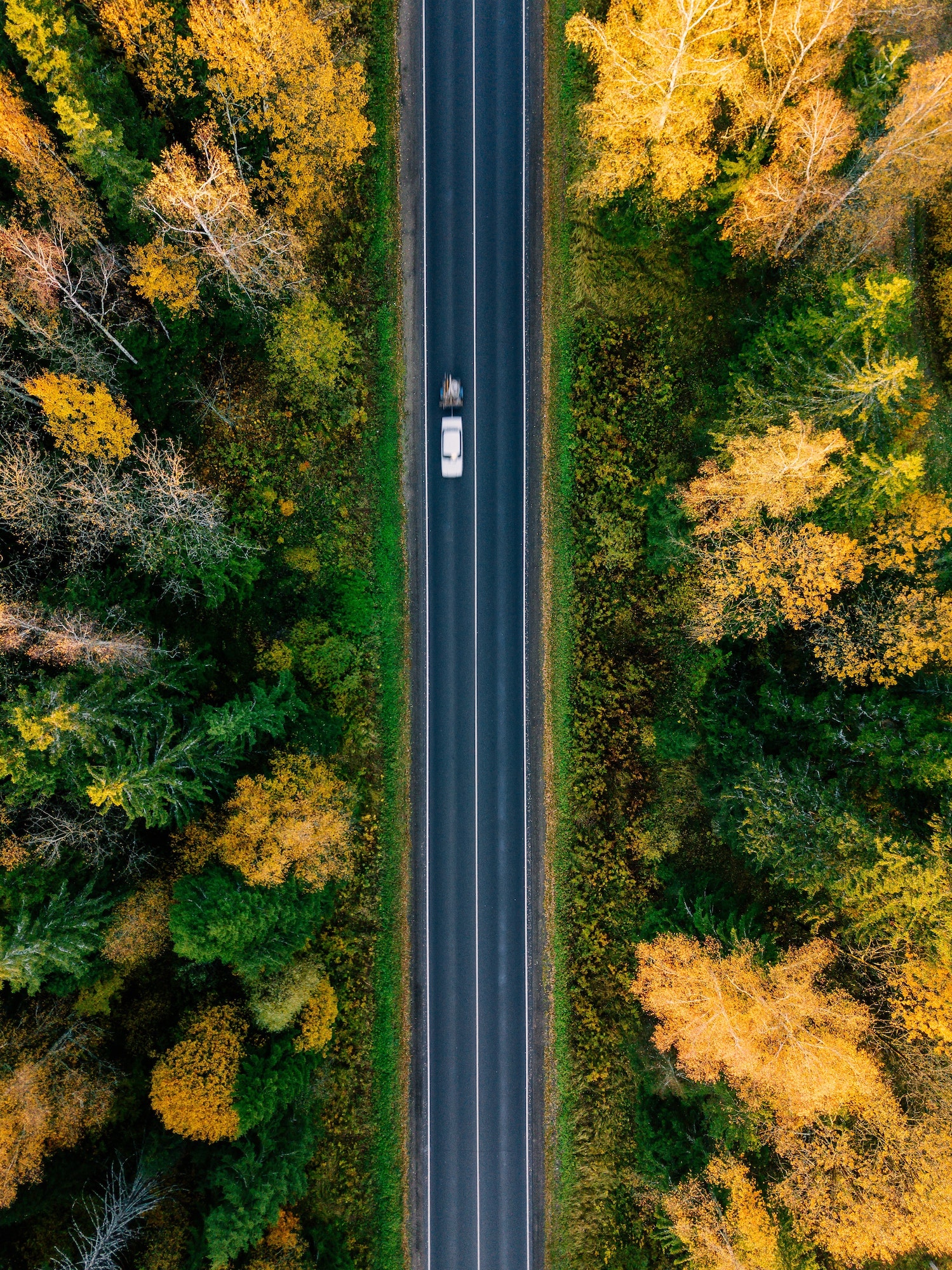 Looking for a helping hand with managing your healthcare IT systems?