Revenue Cycle Assessments
Unlock Your Healthcare Potential With Our Revenue Cycle Assessments.
Are you leaving money on the table?
Transform your revenue cycle and watch your profits soar with our comprehensive Revenue Cycle Assessments. Our expert consulting team will uncover hidden revenue opportunities and streamline processes for maximum efficiency and patient satisfaction.
Our team has deep experience in improving the revenue cycle for hospitals and health systems across the nation. Here are a few highlights from engagements that ROI employees have led during their careers.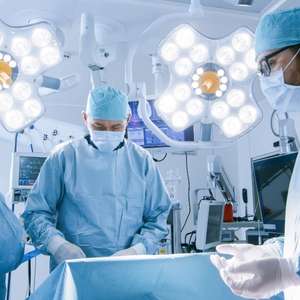 Through focusing on areas identified during initial assessment, and then efforts to ensure appropriate coding based on improved documentation, the client turned a $40,000 investment into a $400,000 improvement in net revenue the first year.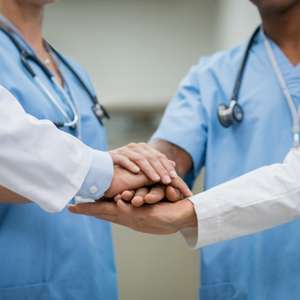 Focused efforts on admission processes identified as not best practices during assessment saw a reduction in denials. The focused project of $20,000 showed a return on investment of $60,000 in the first three months with an annualized one year return of $240,000.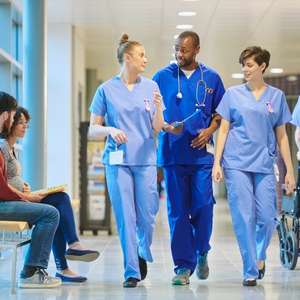 Focused efforts on ABN process ($30,000 investment) resulted in immediate return of $10,000 per month in reduction of medical necessity denials. One year return of $120,000.
RevCycle Revelation Series
Denials: Stop Correcting the Problem and Fix the Issue
You Are Not Alone – The DNFB Challenge
Frequently asked questions.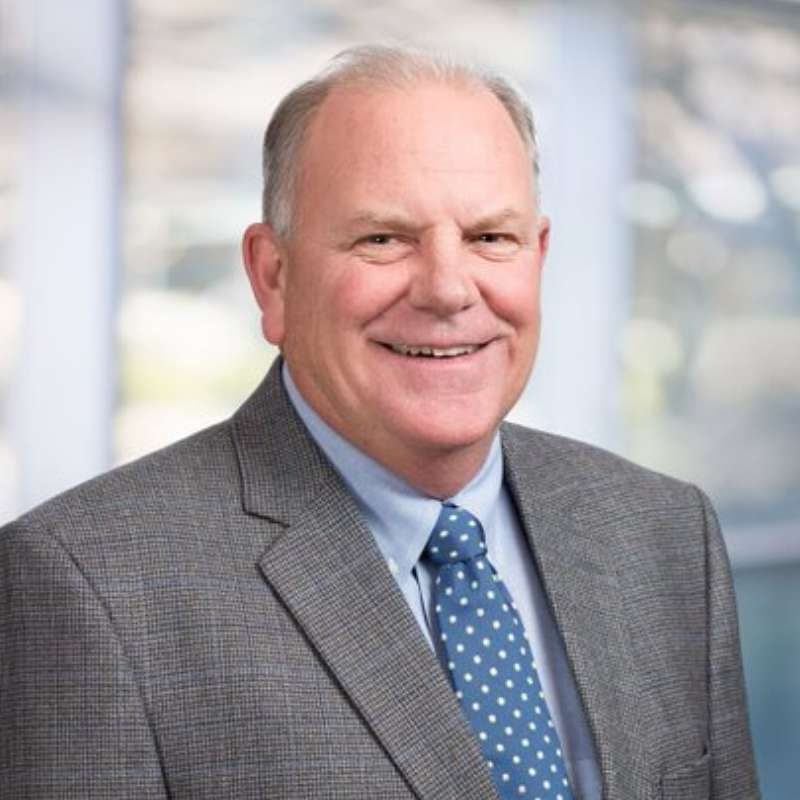 As one of the founders of ROI, Scott is dedicated to delivering the highest quality services to ROI's clients. Since 1999, he has led the continued vision of quality deliverables, teamwork and value.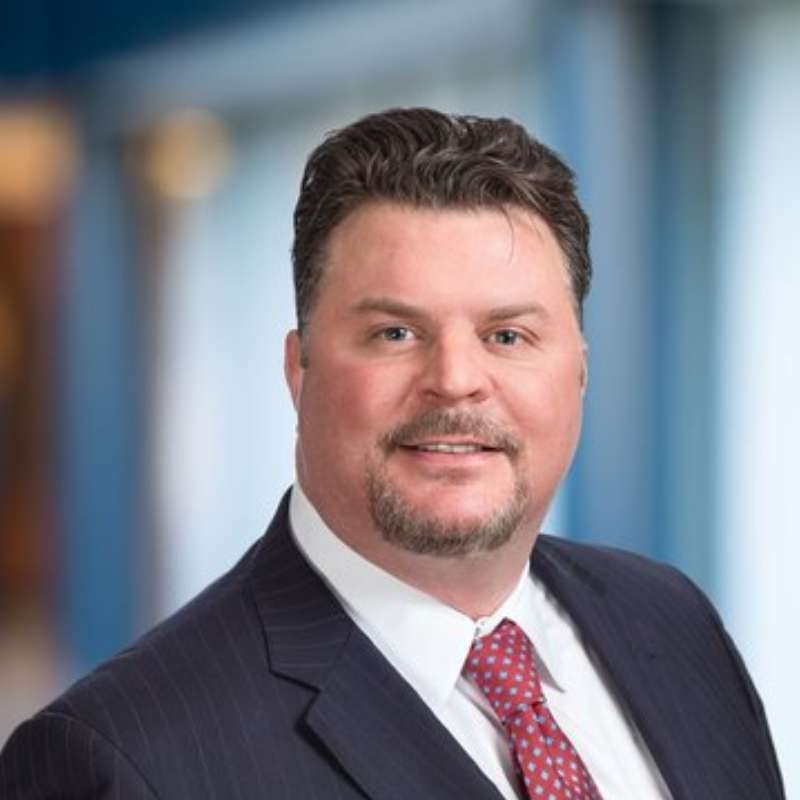 Partner, Healthcare IT Services
Chris leads ROI's Healthcare IT practice. He has extensive experience with a wide array of healthcare technologies supporting today's multi-facility healthcare environments.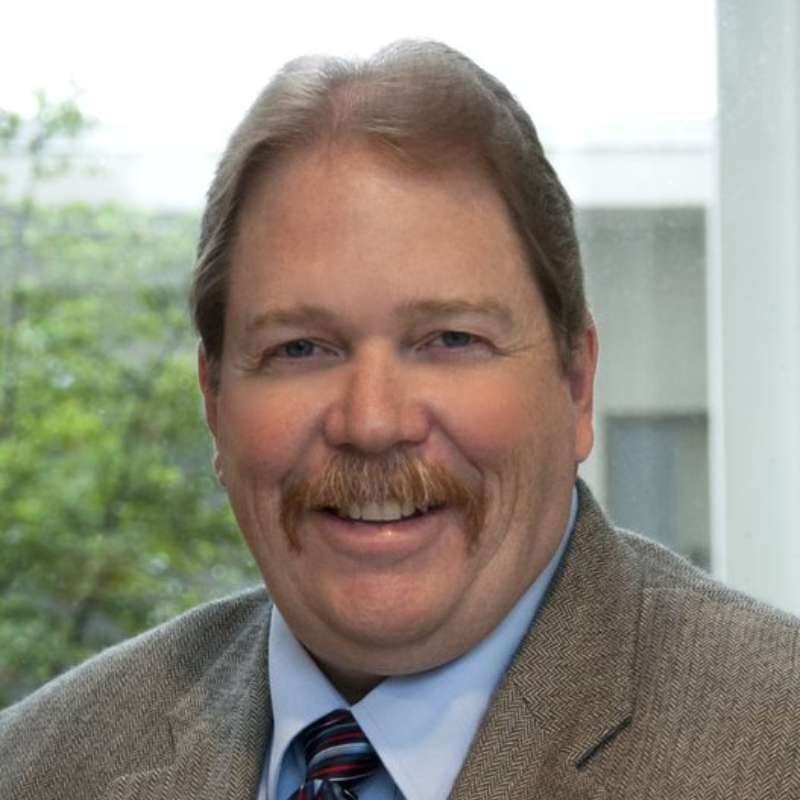 EVP, Healthcare IT Strategy & Services
Jeff offers more than 20 years of experience in IT, healthcare, and consulting. He manages several of ROI's key strategic customer relationships while serving as a thought leader.
DAVID SCHLESINGER, SVP of Business & Finance Systems @ Seasons Hospice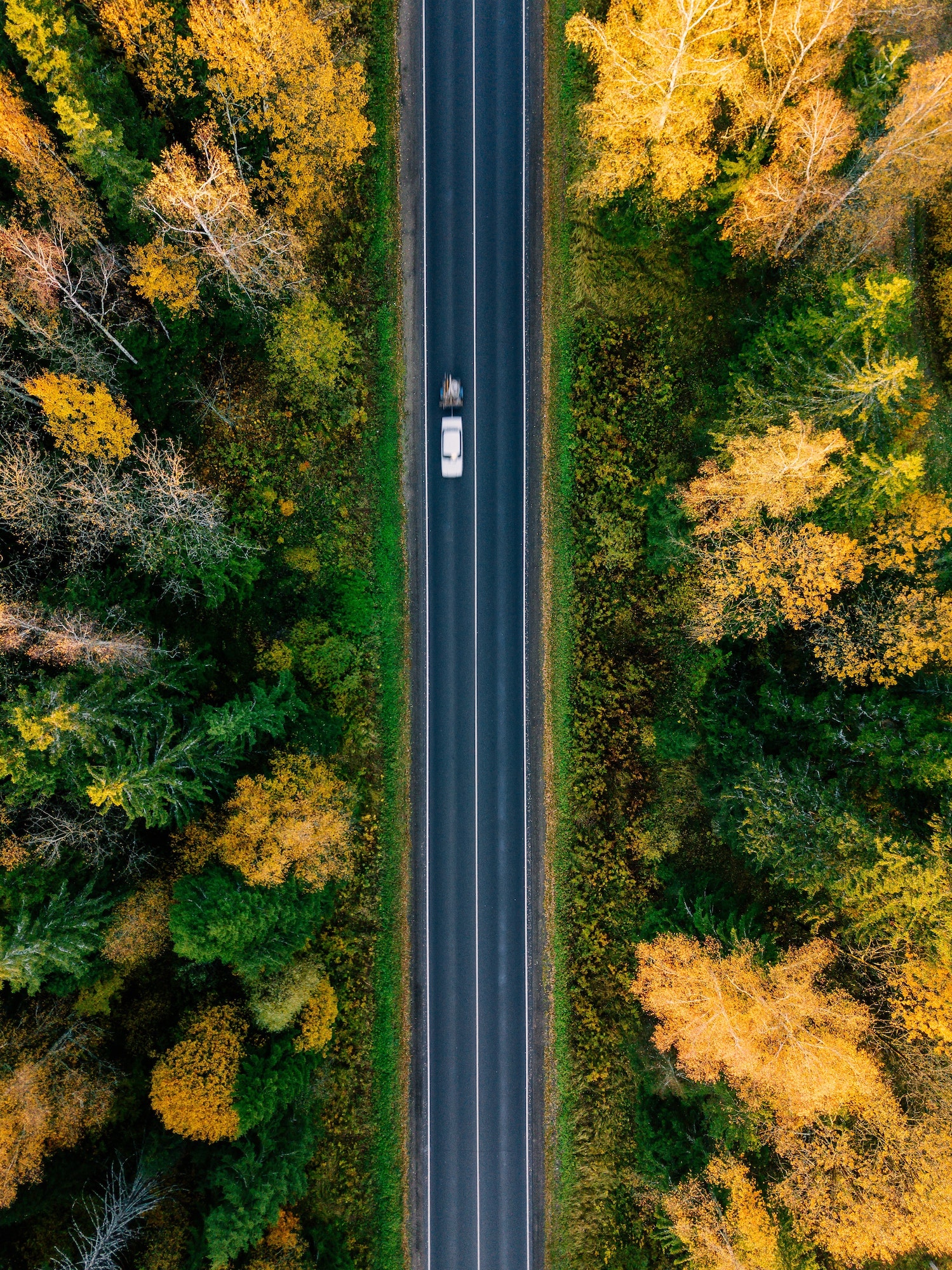 Looking for a helping hand with your Revenue Cycle Strategy?