Your eClinicalWorks EHR Solutions Partner
Our consultants are deeply knowledgeable about the industry, backed by substantial experience and a thorough understanding of eClinicalWorks intricacies. They are proficient in the details of eClinicalWorks applications.
We excel in the deployment and optimization of eClinicalWorks solutions. With a track record of wide-ranging successful projects, we guide your initiative from its inception to its culmination. We take on the responsibility to assess, design, craft, and validate your EHR system and workflows, and remain committed to helping you navigate and rectify any product-related challenges throughout the implementation process.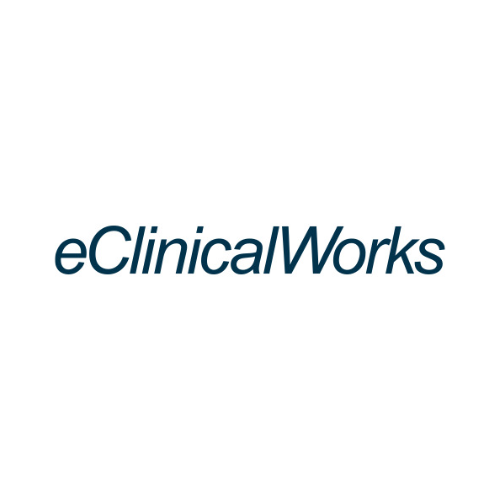 DAVID SCHLESINGER, SVP of Business & Finance Systems @ Seasons Hospice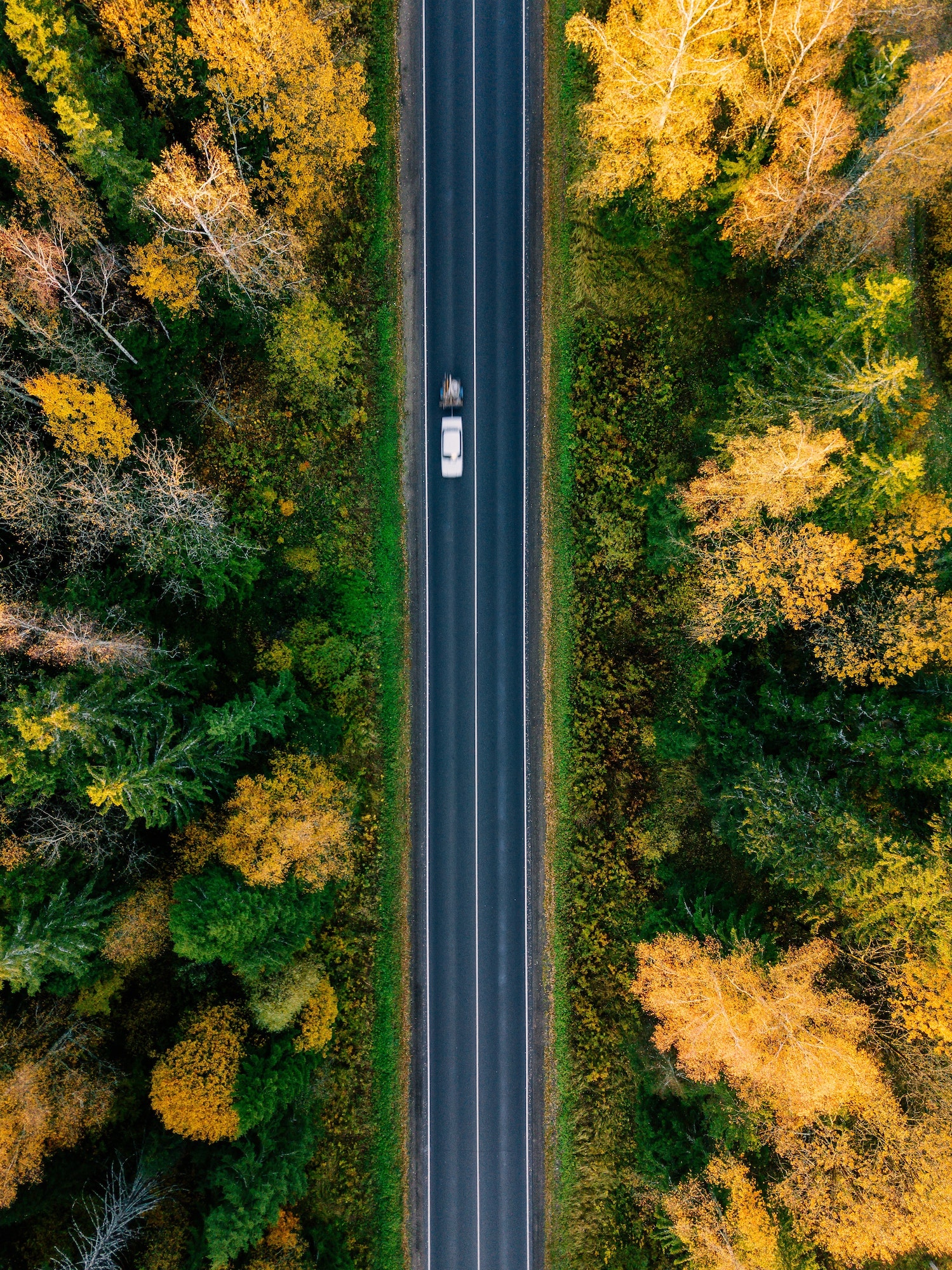 Looking for a helping hand with your EHR initiatives?