Program & Project Management
From conception to completion, we ensure healthcare IT project success.
Ready to translate your vision into action?
Navigating the intricacies of healthcare requires precision, foresight, and strategic coordination. Through our specialized program and project management, we partner with healthcare providers to transform challenges into streamlined processes and tangible outcomes. 
Our commitment is simple: delivering value at every stage, ensuring healthcare providers can focus on what they do best — healing and helping.
The Unicorn Known as "Best Practices"
Why You Need Dedicated Project Managers in Healthcare IT
Common Points of Failure: Don't Talk to Me About Communication
Common Points of Failure: All Aboard – Be Clear About the Destination
Common Points of Failure: Beware the Inadequate PM
The Power of the PM (In the Know)
Telehealth Selection & Rollout @ Community Health Network
Telehealth Deployment @ Southeast Health System
Turning Your Journey Map into a Roadmap Webinar
RICE Fundamentals Webinar
Move, Groove, and Improve Workshop
How To Avoid Common Project Failures and Join Those Who Get It Right: Part 2
How To Avoid Common Project Failures and Join Those Who Get It Right: Part 1
An Interview with Dana Spencer
An Interview with James Layton, PMP
An Interview with Sonya Schulte, MBA, PMP
An Interview with Tim Barca, PMP
Frequently asked questions.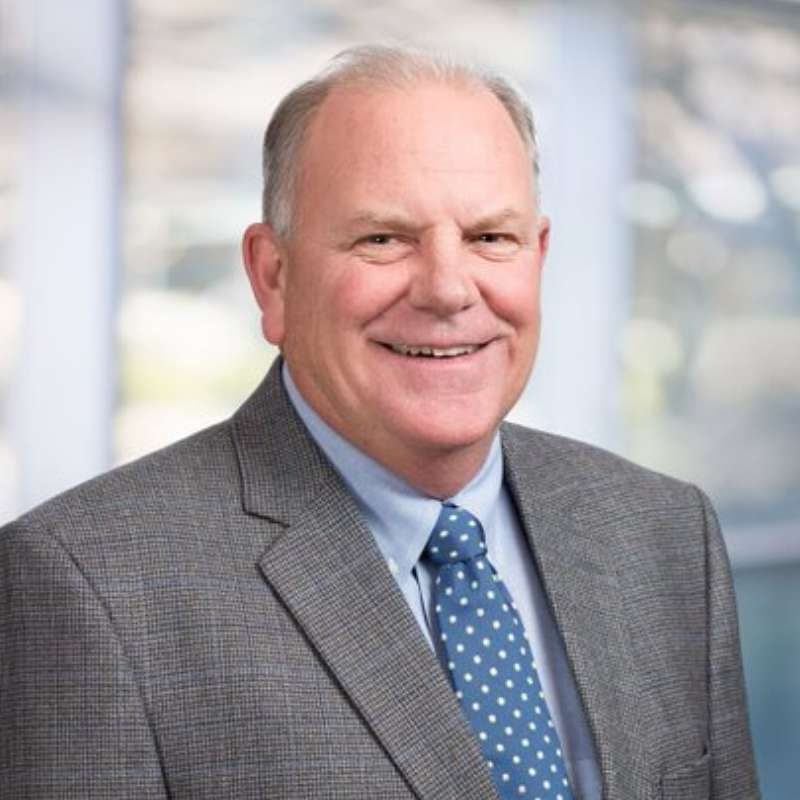 As one of the founders of ROI, Scott is dedicated to delivering the highest quality services to ROI's clients. Since 1999, he has led the continued vision of quality deliverables, teamwork and value.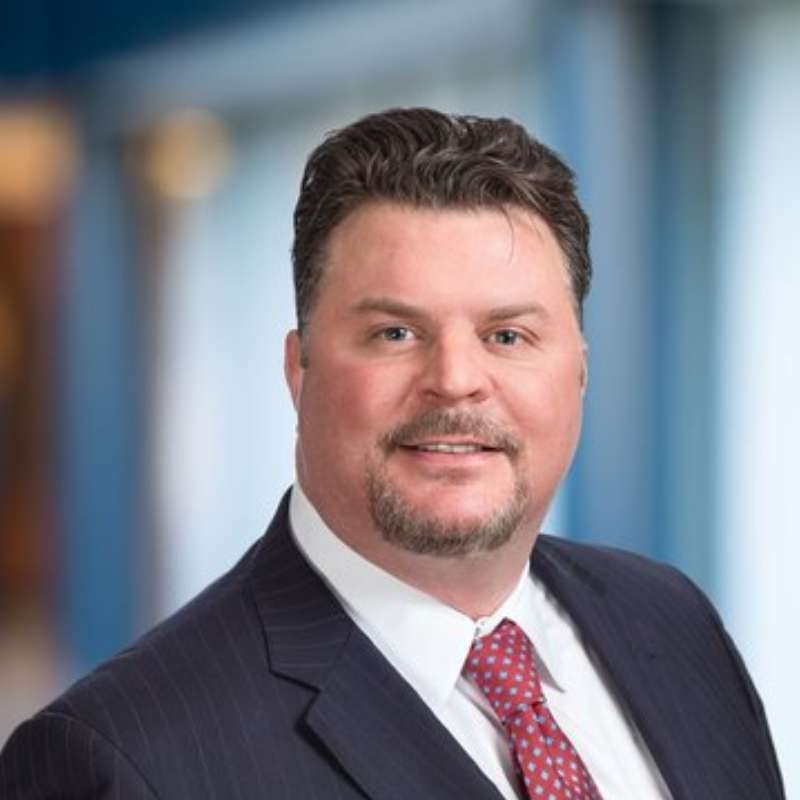 Partner, Healthcare IT Services
Chris leads ROI's Healthcare IT practice. He has extensive experience with a wide array of healthcare technologies supporting today's multi-facility healthcare environments.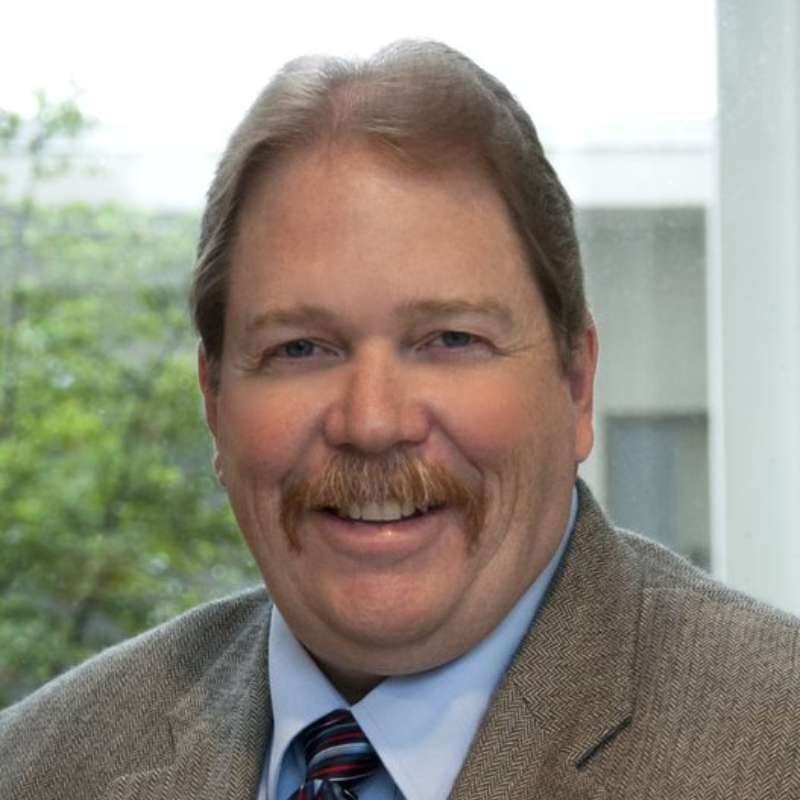 EVP, Healthcare IT Strategy & Services
Jeff offers more than 20 years of experience in IT, healthcare, and consulting. He manages several of ROI's key strategic customer relationships while serving as a thought leader.
Director of IT, Atlanta Area Health System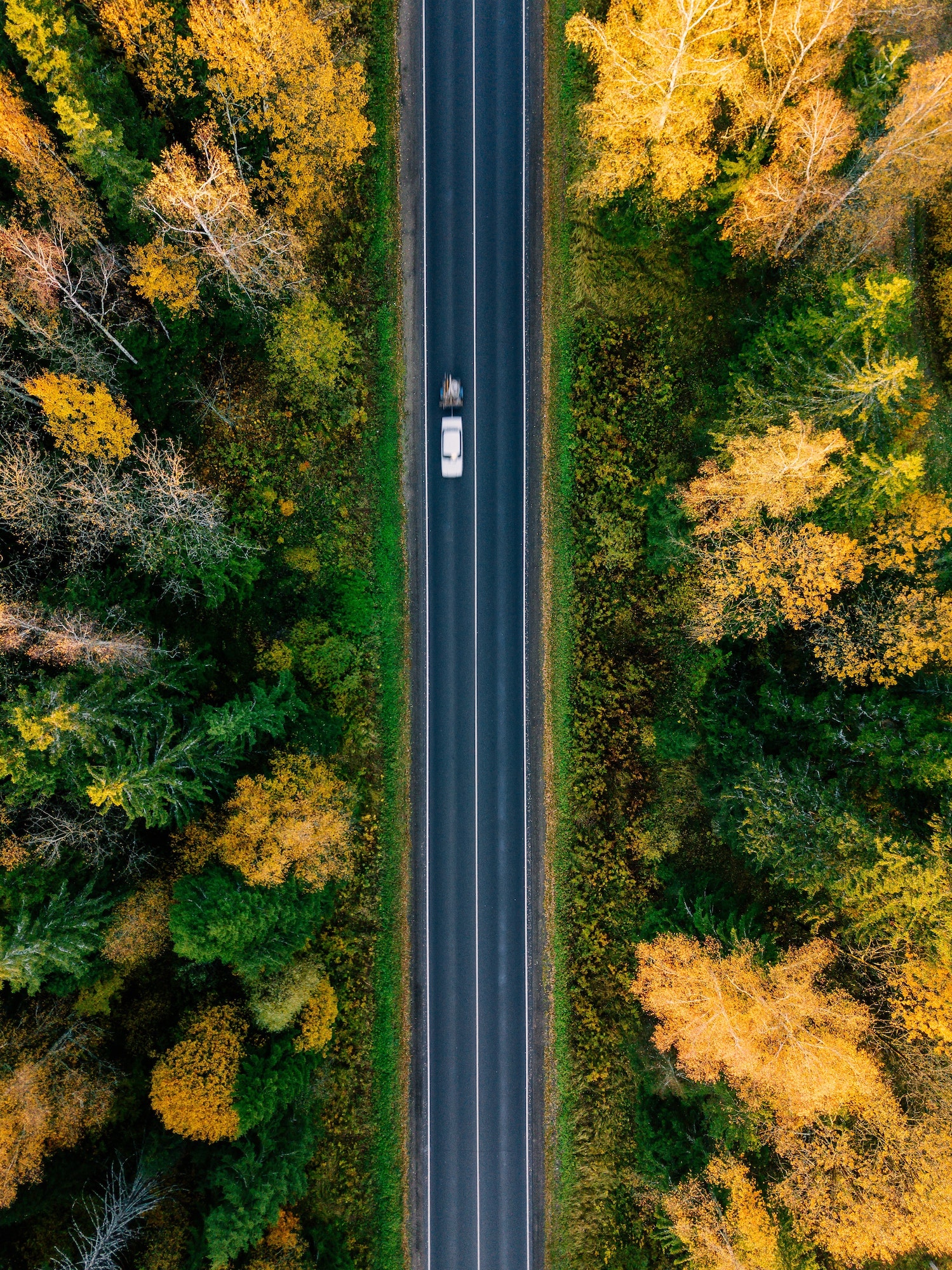 Looking for a helping hand with your healthcare IT projects?