Get Your ERP Implementation Right the First Time Around with ROI Healthcare Solutions.
Ready to transform your organization?
Whether you are looking to implement, migrate, or upgrade your technology, leverage ROI's team and our decades of experience working with healthcare providers to identify optimal processes and setup technology to minimize risk and drive tangible success.
Healthcare ERP Implementations: 7 Common Mistakes
7 Common Implementation Mistakes in ERP
Infor CloudSuite Implementation Talent Acquisition
Infor Implementation Financial & Supply Management @ Children's Hospital
Infor Implementation Human Capital Management @ Children's Hospital
Infor v10 Upgrade @ Seasons Hospice
Frequently Asked Questions
Every ERP implementation project comes with its own set of unique challenges. These may include insufficient resources, unrealistic expectations, lack of user acceptance and adoption, integration issues, inadequate training, scope creep, and budget overruns.
Having a clear vision and well-defined objectives are key. You should also assign a dedicated team responsible for overseeing the implementation, so they can focus on ensuring the project is implemented correctly. Finally, make sure to have a comprehensive testing strategy in place to ensure the system works as expected once it is launched.
DAVID SCHLESINGER, SVP of Business & Finance Systems @ Seasons Hospice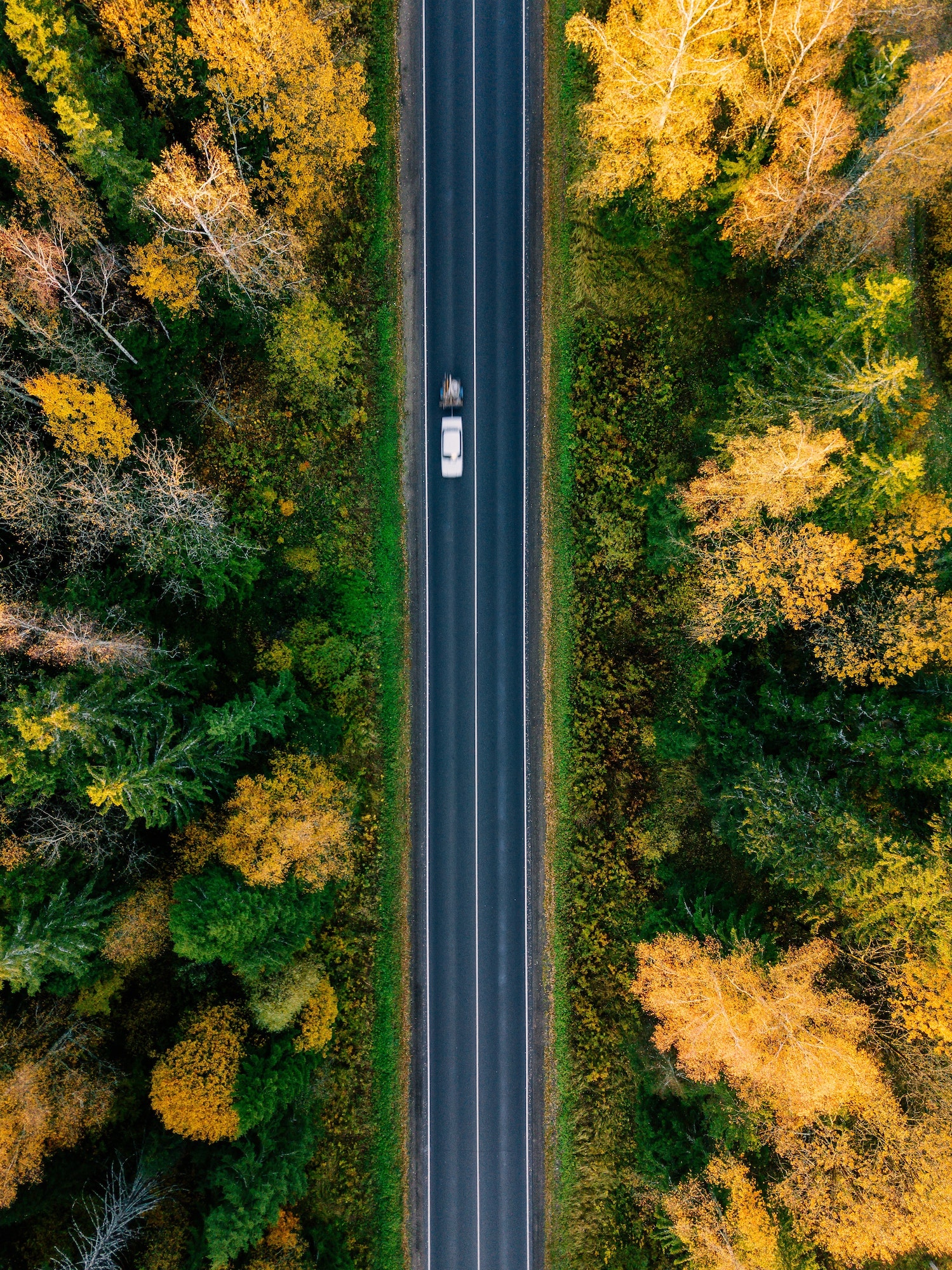 Looking for a helping hand with your ERP implementation?