Proactively identify and resolve revenue leakage points. Create a touchless contract-to-payment process.
Ready to enhance your overall profitability?
Don't leave money on the table.
Find significant value by leveraging data-driven insights and advanced analytics to identify revenue leakage, optimize pricing strategies, and maximize revenue generation for businesses.
ERP Revenue Optimization Leadership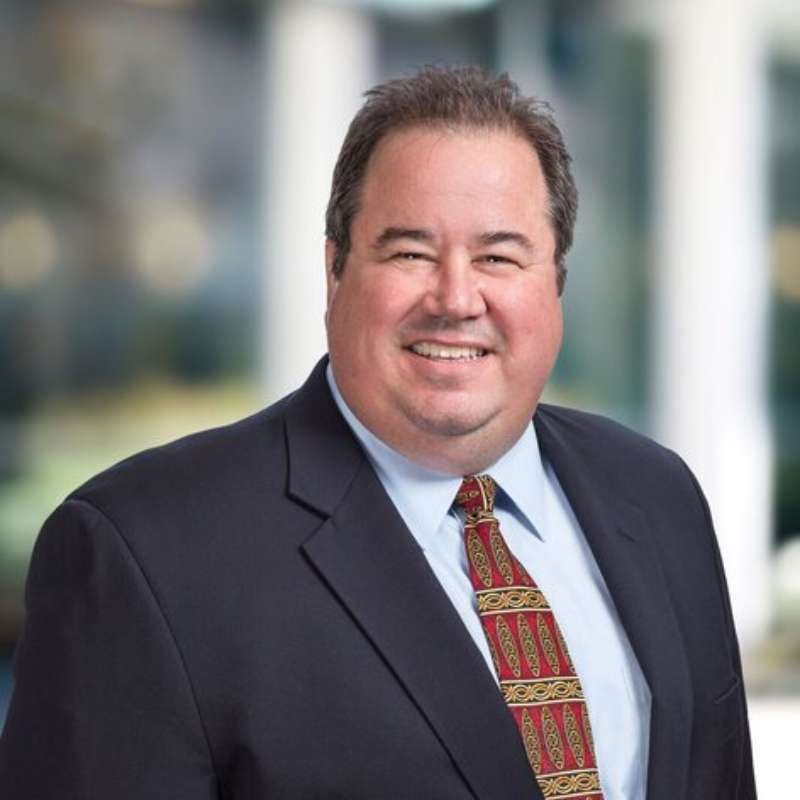 Bill leads ROI's ERP practice. He has over 20 years of Infor/Lawson experience and a background in healthcare roles and is highly focused on maintaining a culture of growth and enthusiasm.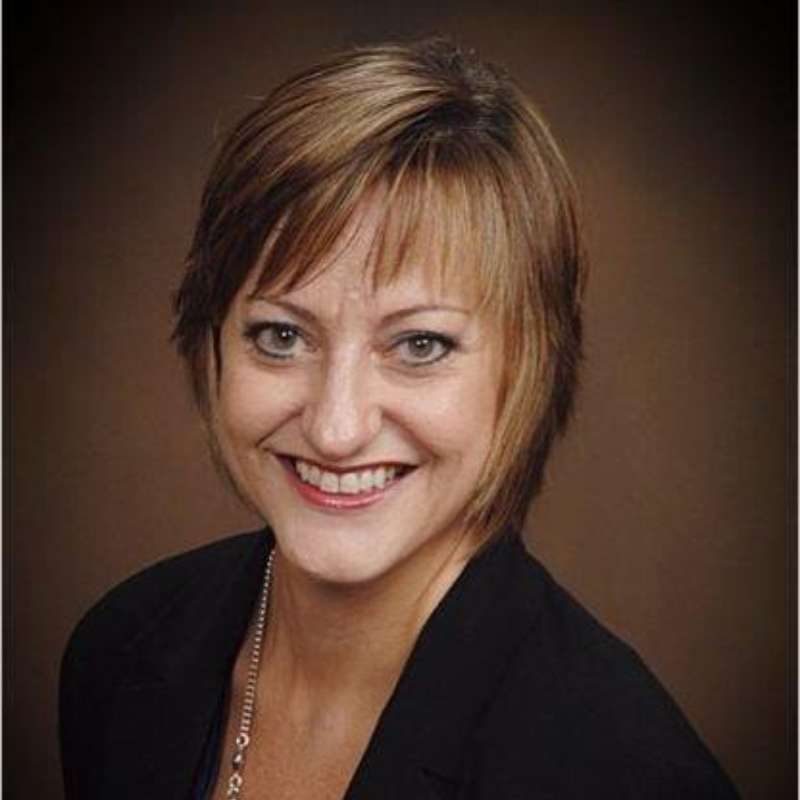 Diana leads the strategic direction of ROI's Infor ERP practice. She provides thought leadership on the latest industry trends and helps ROI's customers align technology needs to achieve organizational goals.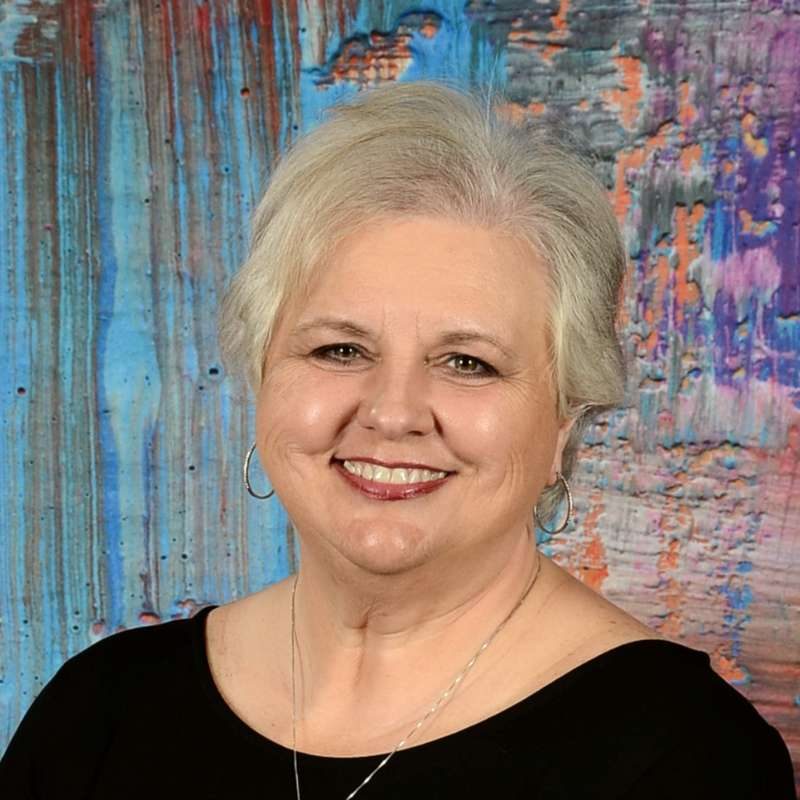 Director, ERP Supply Chain
Lynn is an Infor Certified Supply Chain Consultant who is a focused with over 25 years of experience in information services integration and business process redesign. She has over 20 years of experience implementing Infor products, including all Supply Chain modules.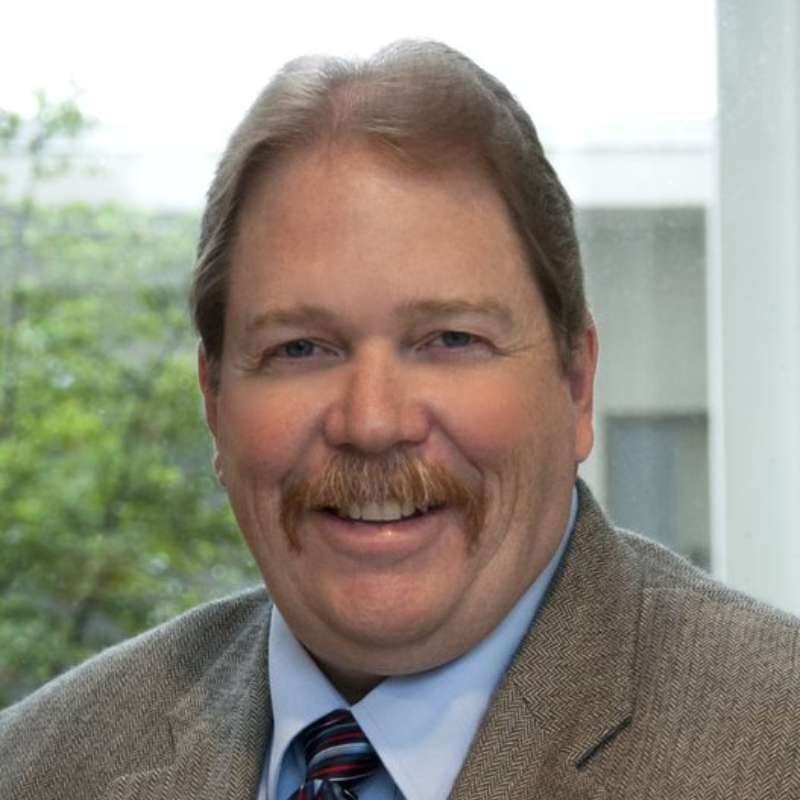 EVP, Healthcare IT Strategy & Services
Jeff offers more than 20 years of experience in IT, healthcare, and consulting. He manages several of ROI's key strategic customer relationships while serving as a thought leader.
DAVID SCHLESINGER, SVP of Business & Finance Systems @ Seasons Hospice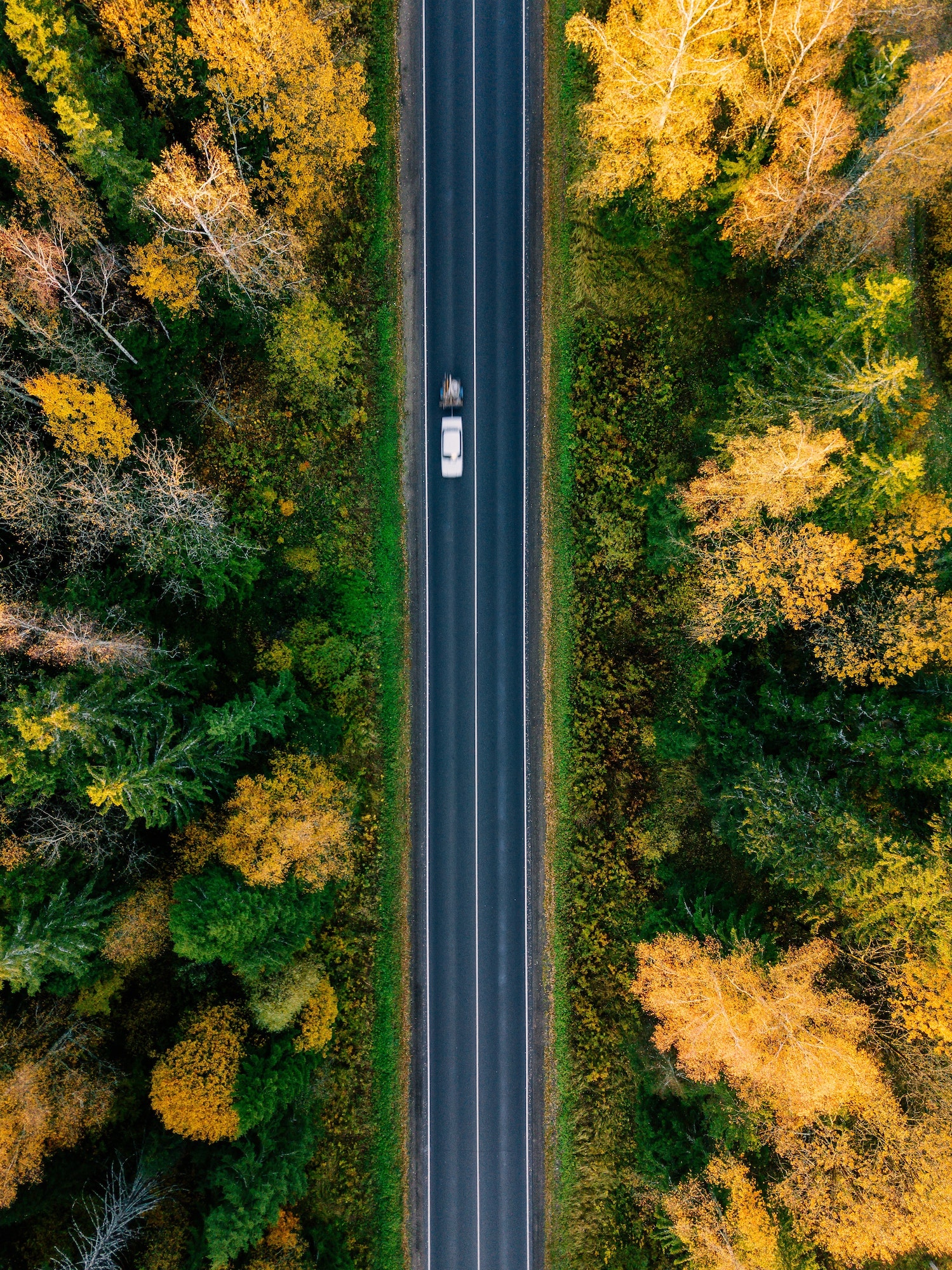 Looking for a helping hand with your ERP system and strategy?