Application management and legacy support that's flexible, scalable, and customized to meet your needs.
Ready to support excellence?
We are able to handle resource-intensive IT processes like installation, daily management, software break/fix updates, scheduled enhancement releases, application rollouts, transitions and decommissioning. Get ready to streamline support resources, reduce total cost of ownership, and maintain service levels.
Frequently Asked Questions
DAVID SCHLESINGER, SVP of Business & Finance Systems @ Seasons Hospice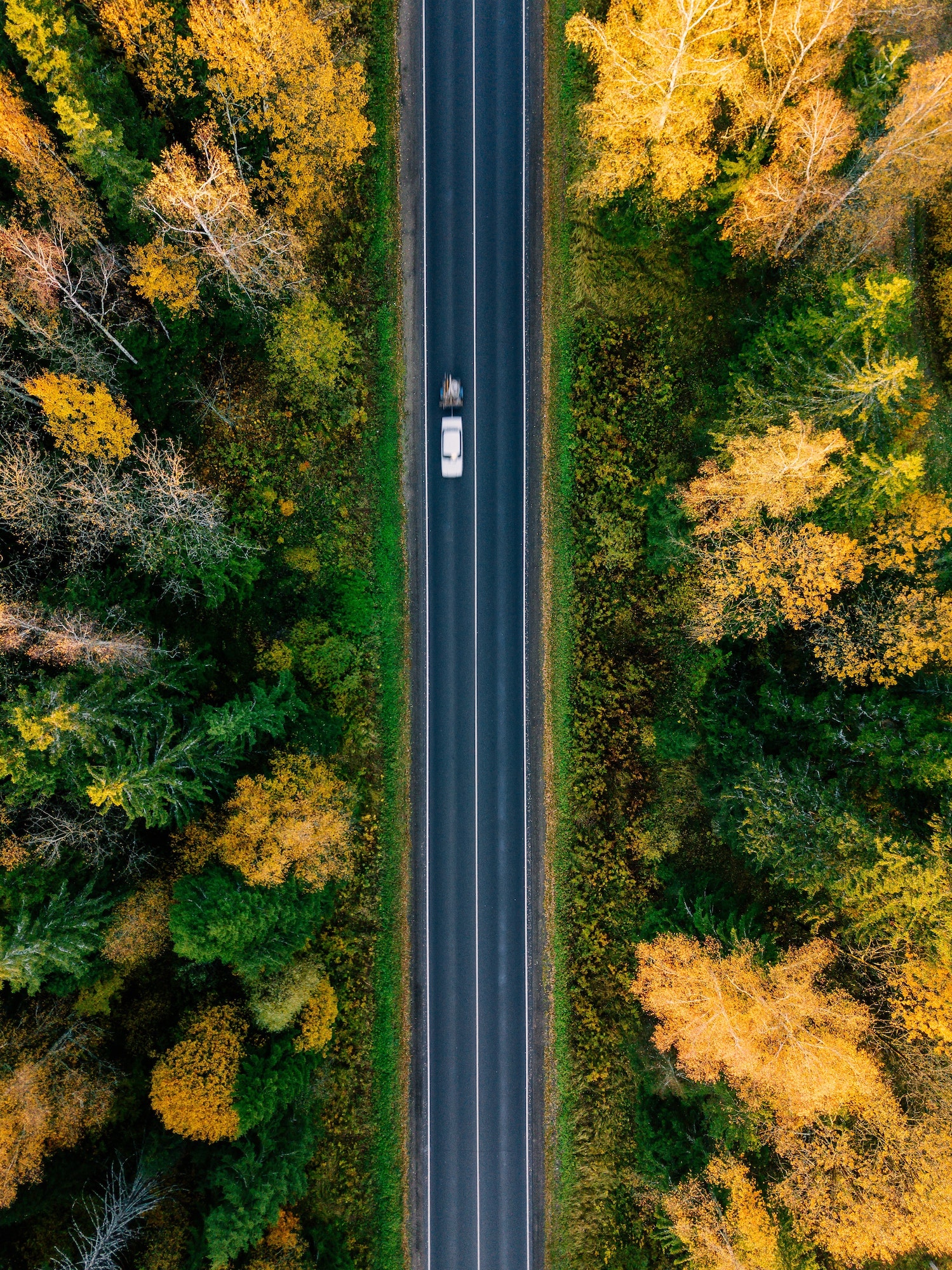 Looking for a helping hand with your ERP system and strategy?