Streamline operations, maximize productivity, and achieve greater profitability through ERP optimization.
Ready for a higher return on investment?
ROI's expertise in ERP optimization empowers businesses to automate and streamline their processes, reducing manual errors, increasing productivity, and driving sustainable growth.
Infor Stabilization @ Oncology Practice Network
Infor Cleanup & Support @ Public School System
Infor Customization Reduction @ Public School System
Frequently Asked Questions
DAVID SCHLESINGER, SVP of Business & Finance Systems @ Seasons Hospice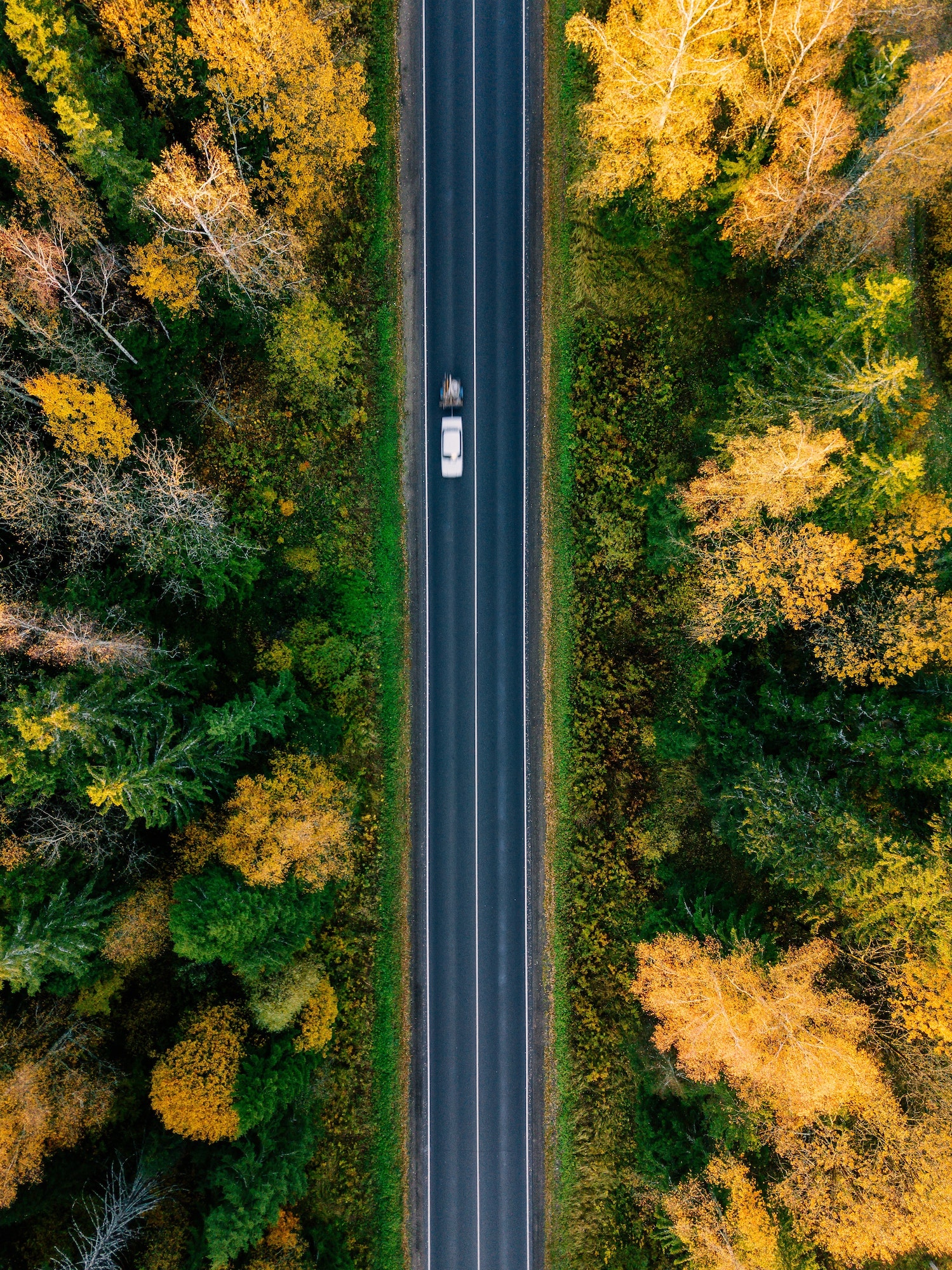 Looking for a helping hand with your ERP optimization?