Flexible talent solutions, allowing organizations to scale their ERP teams up or down
Ready to transform your ERP talent pool?
ERP backfill offers businesses peace of mind, knowing that their ERP system is in capable hands, allowing them to focus on core activities without worrying about resource shortages or knowledge gaps. Minimize the learning curve as experienced backfill professionals quickly adapt to the existing ERP environment, reducing downtime and maximizing productivity.
Blended Backfill Services @ Children's Health System
Frequently Asked Questions
DAVID SCHLESINGER, SVP of Business & Finance Systems @ Seasons Hospice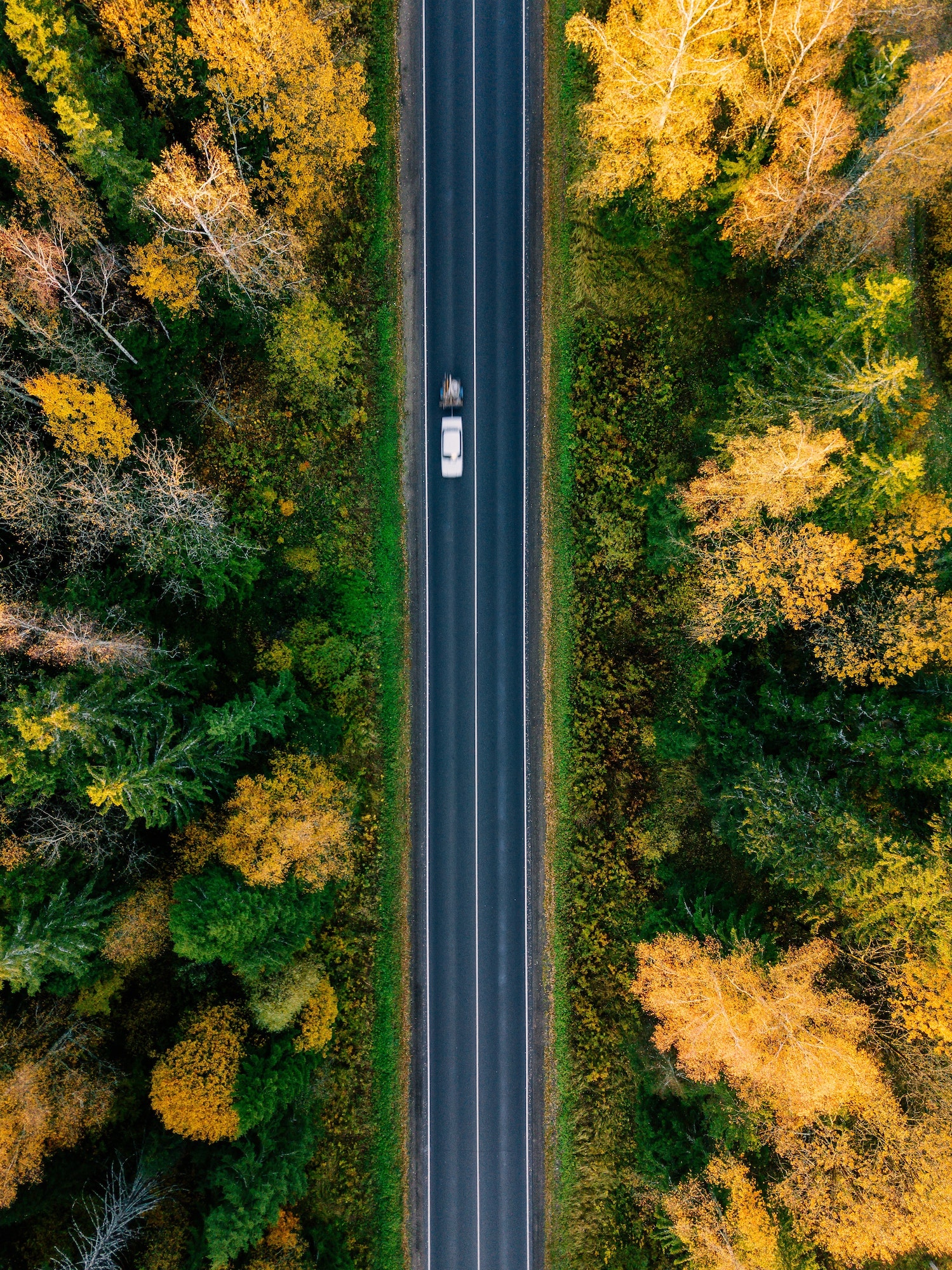 Looking for a helping hand with your ERP backfill?