The expertise you need to implement, optimize, and support your healthcare ERP solutions.
Looking for a faster, more efficient way to manage your business?
Your full lifecycle ERP partner.
Our comprehensive solutions connect and automate processes across all aspects of your business. This will save you time, money and make your life easier.
Frequently Asked Questions
We support the leading healthcare ERP vendors and currently support:
We cover the full lifecycle of the ERP and can run with the following:
We offer a full line of ERP services including:
ERP planning and strategy
ERP implementations
ERP assessments
ERP optimizations
ERP staffing
ERP legacy support
When it comes to your healthcare, you want the best! At ROI, we have proven to be one of the best. Our team of professionals have extensive industry experience and bring a depth of technology and business expertise to your engagements. As a result, we have been recognized for multiple years as a Best in KLAS partner within ERP Implementation Leadership.
We have specialized in healthcare IT services since 1999. The majority of our customers are hospitals and healthcare systems. We also have several customers and expertise in other industries such as education, utilities, retail, and financial services.
DAVID SCHLESINGER, SVP of Business & Finance Systems @ Seasons Hospice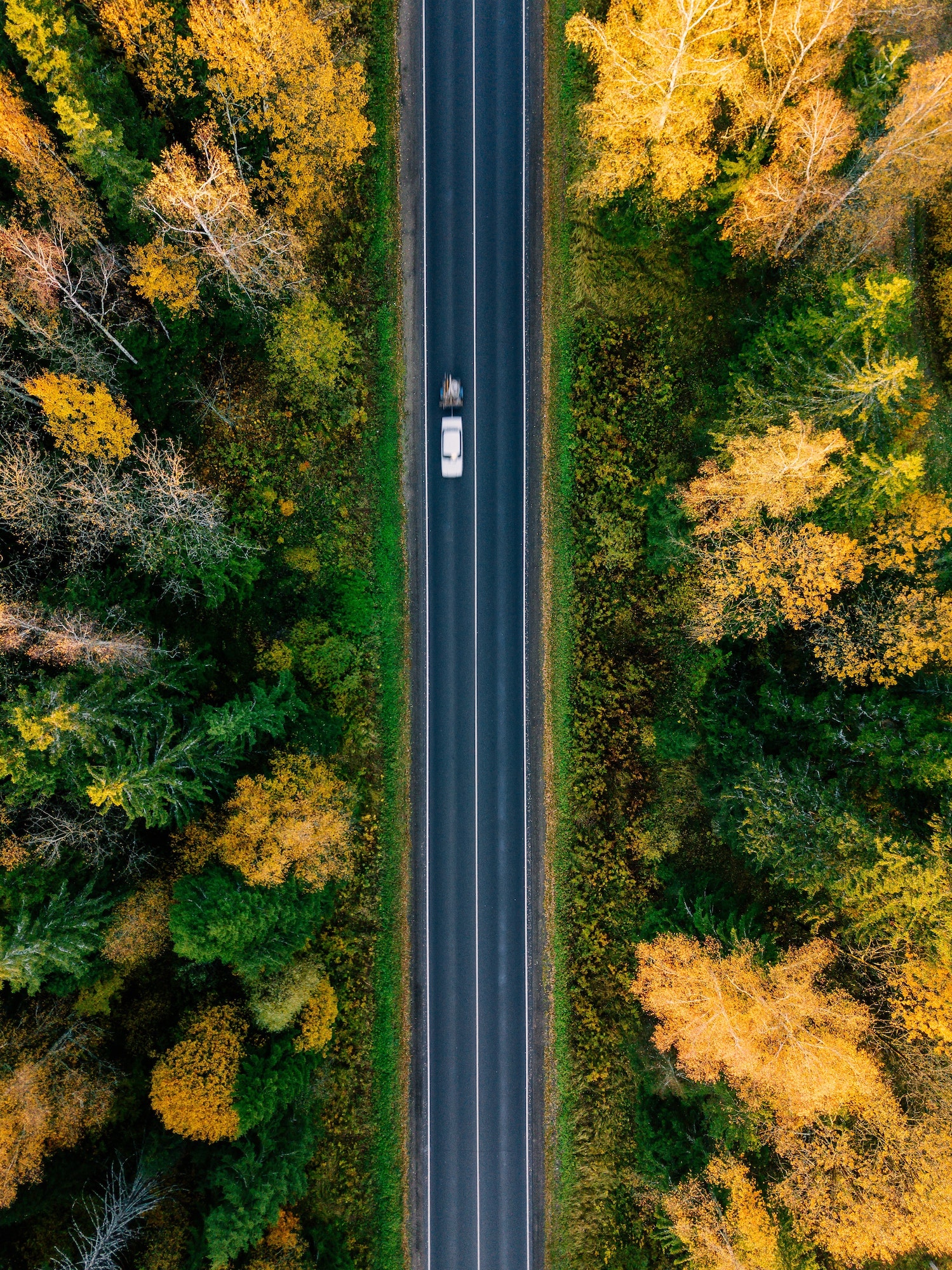 Looking for a helping hand with your ERP system and strategy?