Your MEDITECH EHR Solutions Partner
MEDITECH is a leading, innovative EHR solution provider that facilitates 300 billion transactions each year to support clinical and operational processes within health systems across the nation.
As an experienced and trusted health IT partner, ROI offers both strategic and tactical Consultants with 10+ years of healthcare and MEDITECH expertise to support planning, implementation, optimization, application support, go-live support, data conversion, and integration initiatives.
Our Consultants have diverse backgrounds, including deep experience with MAGIC, Client Server, and 6.x version of MEDITECH. High demand resource categories of interest to our customers include PMP-Certified Project/Program Management, BAR Resources, Trainers, and Technical Consulting. Our resources not only align based on skill and years of MEDITECH/healthcare experience, but by culture and commitment to excellence as well.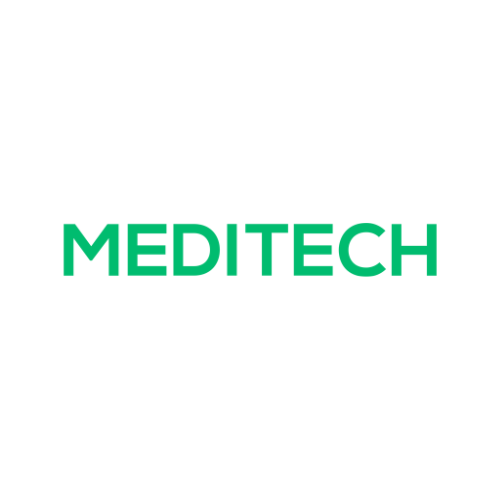 CIO Interview: The Real Scoop on MEDITECH Expanse
DAVID SCHLESINGER, SVP of Business & Finance Systems @ Seasons Hospice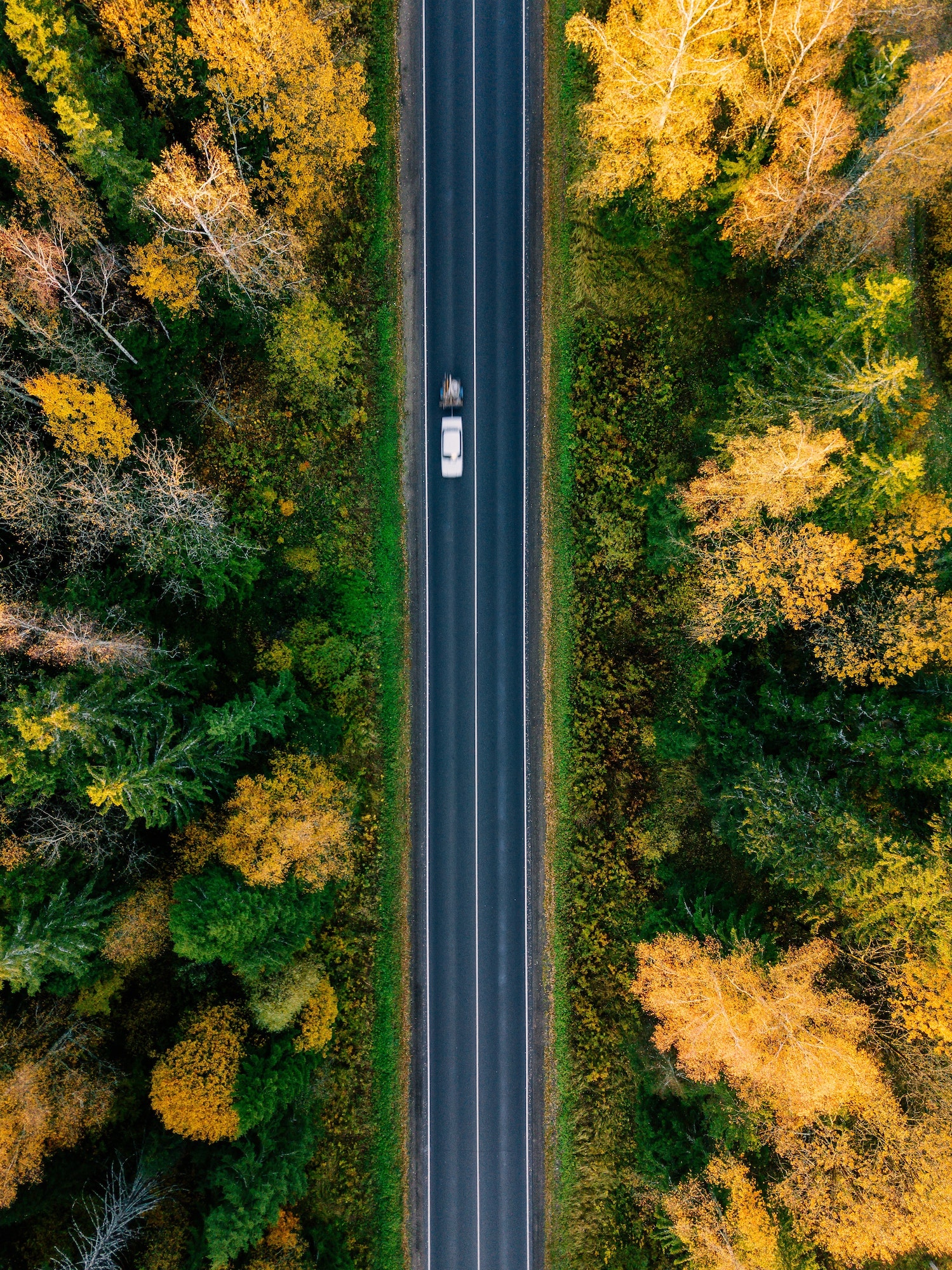 Looking for a helping hand with your EHR initiatives?