Legacy Application Support
Dependable, cost-effective support for legacy applications.
Ready to free up your team to focus on strategic initiatives?
Our legacy application support services follow a detailed methodology designed to provide dependable, cost-effective, day-to-day support for a defined set of application systems and functions. As you stay focused on your new EHR/ERP system and other strategic initiatives, ROI will take over the routine tasks of break-fix and regulatory maintenance, upgrades, integration testing and reporting.
Frequently asked questions.
When turning to ROI for your Healthcare IT Legacy Support needs, you can expect to:
Gain the bandwidth to put your best talent on priority IT projects.
Achieve target go-live date on-time and on-budget.
Maintain support and business continuity.
Meet regulatory requirements.
Ensure quick resolution of application issues.
Improve end-user satisfaction.
Predictably manage IT budgets.
Leverage flexible resourcing.
While legacy applications have served healthcare organizations well over the years, they do come with certain risks. These risks may include:
Security vulnerabilities: Outdated software may have unpatched vulnerabilities, making it a potential target for cyberattacks.
Compatibility issues: As technology evolves, legacy applications may struggle to integrate with newer systems or meet modern data exchange standards.
Lack of vendor support: If the original vendor is no longer providing support or updates, healthcare organizations may face challenges in resolving issues or implementing necessary changes.
Healthcare organizations often rely on legacy applications that store critical patient data and perform essential functions. However, as technology advances, these applications can become outdated, vulnerable to security risks, and difficult to maintain. Legacy application support services help healthcare organizations ensure the continued availability, performance, and security of these applications.
3 Keys to Successful Application Management in Healthcare
How to Survive A Practice Management System Transition
Legacy Support @ Atlanta Health System
Legacy Support @ Baptist Health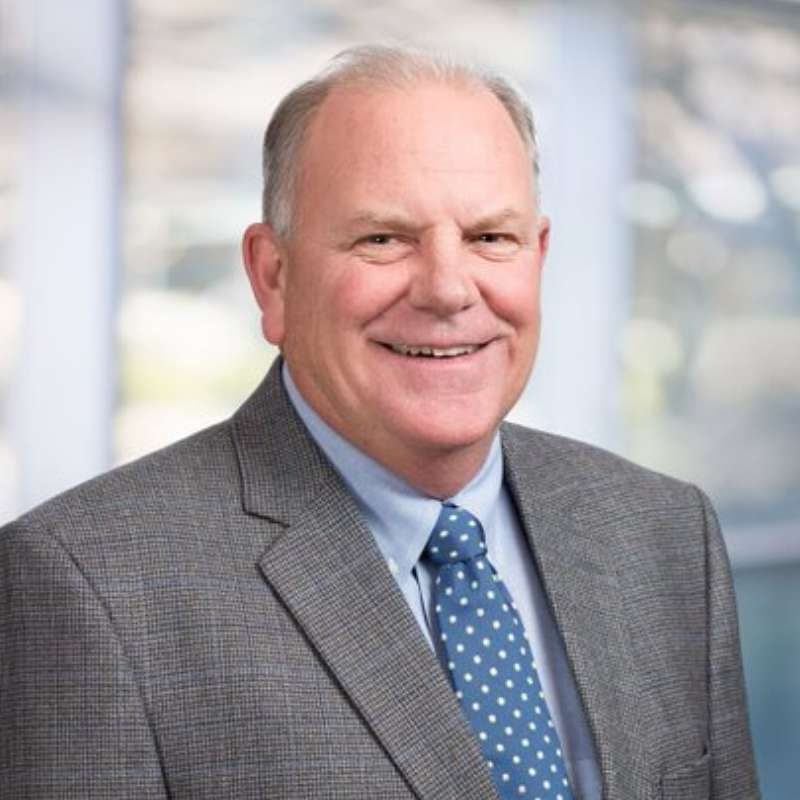 As one of the founders of ROI, Scott is dedicated to delivering the highest quality services to ROI's clients. Since 1999, he has led the continued vision of quality deliverables, teamwork and value.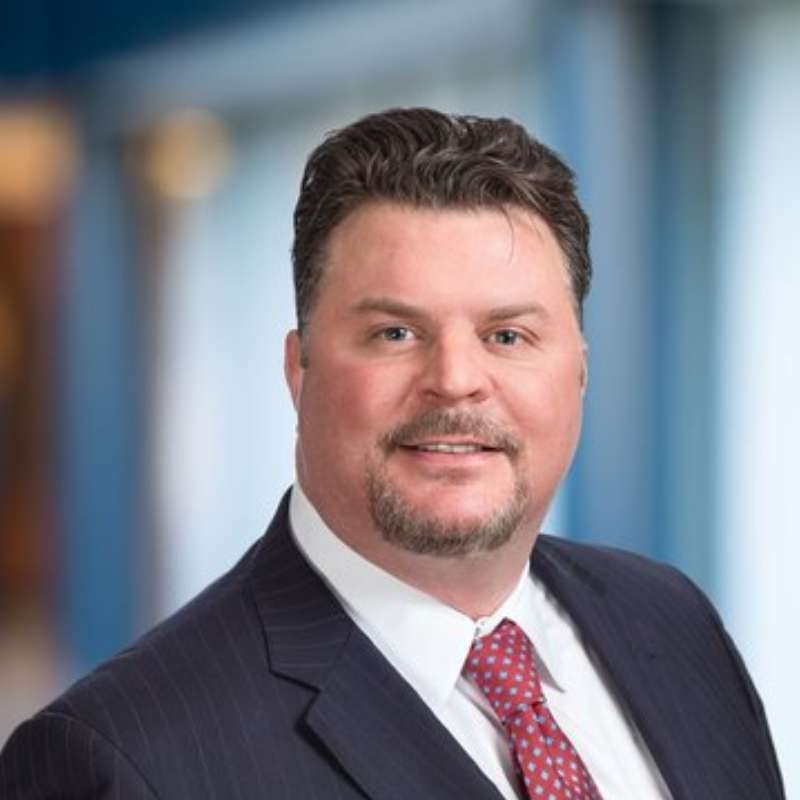 Partner, Healthcare IT Services
Chris leads ROI's Healthcare IT practice. He has extensive experience with a wide array of healthcare technologies supporting today's multi-facility healthcare environments.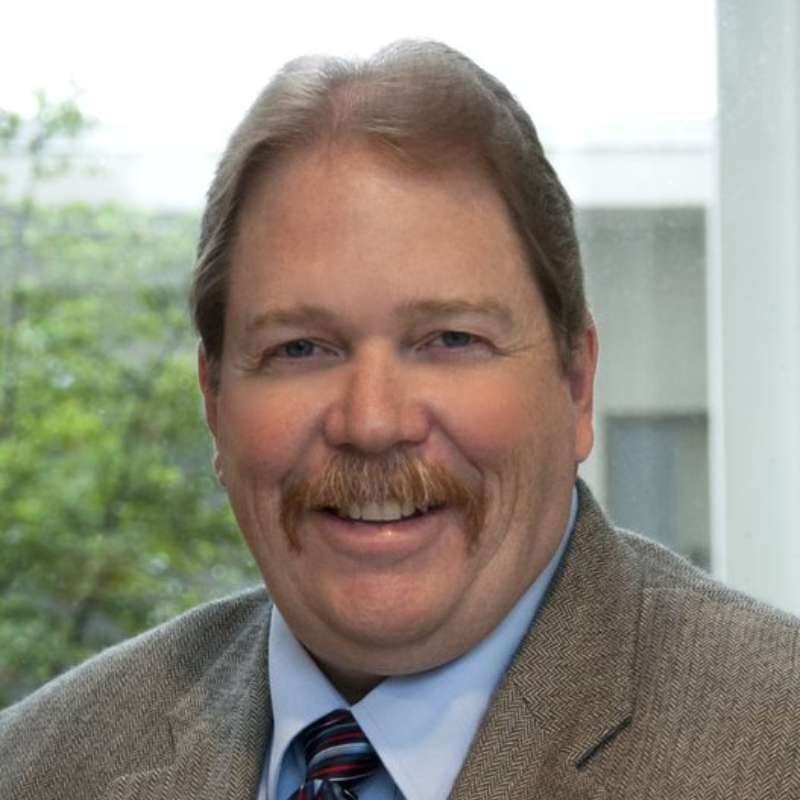 EVP, Healthcare IT Strategy & Services
Jeff offers more than 20 years of experience in IT, healthcare, and consulting. He manages several of ROI's key strategic customer relationships while serving as a thought leader.
DAVID SCHLESINGER, SVP of Business & Finance Systems @ Seasons Hospice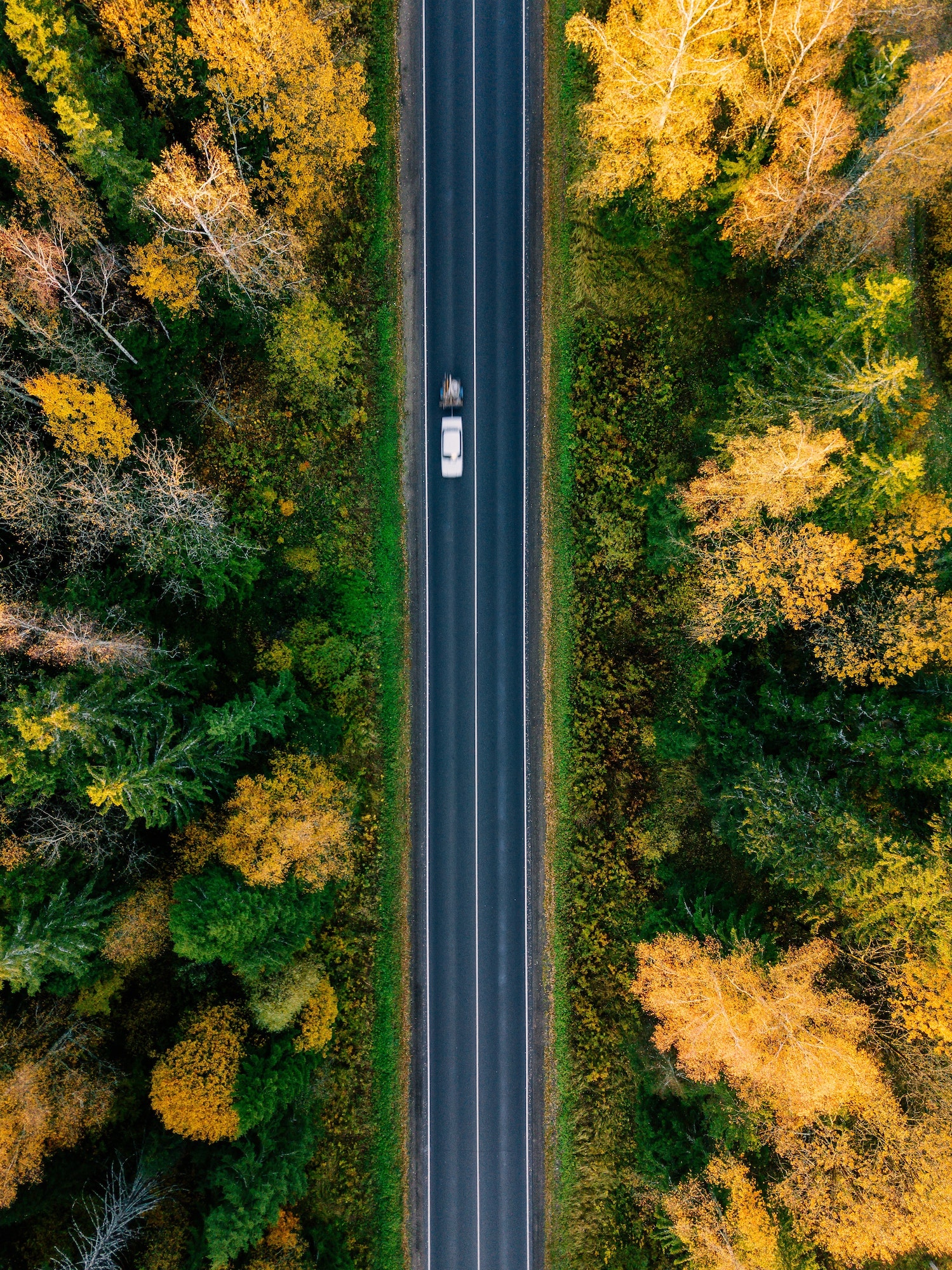 Looking for a helping hand with your managing your healthcare IT systems?