Your Athenahealth EHR Solutions Partner
Our consultants possess profound industry insights, coupled with robust experience and in-depth athenahealth expertise. They are well-versed in the nuances of athenahealth applications.
We are adept at the implementation and fine-tuning of athenahealth products. With a history of successful, comprehensive implementations, we oversee your project from start to finish. We not only evaluate, design, develop, and test your EHR setup and operations but also assist in addressing and resolving product challenges at all stages of implementation.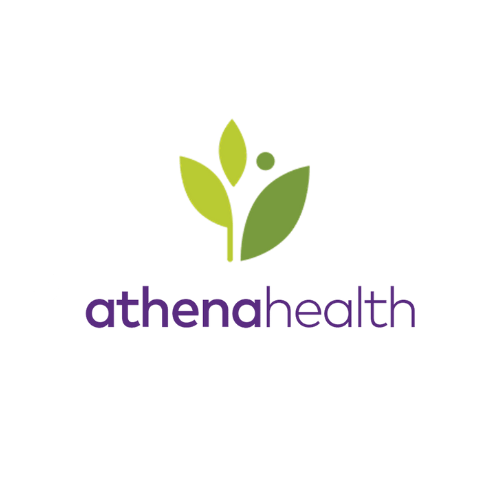 DAVID SCHLESINGER, SVP of Business & Finance Systems @ Seasons Hospice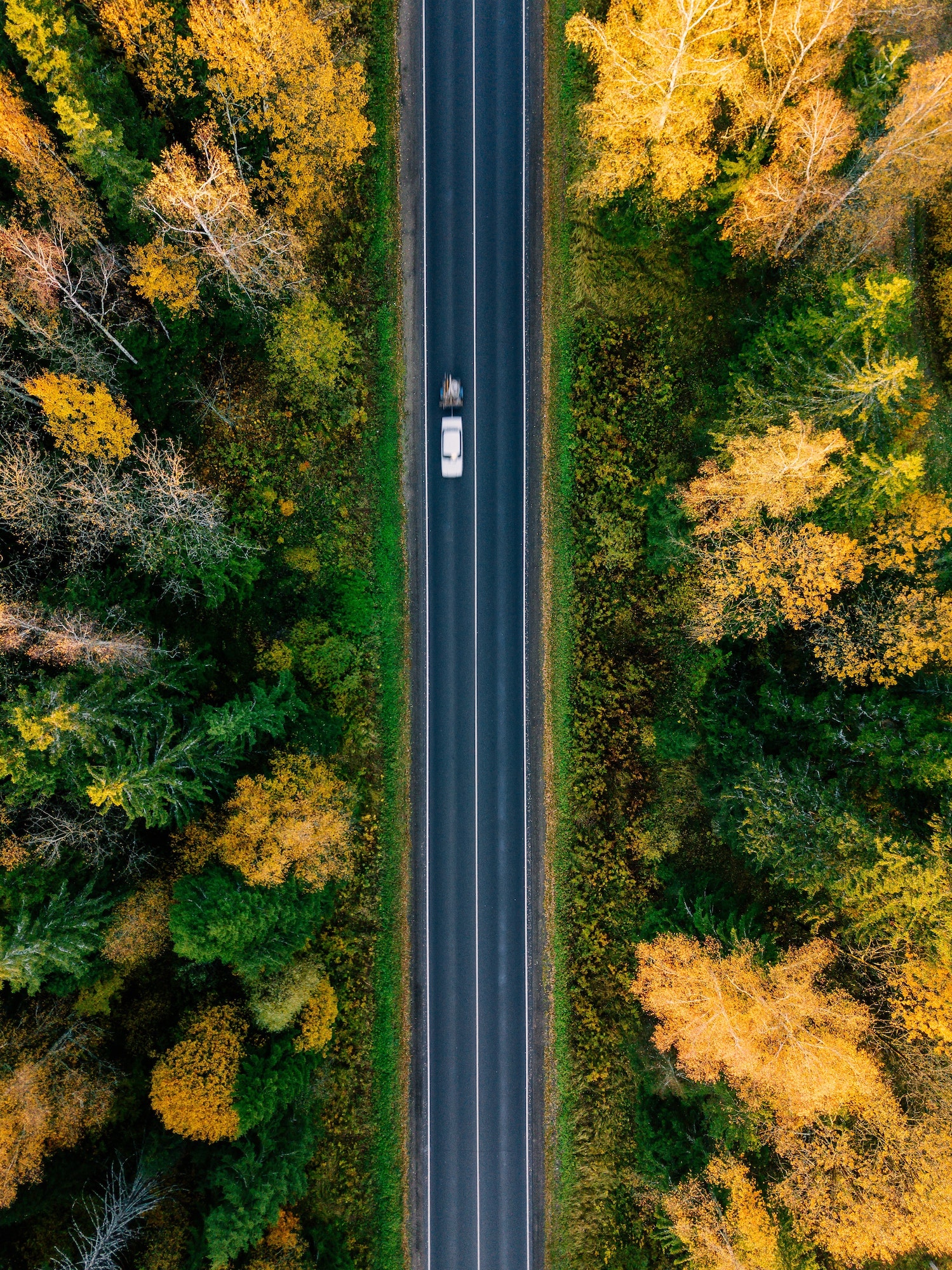 Looking for a helping hand with your EHR initiatives?