Your Infor Solutions Partner
Since 1999, ROI has partnered with organizations to support Infor initiatives. ROI works with clients to plan, implement, optimize, integrate, and support ERP related initiatives that require tight alignment to big-picture objectives, as well as tactical commitments.  As an Infor Global Alliance partner we combine our healthcare provider clinical, financial and operational expertise to ensure Infor Healthcare clients are able to achieve and sustain their optimized adoption of the breadth of Infor Healthcare solutions. 
We have domain expertise across all of the Infor applications and are members of the Infor CloudSuite specialization program recognizing ROI's Infor experience, applicable training, and successful track record of customer implementations, including working with customers transitioning to the cloud. 
We have also earned Infor Micro-Vertical certification for Hospital & Health Systems and Extended Care. We have completed implementations at some of the largest integrated delivery networks (IDNs), leading academic medical centers, stand-alone hospitals, prominent children's hospitals and non-acute care providers. Our vendor relationships with leading EHR, specialty and supply-chain vendors compliment Infor solutions and enable us to present a complete picture of the power of Infor solutions for today's healthcare providers.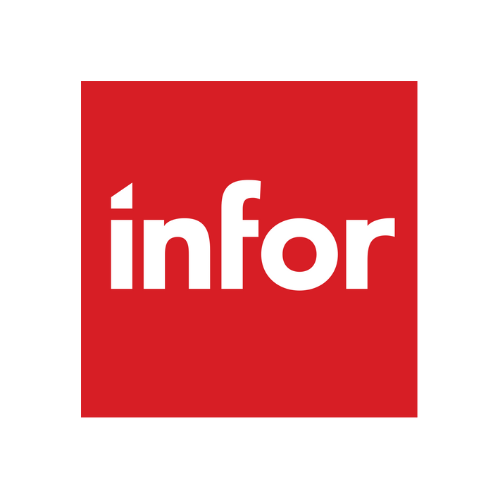 Preparing for Infor Multi-Tenant Critical Updates
On the Road with Infor Go
Managing Infor Customer Updates
Benefits Part Three: Slaying the Pre-Payroll Benefits Beast
Benefits Part Two: The Winds of Plan Changes Are Blowing
Benefits Part One: Eligibility Made Easy
Blended Backfill Services @ Children's Health System
CloudSuite HCM Fundamentals
New Solution for JIT Ordering within Infor Lawson
Infor Stabilization @ Oncology Practice Network
Infor CloudSuite Implementation Talent Acquisition
Decoding the Global Ledger Whitepaper
Infor Implementation Financial & Supply Management @ Children's Hospital
Infor Implementation Human Capital Management @ Children's Hospital
Infor Cleanup & Support @ Public School System
Infor Customization Reduction @ Public School System
Infor Assessment @ Academic Health Sciences Center
Infor v10 Upgrade @ Seasons Hospice
DAVID SCHLESINGER, SVP of Business & Finance Systems @ Seasons Hospice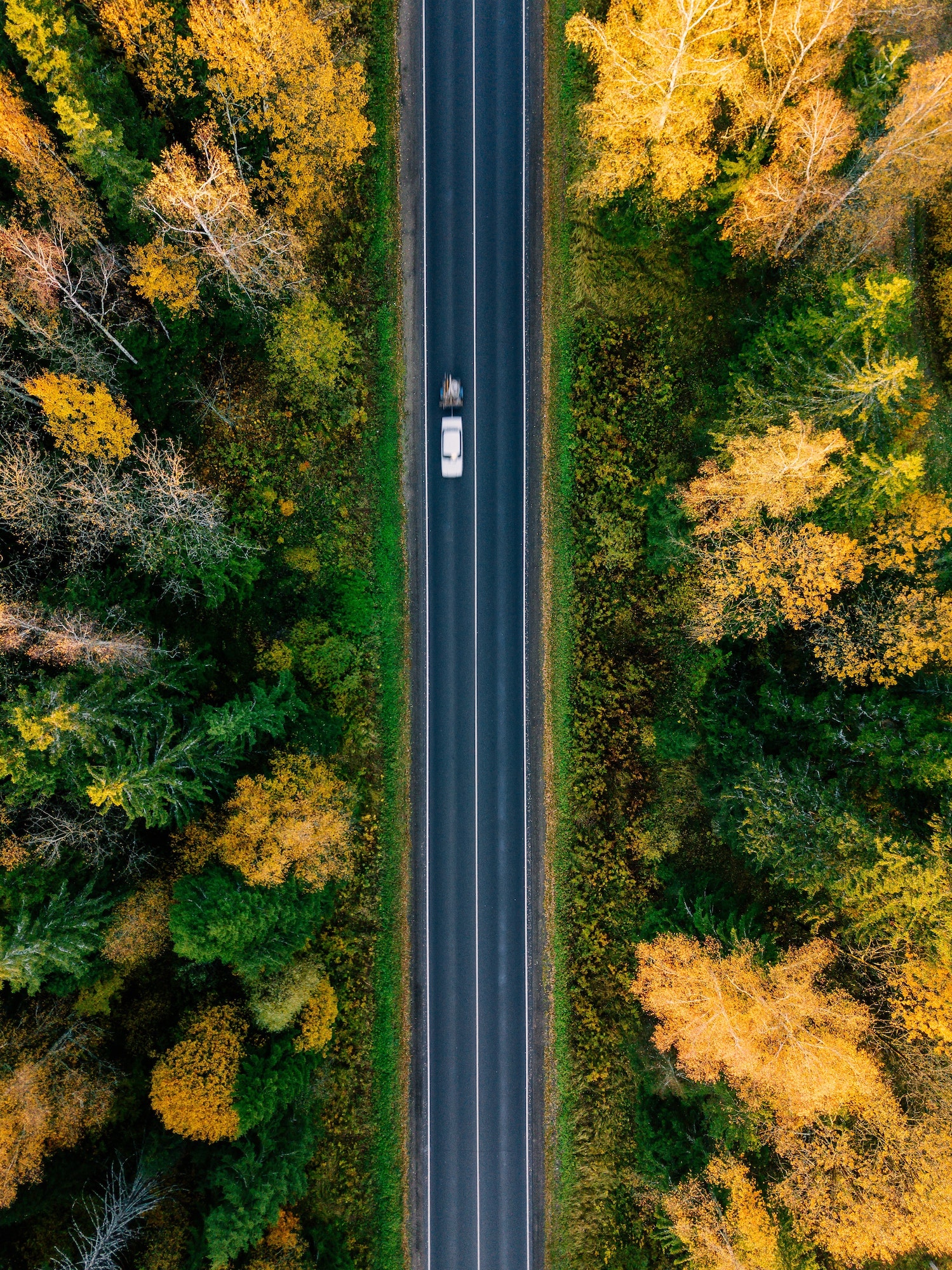 Looking for a helping hand with your ERP initiatives?