Get Ready to Make Your Money Work for You with ROI's ERP Finance Solutions.
Looking for a partner to improve financial operations?
We want to be your partner and an extension of your team. Save time by consolidating your Chart of Accounts, increase visibility companywide with Global Ledger, and run your finance department with greater ease.
Global Ledger Dimensions Are Out of This World
Infor Stabilization @ Oncology Practice Network
Decoding the Global Ledger Whitepaper
Infor Implementation Financial & Supply Management @ Children's Hospital
Infor Cleanup & Support @ Public School System
Infor Assessment @ Academic Health Sciences Center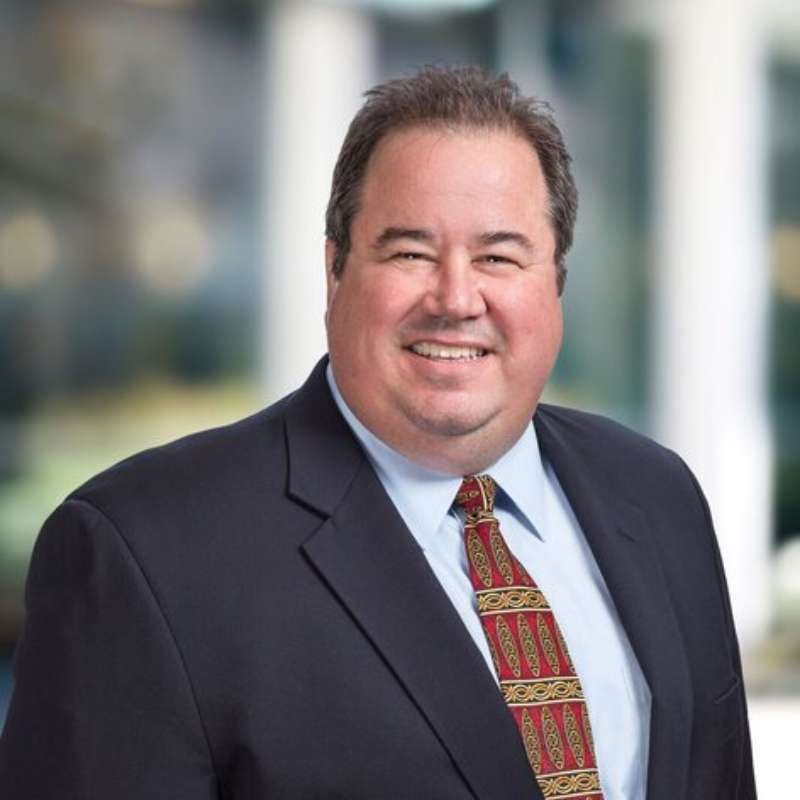 Bill leads ROI's ERP practice. He has over 20 years of Infor/Lawson experience and a background in healthcare roles and is highly focused on maintaining a culture of growth and enthusiasm.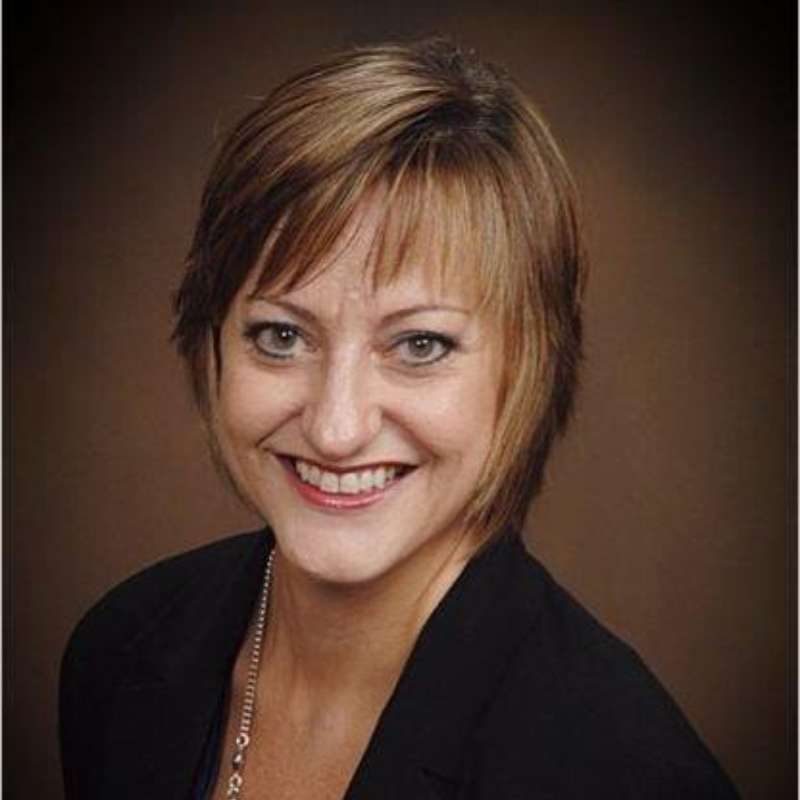 Diana leads the strategic direction of ROI's Infor ERP practice. She provides thought leadership on the latest industry trends and helps ROI's customers align technology needs to achieve organizational goals.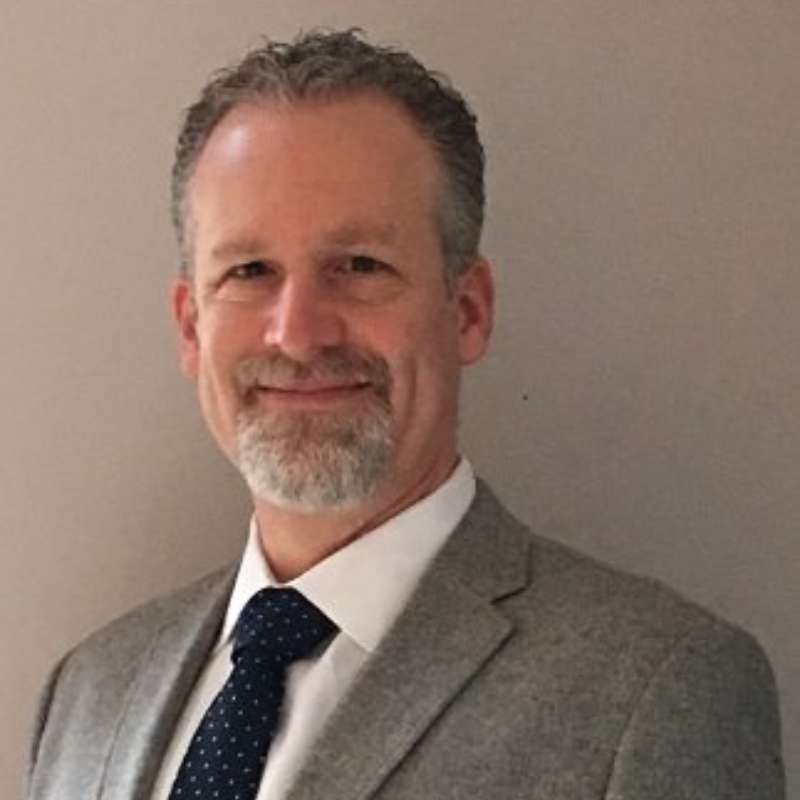 Brian leads ROI's ERP staff development and manages existing and new client accounts, including overseeing project portfolios and resource scheduling. He brings over 20 years of Infor experience.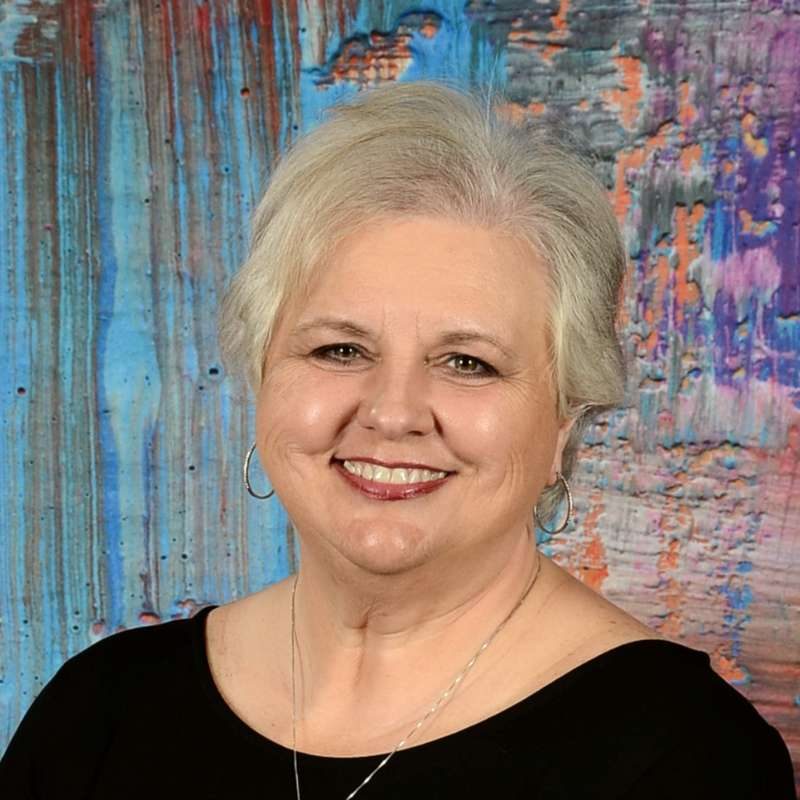 Director, Finance & Supply Chain
Lynn is an Infor Certified Supply Chain Consultant who is a focused with over 25 years of experience in information services integration and business process redesign. She has over 20 years of experience implementing Infor products, including all Supply Chain modules.
DAVID SCHLESINGER, SVP of Business & Finance Systems @ Seasons Hospice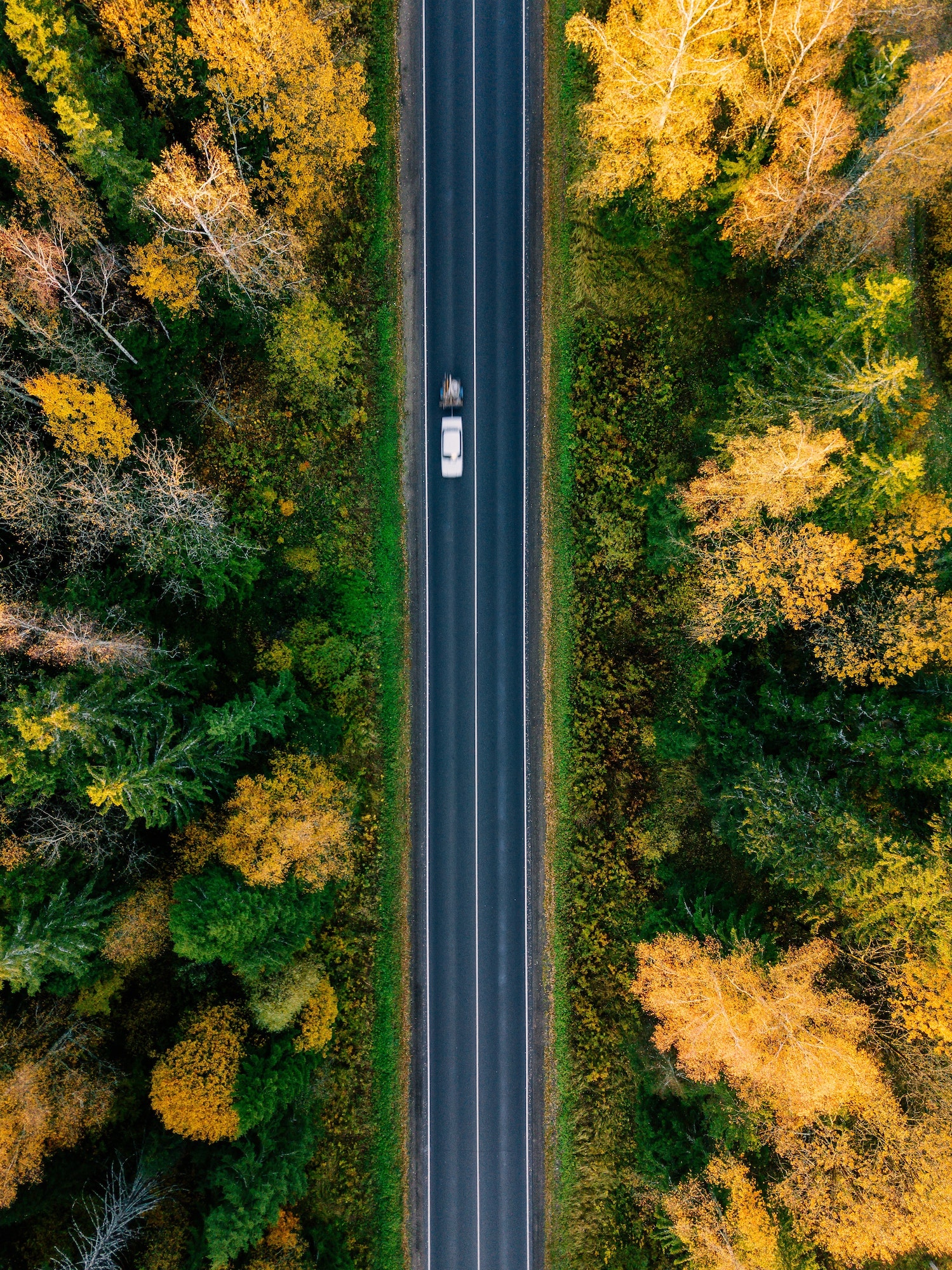 Looking for a helping hand with your ERP system and strategy?