Unlock Your Organization's True Performance Potential with ROI's ERP HR and Talent Services!

Maximize your organization's human potential.
Make the most of your HR and talent strategy.
Improve HR operations through automation, reduce the "cost" of HR with standardized processes, and create an outcome-driven culture of talent through visibility to results.
Become a Benefits Ninja Webinar
On the Road with Infor Go
Benefits Part Three: Slaying the Pre-Payroll Benefits Beast
Benefits Part Two: The Winds of Plan Changes Are Blowing
Benefits Part One: Eligibility Made Easy
VLOG: Aligning HR Initiatives with Strategic Objectives
VLOG: Importance of User Perspective in HR Innovation
CloudSuite HCM Fundamentals
HR & Payroll's Critical Role in Overcoming COVID-19
Why the HR & Payroll Partnership Matters
Infor Stabilization @ Oncology Practice Network
Infor CloudSuite Implementation Talent Acquisition
Demystify Payroll Taxes with this BSI Solution
These Good Payroll Practices Will Get You Through Year-end Easier
Innovating the Benefit Enrollment Experience
Contemporary Job Description for the Future of HR
How to Prevent the New Hire Fizzle
Embracing HR Innovation eBook
Infor Implementation Human Capital Management @ Children's Hospital
ERP Human Resources Leadership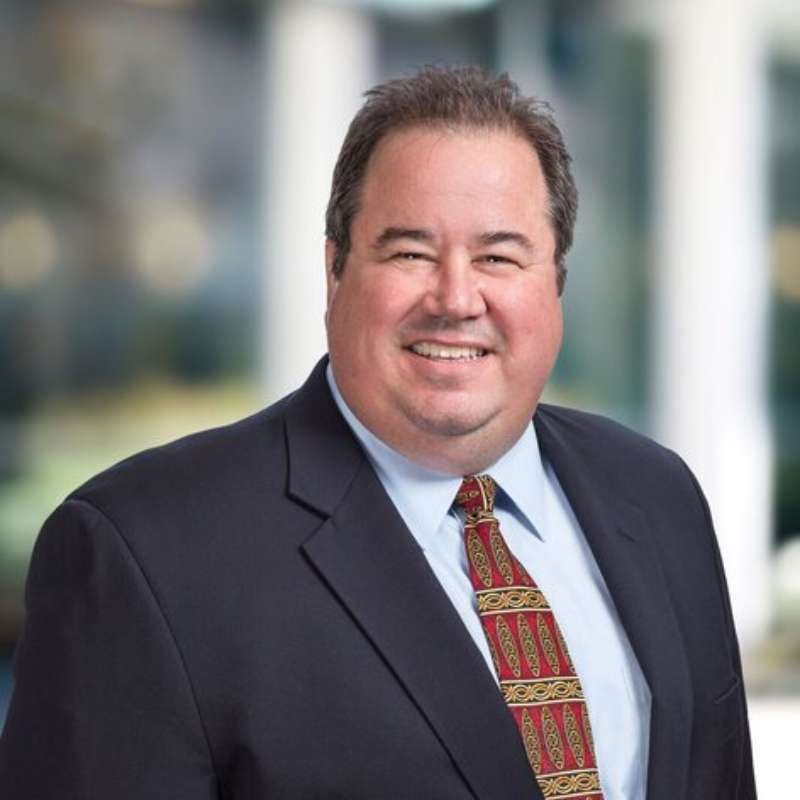 Bill leads ROI's ERP practice. He has over 20 years of Infor/Lawson experience and a background in healthcare roles and is highly focused on maintaining a culture of growth and enthusiasm.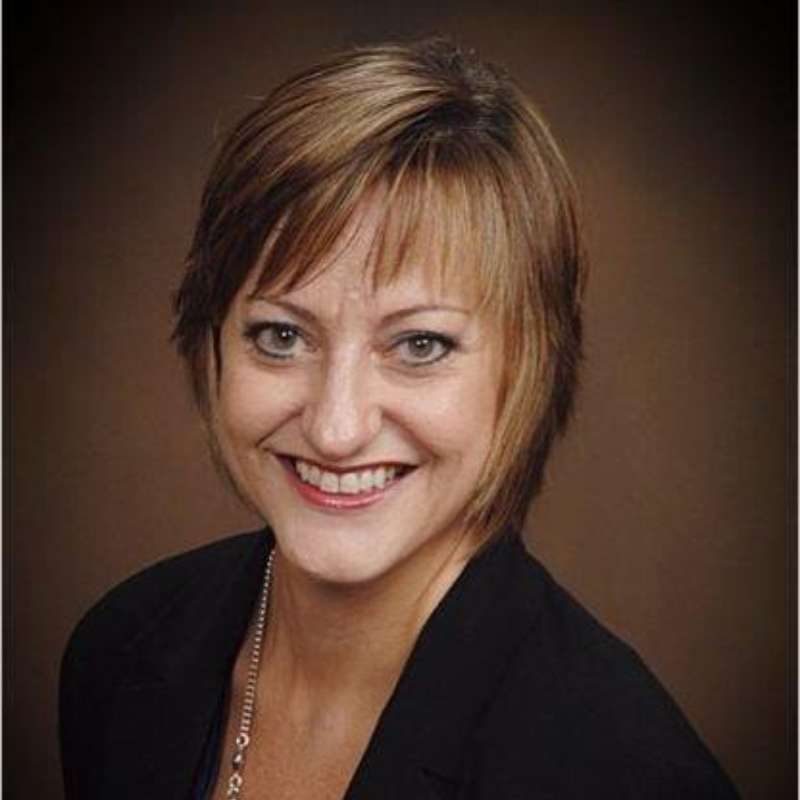 Diana leads the strategic direction of ROI's Infor ERP practice. She provides thought leadership on the latest industry trends and helps ROI's customers align technology needs to achieve organizational goals.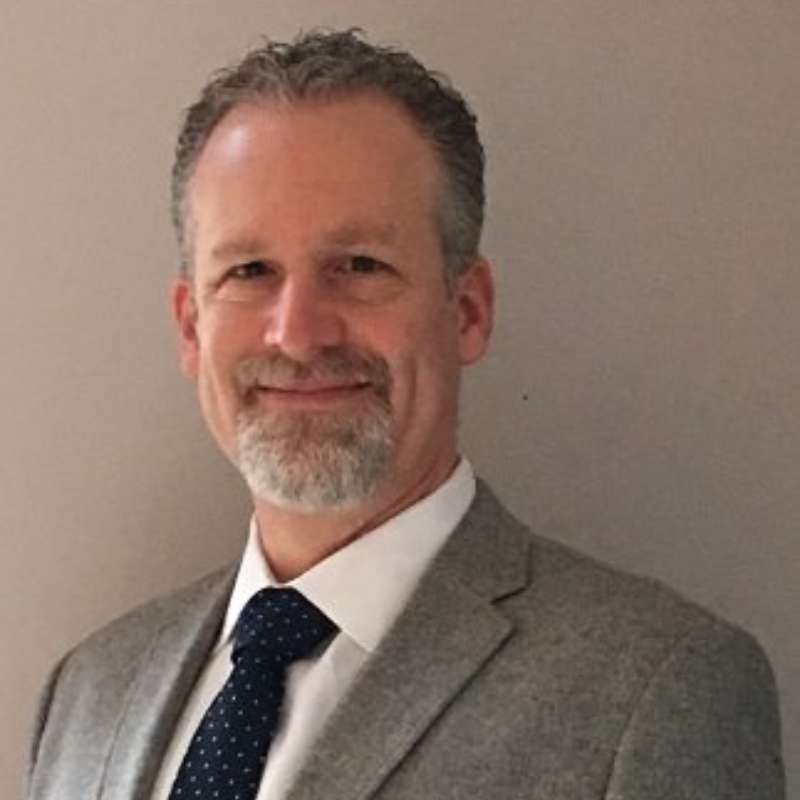 Brian leads ROI's ERP staff development and manages existing and new client accounts, including overseeing project portfolios and resource scheduling. He brings over 20 years of Infor experience.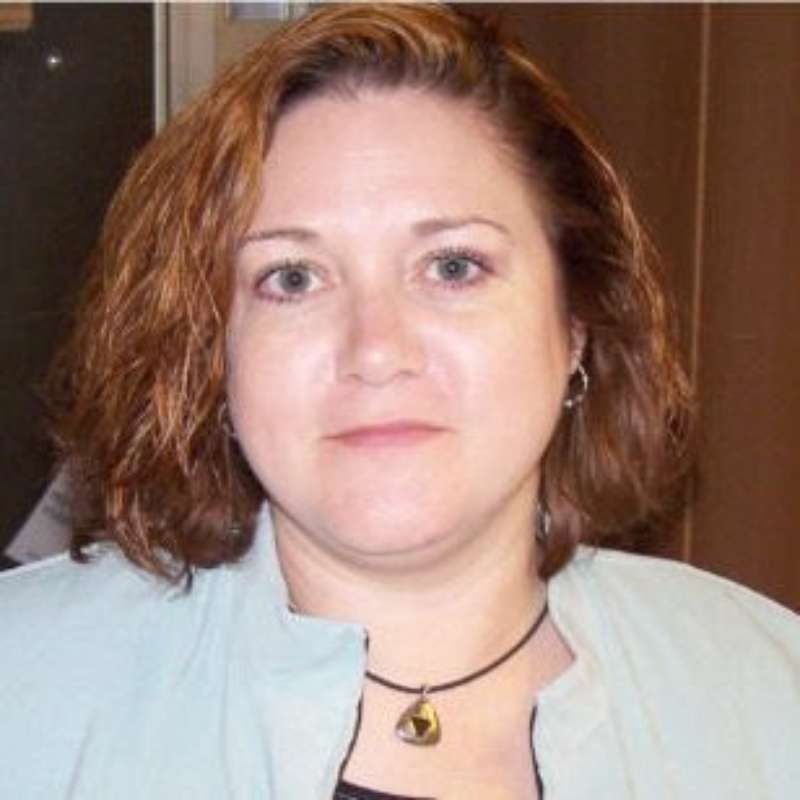 Director, ERP Human Resources
Ann has over 25 years of experience in Human Resources Administration in a Healthcare Environment, including over 18 years working with Infor Lawson as both a client end-user and consultant.
DAVID SCHLESINGER, SVP of Business & Finance Systems @ Seasons Hospice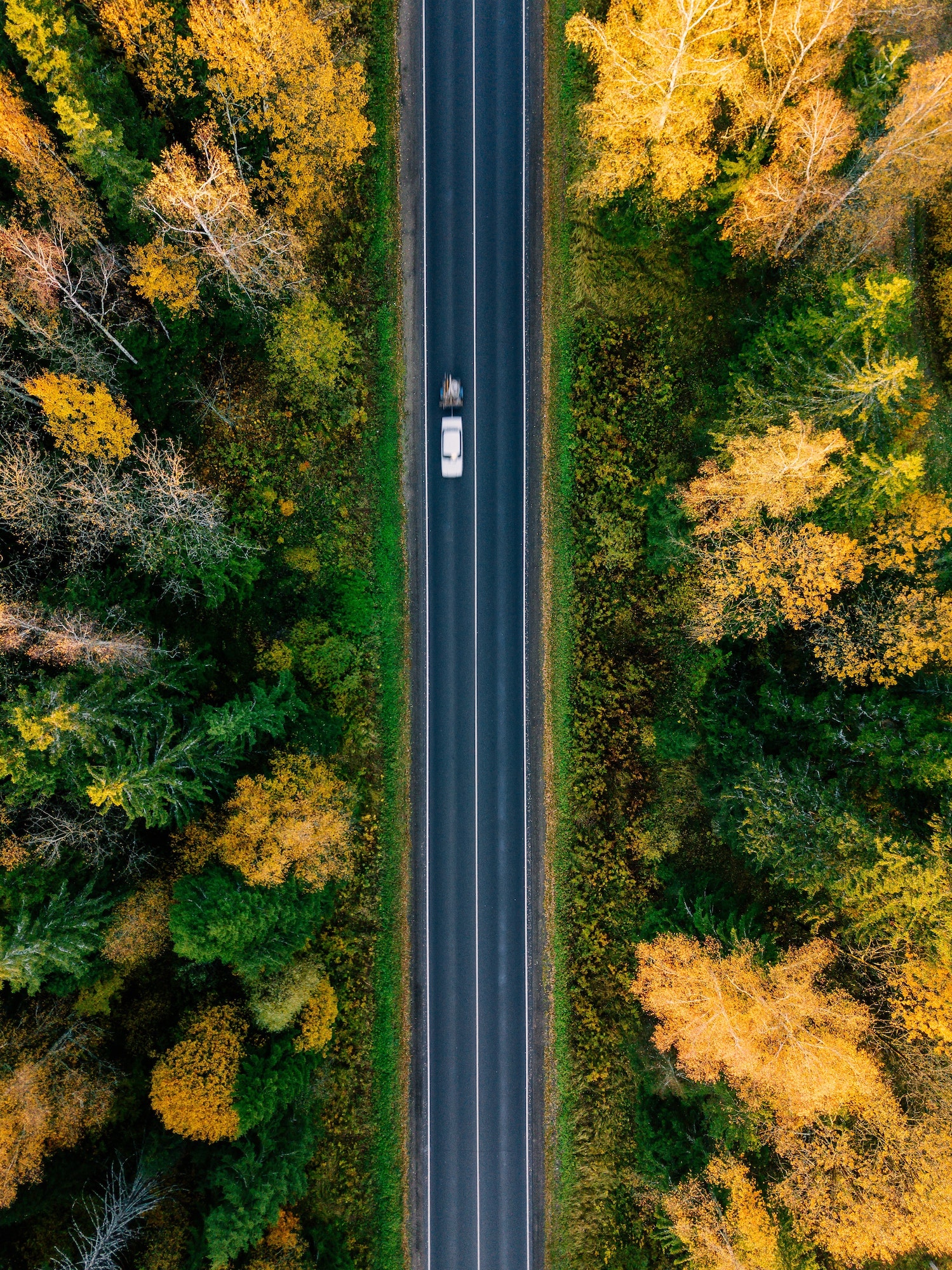 Looking for a helping hand with your ERP system and strategy?