Advise. Implement. Optimize. Support. Talent Solutions.
Your full lifecycle partner for ERP, EHR, and Revenue Cycle solutions since 1999.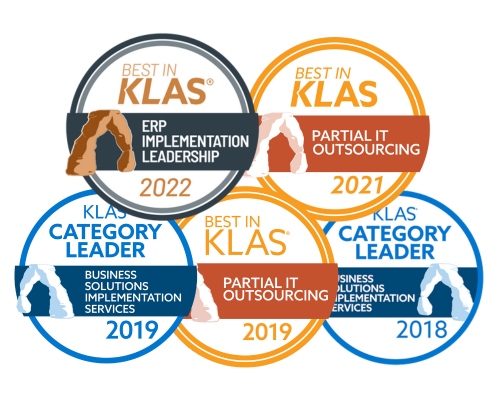 Serving healthcare IT customers since 1999.
ROI Healthcare Solutions is passionate about elevating healthcare by bringing technology to life, empowering our seasoned consultants to use their gifts, and earning the trust of our customers and partners. As a multiple KLAS award winner, ROI offers consulting, implementation, and optimization services and staffing related to ERP, HIS, and Revenue Cycle initiatives. Our deep systems experience with 100+ applications positions us to work with just about any health system, maximizing their return-on-investment – hence our name, "ROI."
Pioneers in Healthcare Efficiency
Elevate your day-to-day operations.
At ROI, we believe in the power of technology to transform healthcare services. Leveraging our robust experience from Big Five Consultancy and provider backgrounds, we bring you high-quality, passionate, and cost-effective solutions. With us, you'll experience impactful results tailored to your needs.
Begin your journey with ROI today and experience a fulfilling, impactful career like no other. Welcome to the future of healthcare solutions. Welcome to ROI.
Ready to take the first step?
Provide value and return on investment to the healthcare industry by delivering the highest quality consulting, implementation, and support services – all built on a foundation of exceptional project management.
Empower the healthcare community to provide exceptional patient care supported by world-class information technology, people, and processes.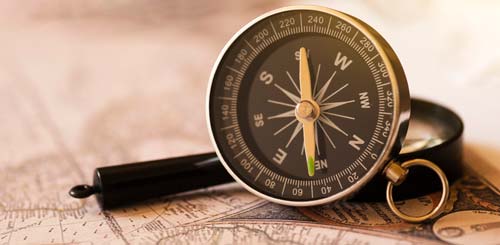 We always do the right thing, even when conflicts arise, and even when no one is watching. We take fairness, honesty, and loyalty very seriously.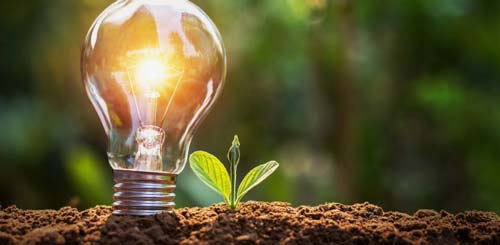 We are lifelong students driven by passion. We become experts in our field by cultivating professional growth and continuous learning.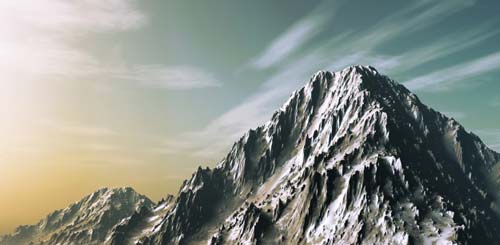 We believe in self-motivation, surpassing expectations, delivering consistent results, and celebrating accomplishments of our team members. We empower each individual to perform at their highest potential.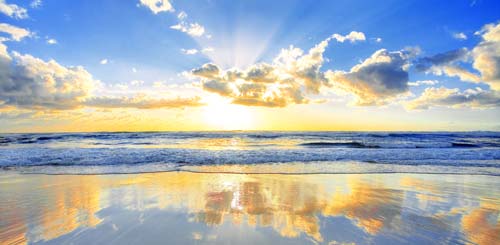 We celebrate uniqueness, not perfection. We believe success comes from the diversity of our individual strengths.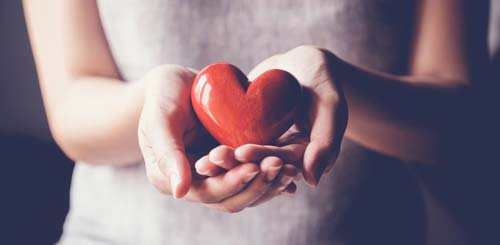 We believe in using heart in all of our decisions and relationships. We care about others, listen with empathy, and do what's best for our teammates, customers, and community.
ROI Announces Partnership with TrackMy® Solutions
ROI Awarded Contract to Bring Infor CloudSuite Transformation to Reid Health
ROI Recognized as 2022 Best in KLAS for ERP Implementation Leadership!
ROI and ADP Join Forces to Bring Efficiency to Infor HCM Customers for Post Payroll Tasks
Happy International Women's Day