The expertise you need to implement, optimize, and support your healthcare ERP solutions.
Looking for a partner to improve supply chain operations?
Gain real-time visibility into inventory levels, demand forecasting, and order fulfillment, enabling proactive decision-making, minimizing stockouts, and improving customer satisfaction. Get ready to streamline procurement processes, automate supplier management, and enhance supplier collaboration, resulting in reduced lead times, improved supplier relationships, and cost savings.
Touchless Contract to Payment Webinar
Strategic Sourcing and Supplier Portal
It's All About the Item Master Demo
Getting Started with Contract Management
Say Goodbye to PO25 Webinar
Infor Item Lifecycle Management Webinar
Bad Boys of Supply Chain Roundtable
Proactive Pricing Strategies Webinar
Evolution of Contract Management Webinar
New Solution for JIT Ordering within Infor Lawson
Infor Implementation Financial & Supply Management @ Children's Hospital
Infor Assessment @ Academic Health Sciences Center
ERP Supply Chain Leadership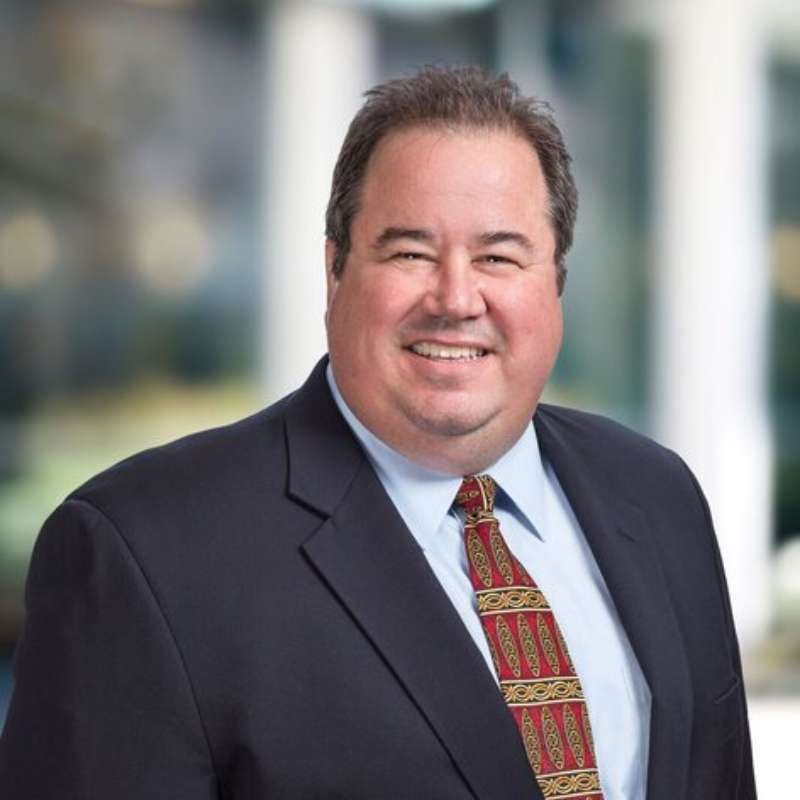 Bill leads ROI's ERP practice. He has over 20 years of Infor/Lawson experience and a background in healthcare roles and is highly focused on maintaining a culture of growth and enthusiasm.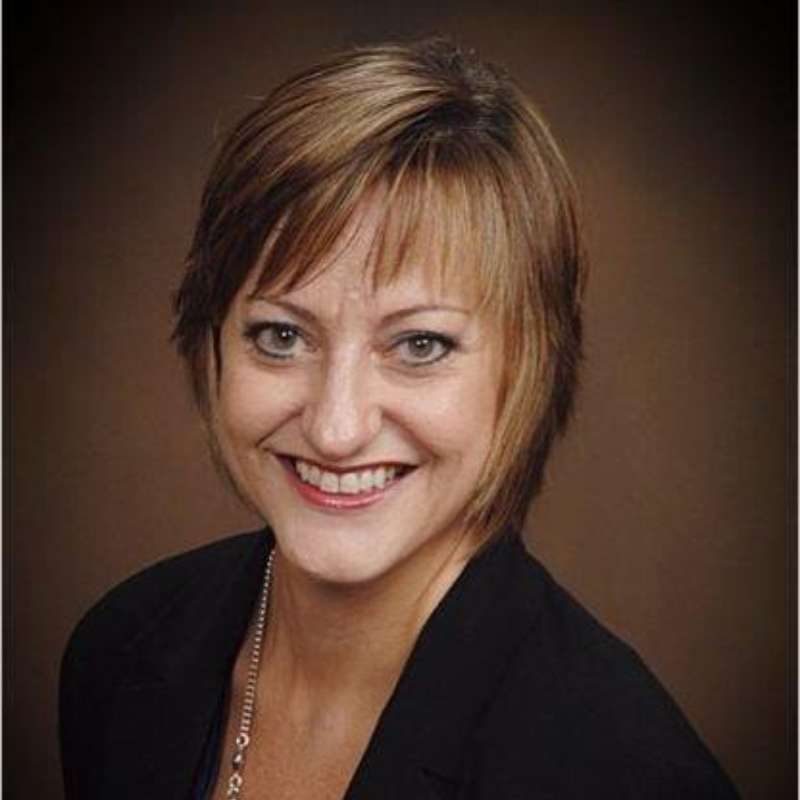 Diana leads the strategic direction of ROI's Infor ERP practice. She provides thought leadership on the latest industry trends and helps ROI's customers align technology needs to achieve organizational goals.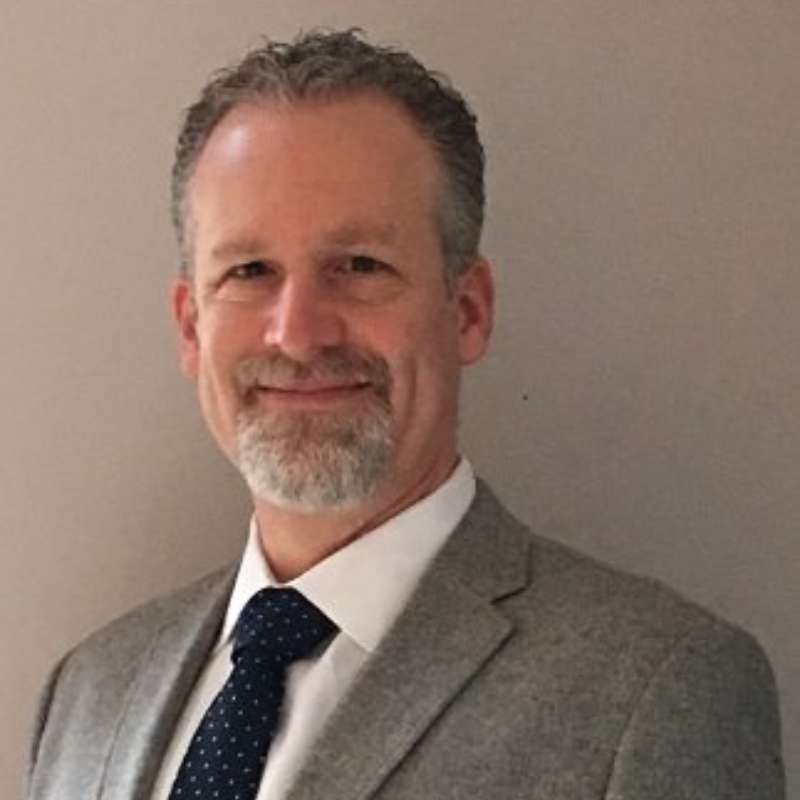 Brian leads ROI's ERP staff development and manages existing and new client accounts, including overseeing project portfolios and resource scheduling. He brings over 20 years of Infor experience.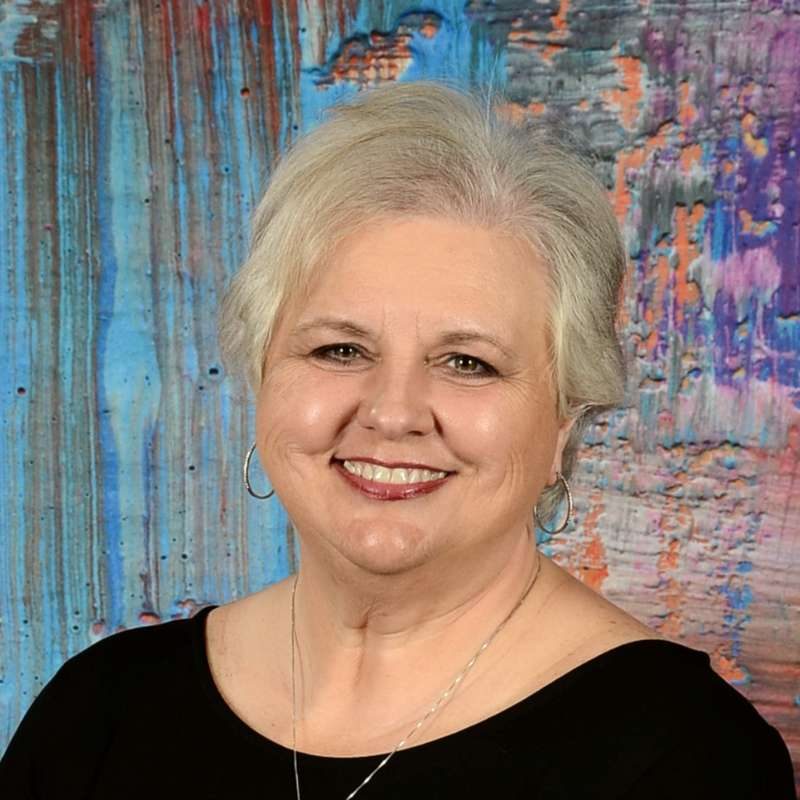 Director, ERP Supply Chain
Lynn is an Infor Certified Supply Chain Consultant who is a focused with over 25 years of experience in information services integration and business process redesign. She has over 20 years of experience implementing Infor products, including all Supply Chain modules.
DAVID SCHLESINGER, SVP of Business & Finance Systems @ Seasons Hospice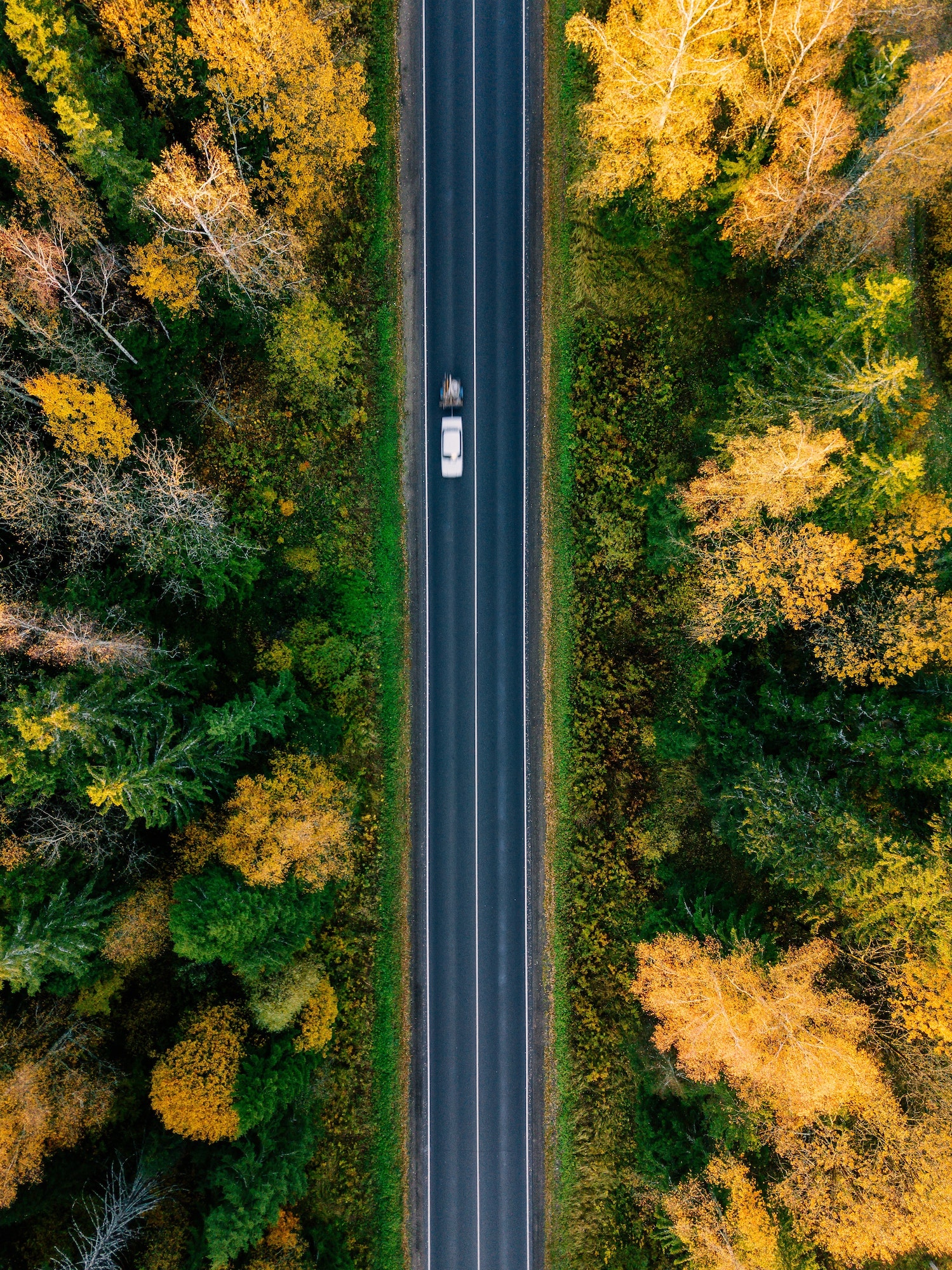 Looking for a helping hand with your ERP system and strategy?