Ensure intuitive interfaces that meet regulatory requirements.
Ready for patient-centric and user-friendly interfaces?
Reduce training time for staff as intuitive interfaces minimize the learning curve, enabling quicker adoption and proficiency in using the EHR system. Improve patient safety through the implementation of intuitive alerts, reminders, and decision support tools that assist healthcare professionals in making informed clinical decisions.
Frequently asked questions.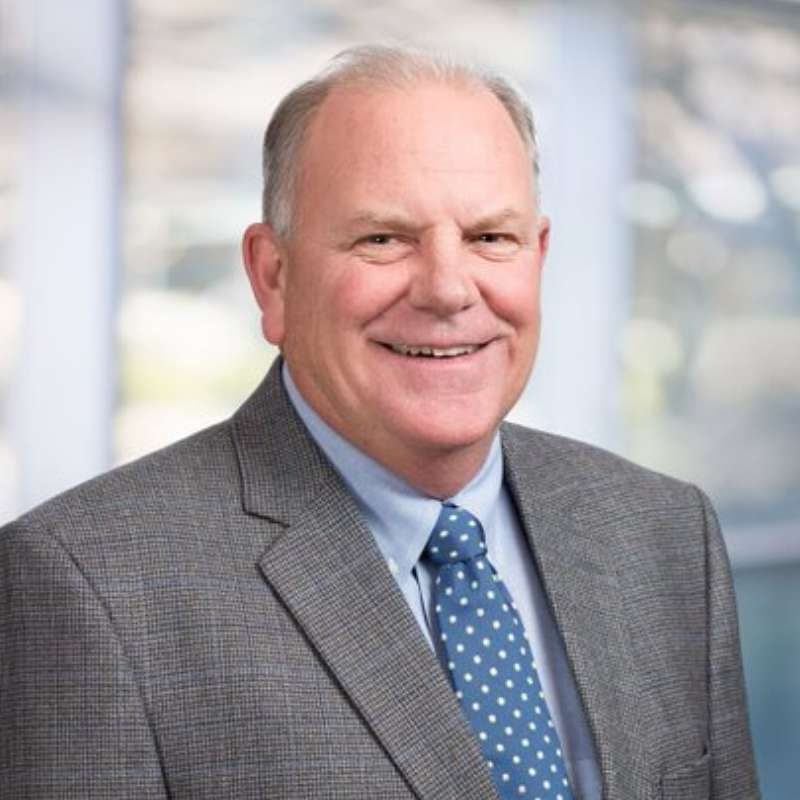 As one of the founders of ROI, Scott is dedicated to delivering the highest quality services to ROI's clients. Since 1999, he has led the continued vision of quality deliverables, teamwork and value.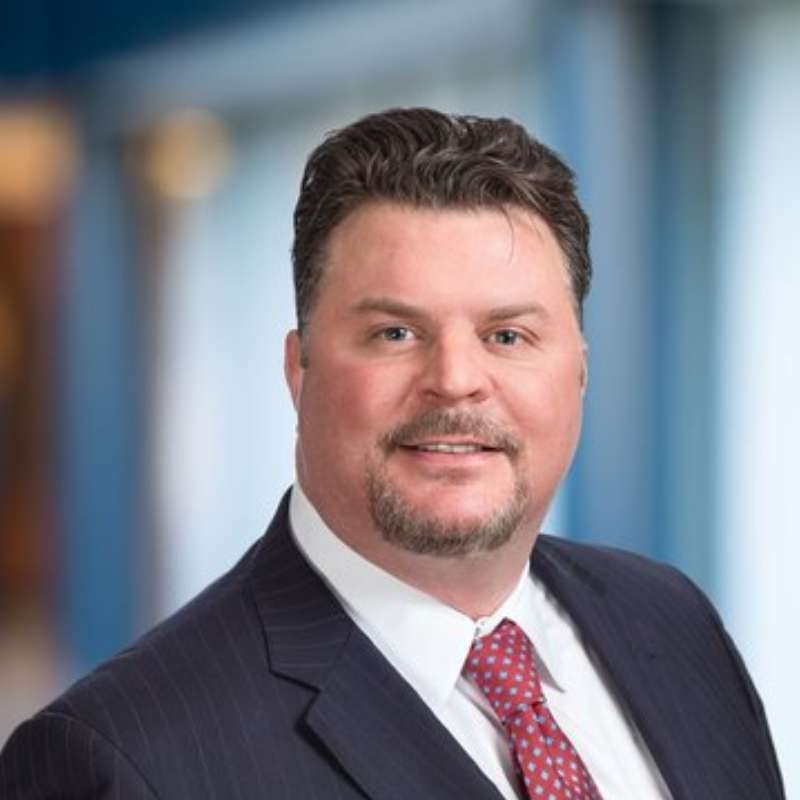 Partner, Healthcare IT Services
Chris leads ROI's Healthcare IT practice. He has extensive experience with a wide array of healthcare technologies supporting today's multi-facility healthcare environments.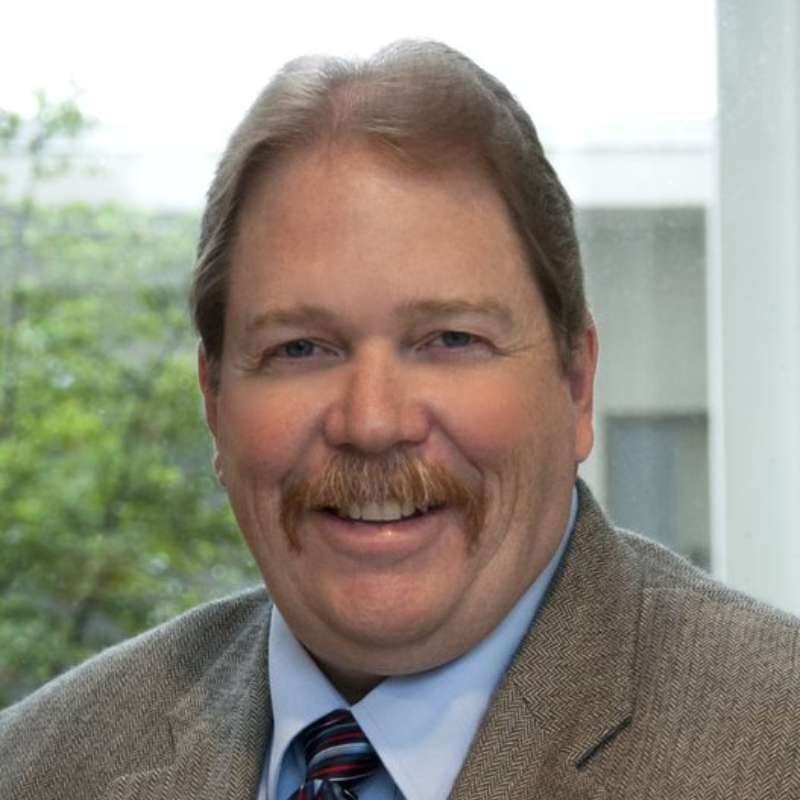 EVP, Healthcare IT Strategy & Services
Jeff offers more than 20 years of experience in IT, healthcare, and consulting. He manages several of ROI's key strategic customer relationships while serving as a thought leader.
DAVID SCHLESINGER, SVP of Business & Finance Systems @ Seasons Hospice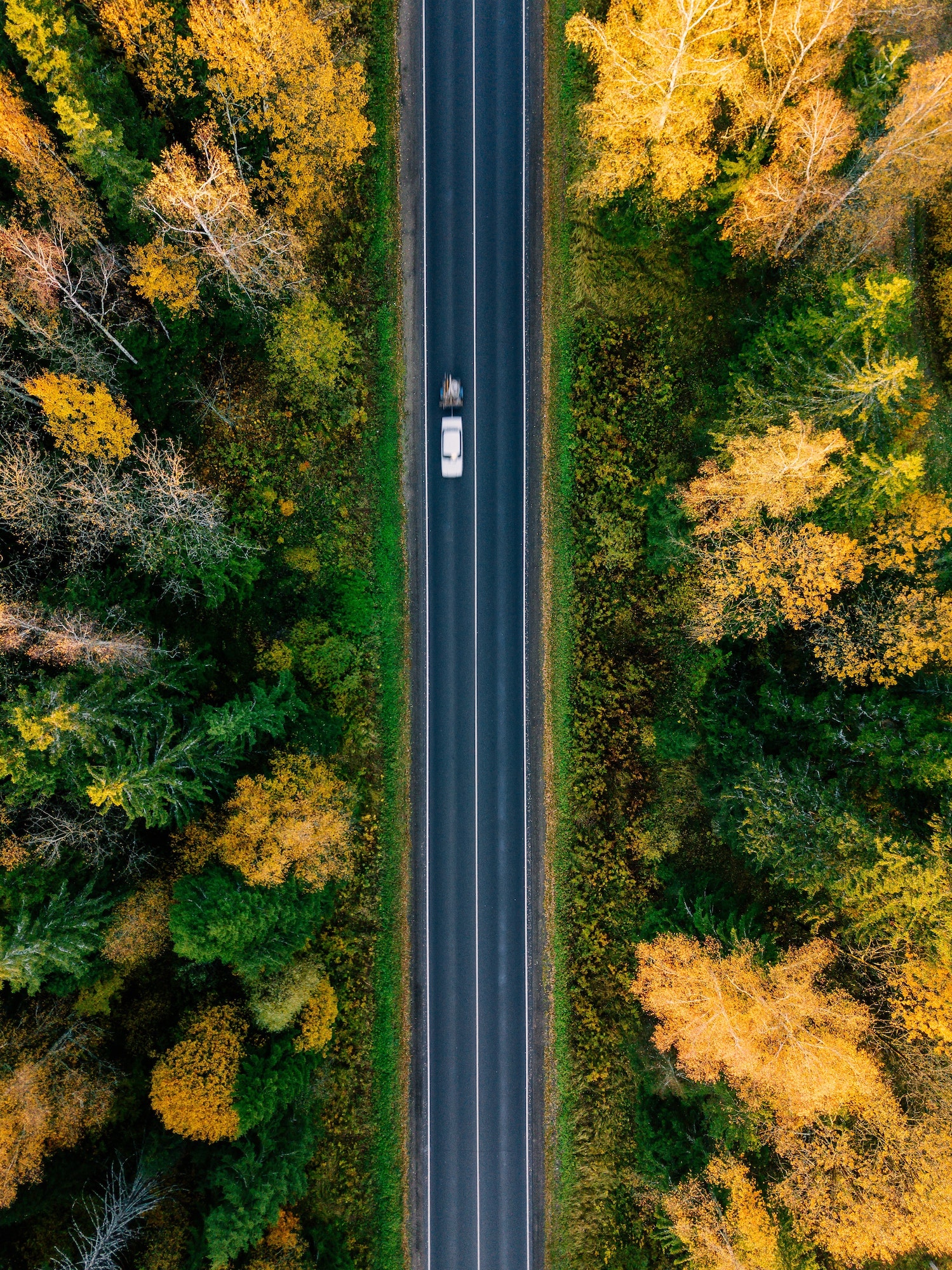 Looking for a helping hand with your Healthcare IT Systems and Strategy?