Your Epic EHR Solutions Partner
ROI's Epic-certified builders, trainers and advisory leadership all deeply understand the complex relationship between Epic's application modules and the vast array of workflows and technologies affected across your health system. 
ROI's Epic competencies help plan, design and execute your Epic implementation at all levels. This knowledge is based on a thorough understanding of Epic applications, the importance of workflow and data integration between Epic applications and your ancillary systems, and the upstream and downstream impacts across your clinical, financial and operational systems. 
Our Epic staffing options include consulting, temp-to-perm or permanent to best meet your health system's needs.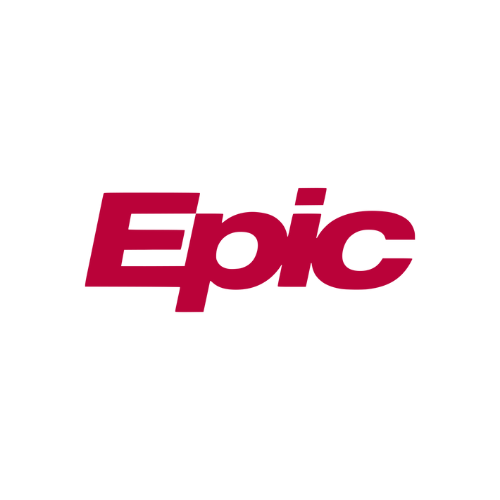 Epic Implementation for Nordic Country
Legacy Support @ Baptist Health
ROI's Legacy Application Support Services Help Baptist Health Migrate from McKesson to Epic
DAVID SCHLESINGER, SVP of Business & Finance Systems @ Seasons Hospice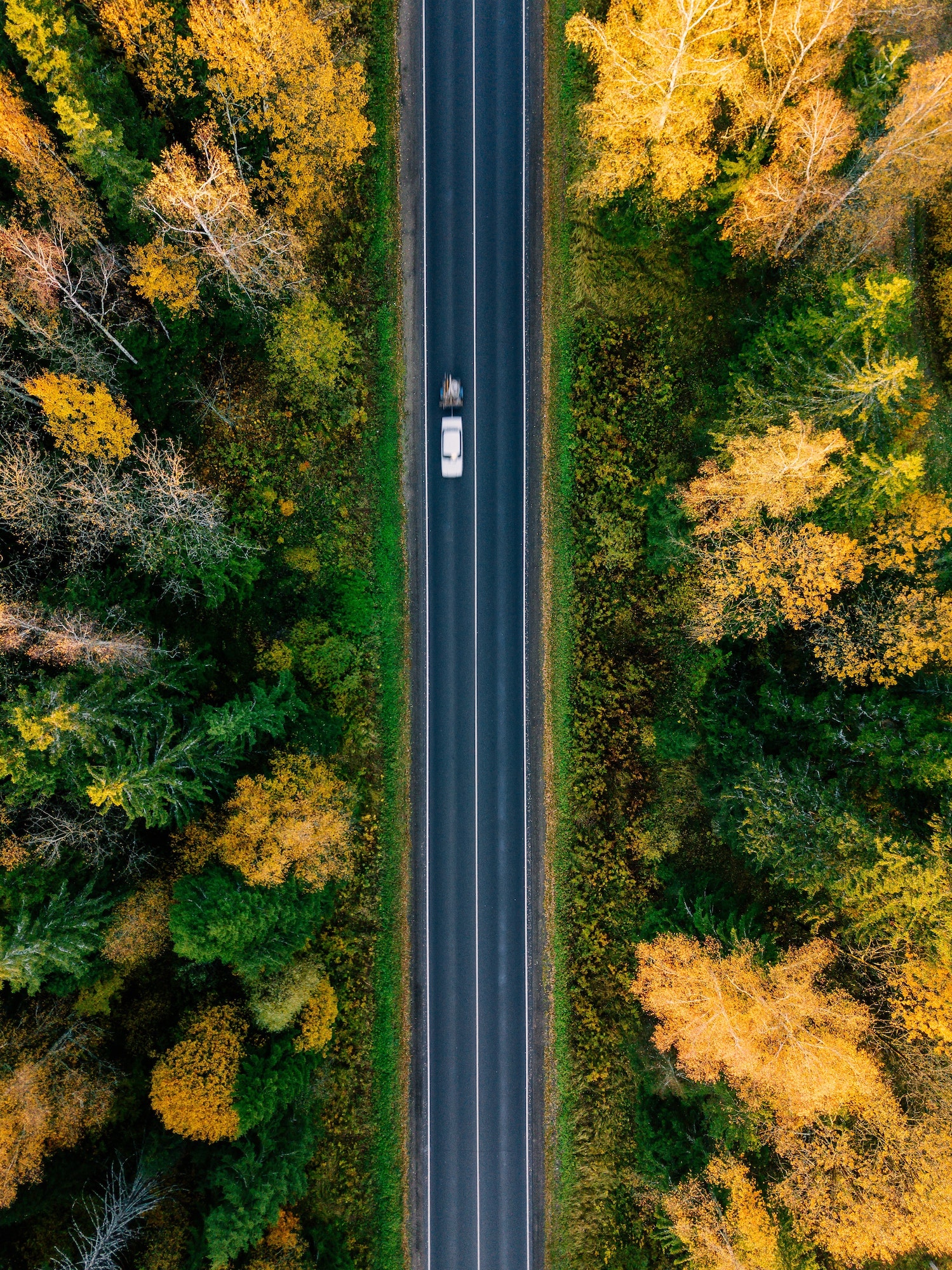 Looking for a helping hand with your ERP initiatives?