Harness the power of AI, analytics, and interoperability in a secure environment.
Ready for seamless integration and advanced insights?
Power at your fingertips.
Automate repetitive tasks, reducing manual errors and freeing up valuable resources to focus on more strategic initiatives.
Preparing for Infor Multi-Tenant Critical Updates
On the Road with Infor Go
Managing Infor Customer Updates
Accessing Data in the Cloud
Key Strategies: When and How to Modify Your System
Infor v10 Upgrade @ Seasons Hospice
Frequently Asked Questions
AI integration with ERP systems enables businesses to automate repetitive tasks, improve data accuracy, and gain predictive and prescriptive insights. AI-powered features, such as intelligent forecasting and anomaly detection, enhance productivity, optimize processes, and drive innovation.
We implement robust security measures, including data encryption, access controls, and user authentication, to safeguard sensitive business data. Regular security audits, vulnerability assessments, and adherence to industry standards ensure a secure environment for ERP systems.
ERP Technology Leadership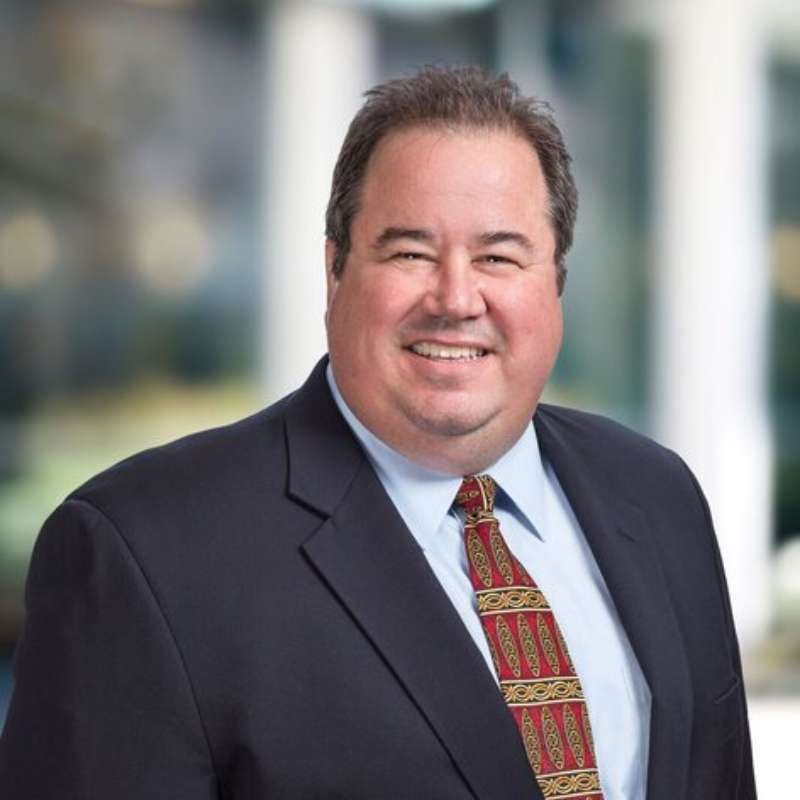 Bill leads ROI's ERP practice. He has over 20 years of Infor/Lawson experience and a background in healthcare roles and is highly focused on maintaining a culture of growth and enthusiasm.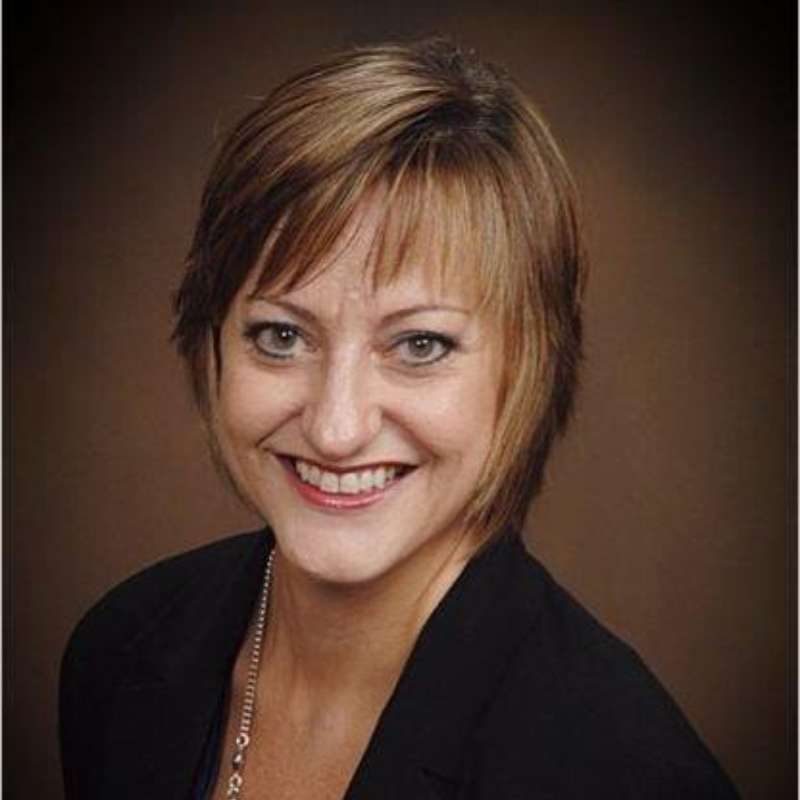 Diana leads the strategic direction of ROI's Infor ERP practice. She provides thought leadership on the latest industry trends and helps ROI's customers align technology needs to achieve organizational goals.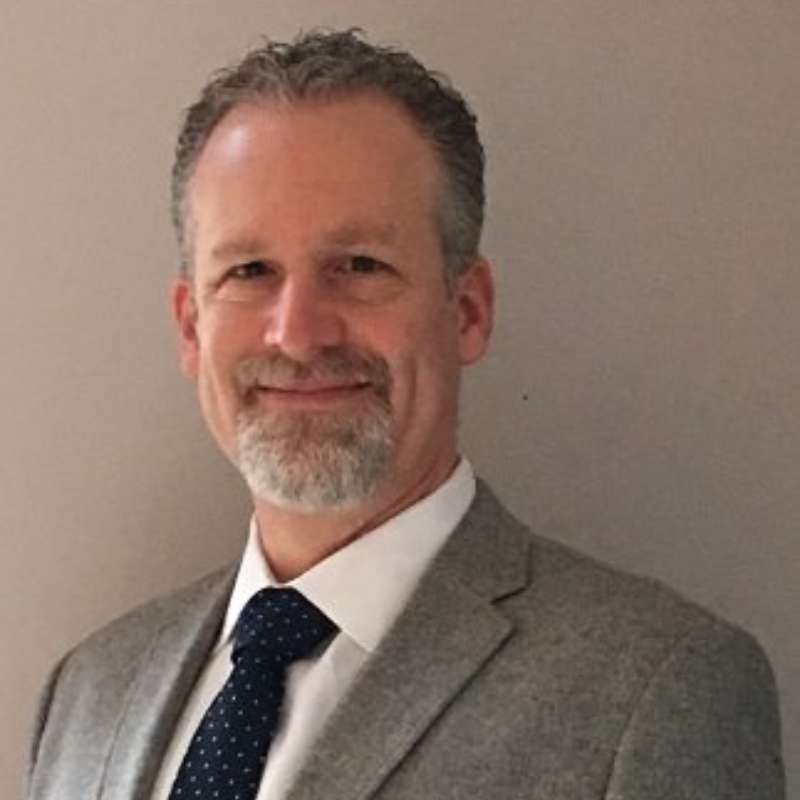 Brian leads ROI's ERP staff development and manages existing and new client accounts, including overseeing project portfolios and resource scheduling. He brings over 20 years of Infor experience.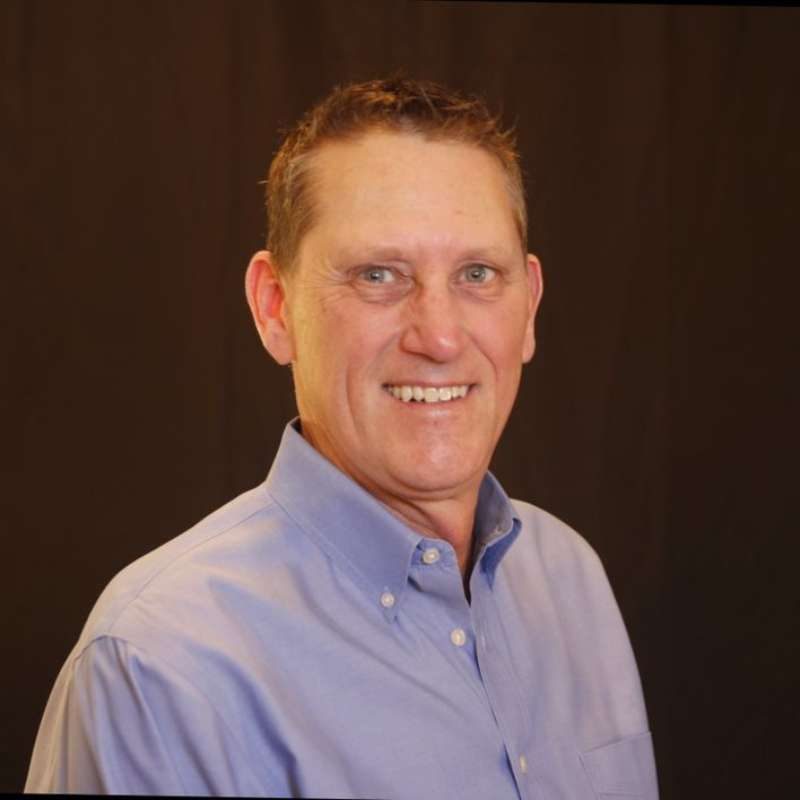 Don leads ROI's ERP technology efforts to ensure that customers find technology-driven efficiencies and cost savings in their ERP systems.
DAVID SCHLESINGER, SVP of Business & Finance Systems @ Seasons Hospice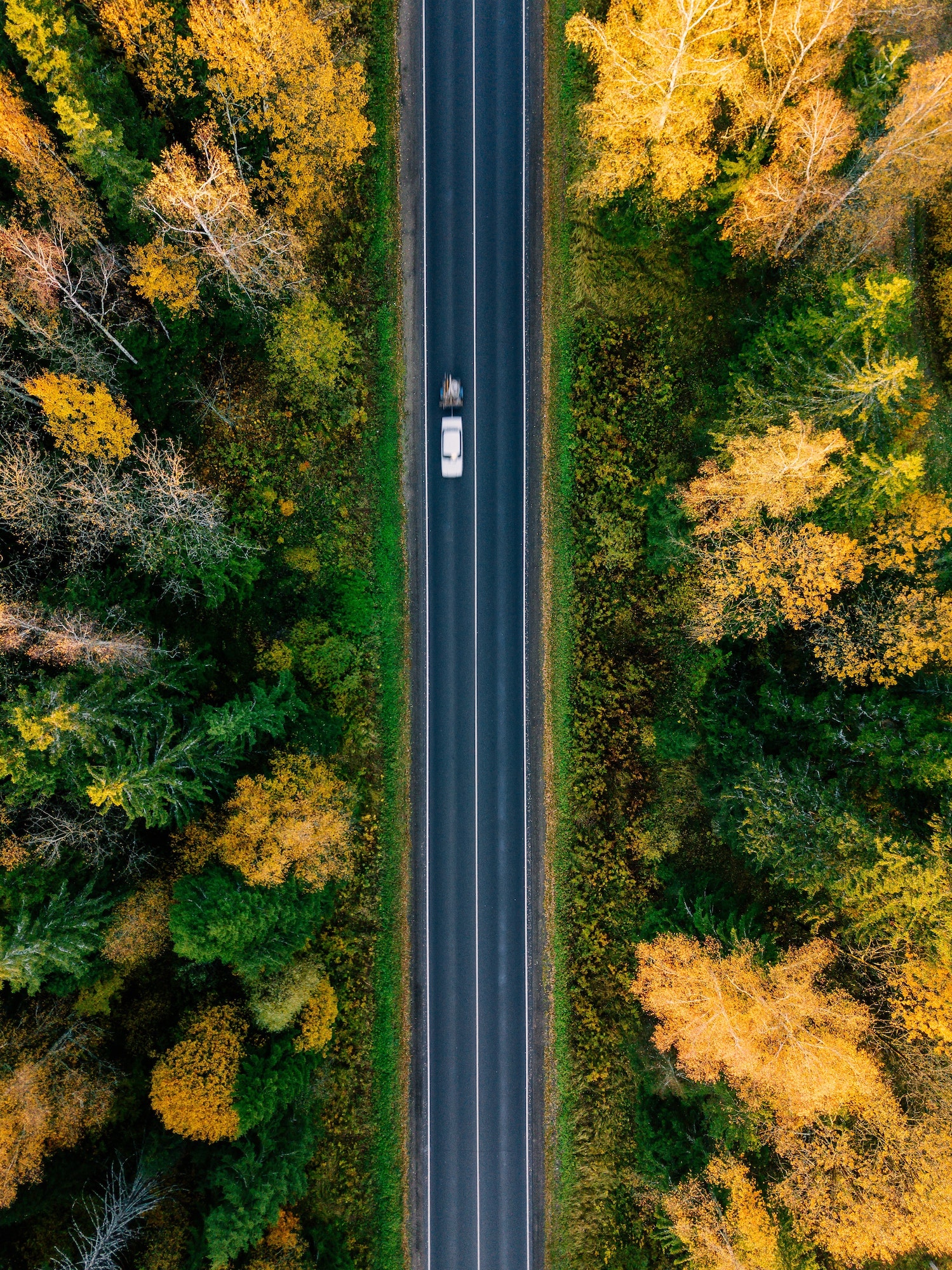 Looking for a helping hand with your ERP system and strategy?