Shape the future of healthcare IT.
Ready to make an impact? We're looking for technology professionals with a passion for healthcare who want to make a meaningful difference. We believe our greatest assets are the talented people we hire to bring our vision to life. We are collectively passionate, hard-working, collaborative and innovative professionals. Our customers can tell the difference between organizations that say they are great and those that can prove it. ROI is fortunately the latter. If you'd like the opportunity to join a technology services firm that celebrates and invests in your talents and experience, we'd love to talk.
At ROI, we offer a comprehensive benefits package to support your financial, physical, and mental well-being. Grow in your career, save for retirement, and create your safety net at ROI.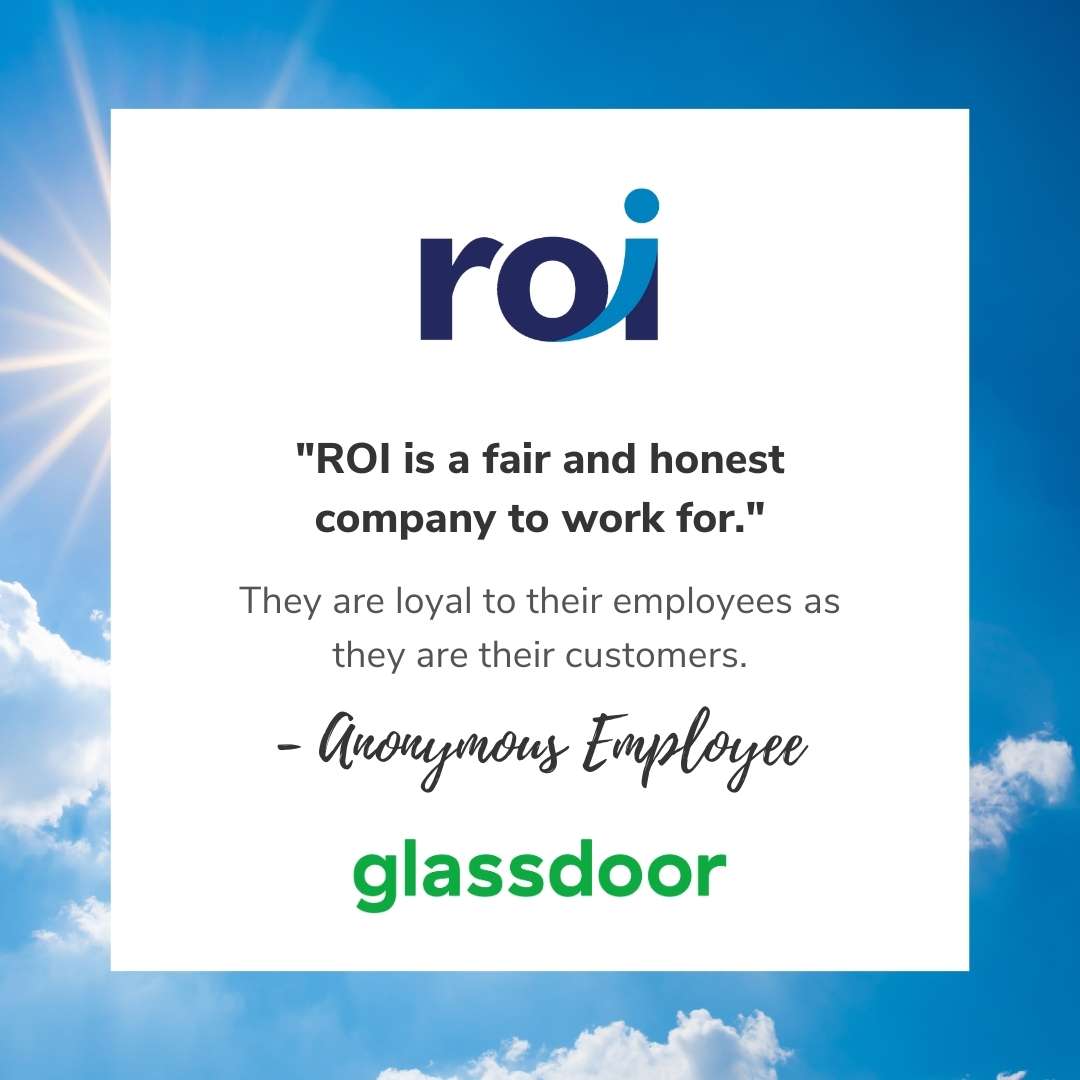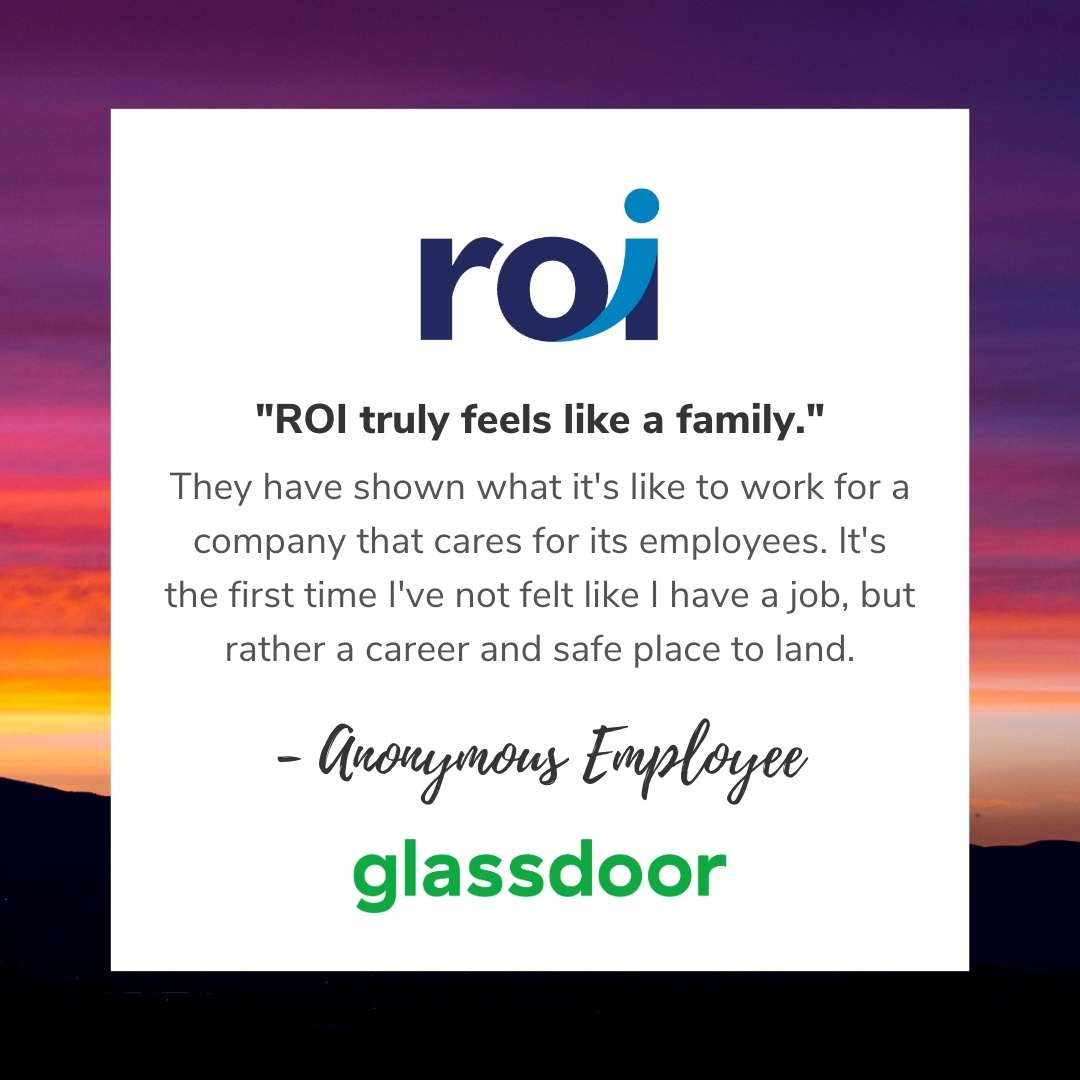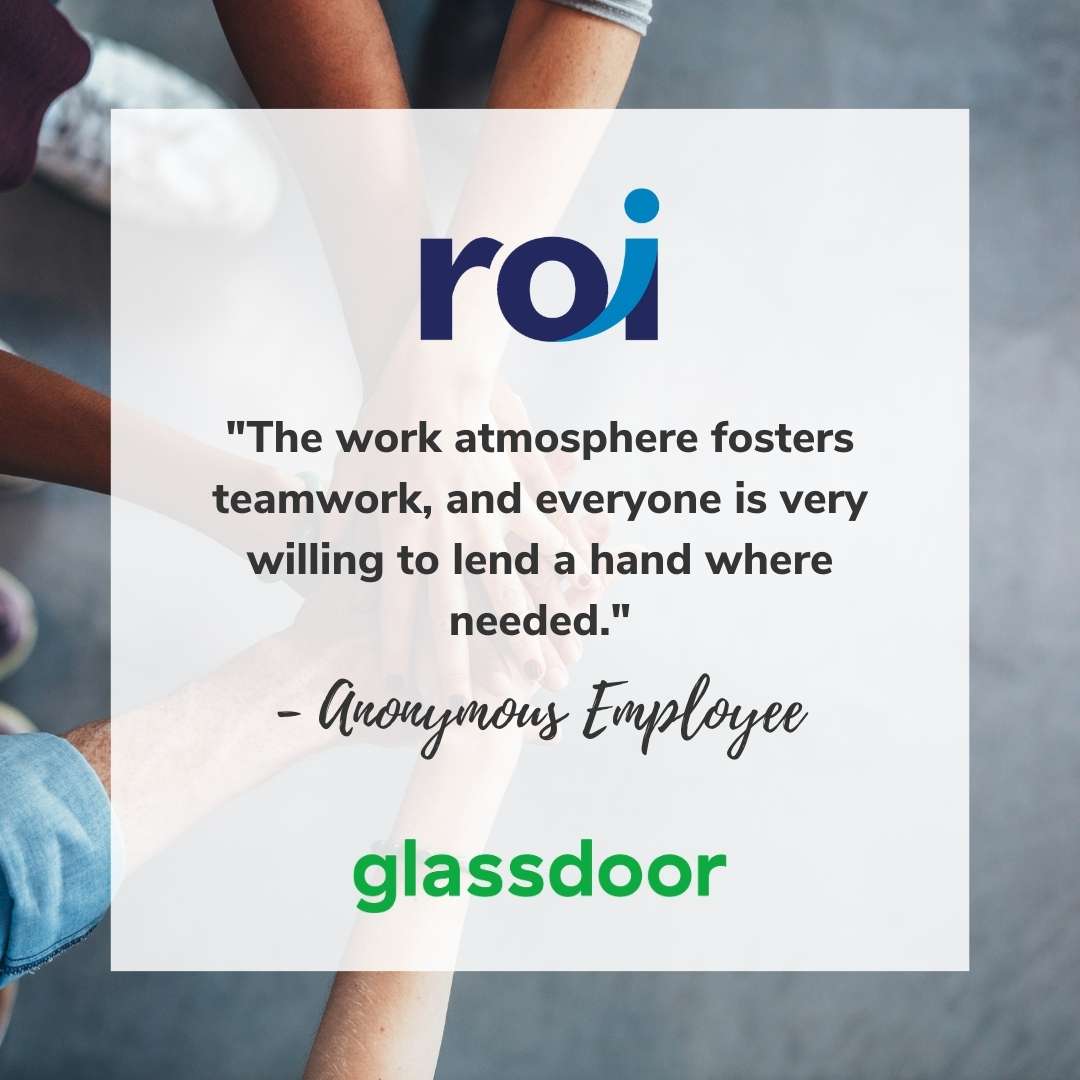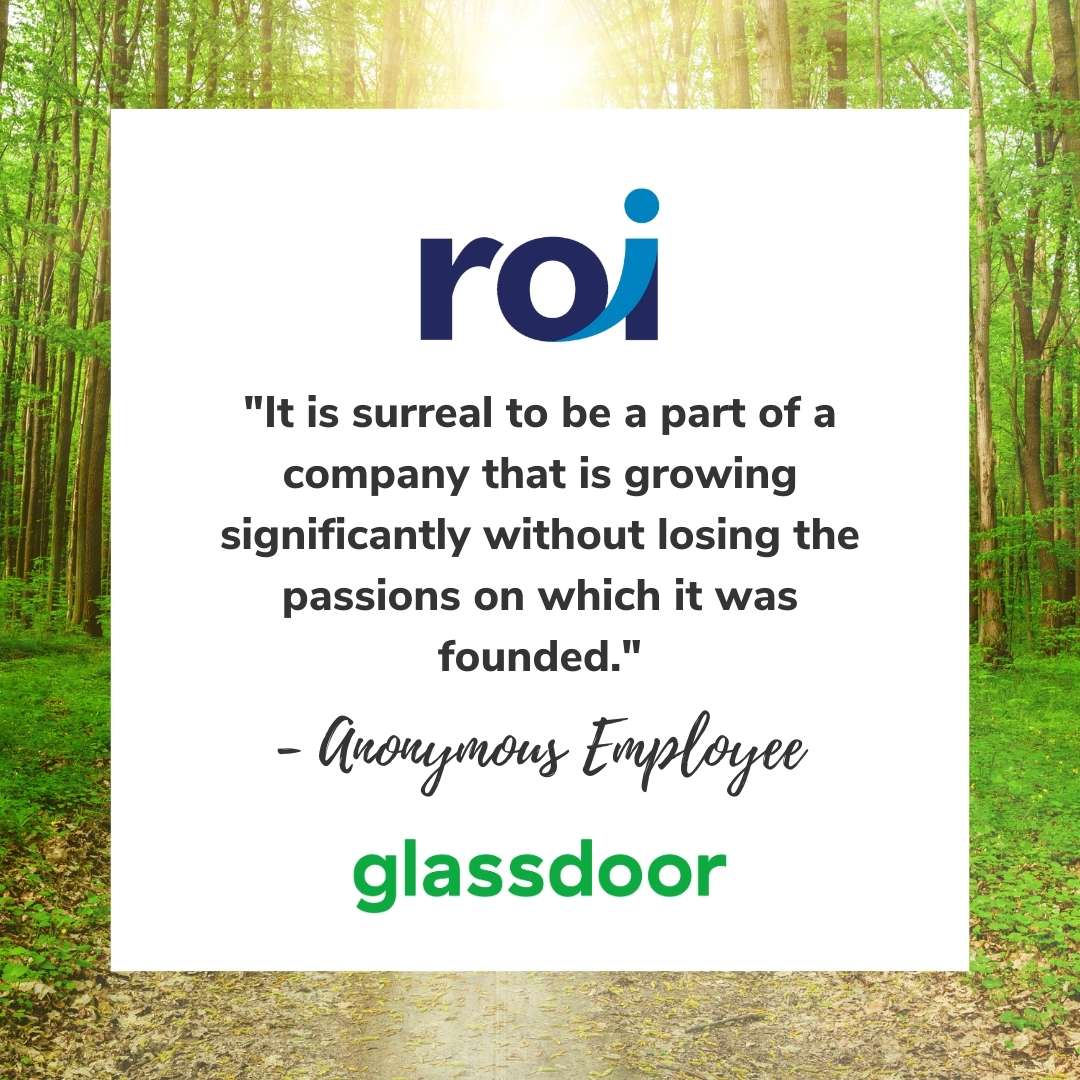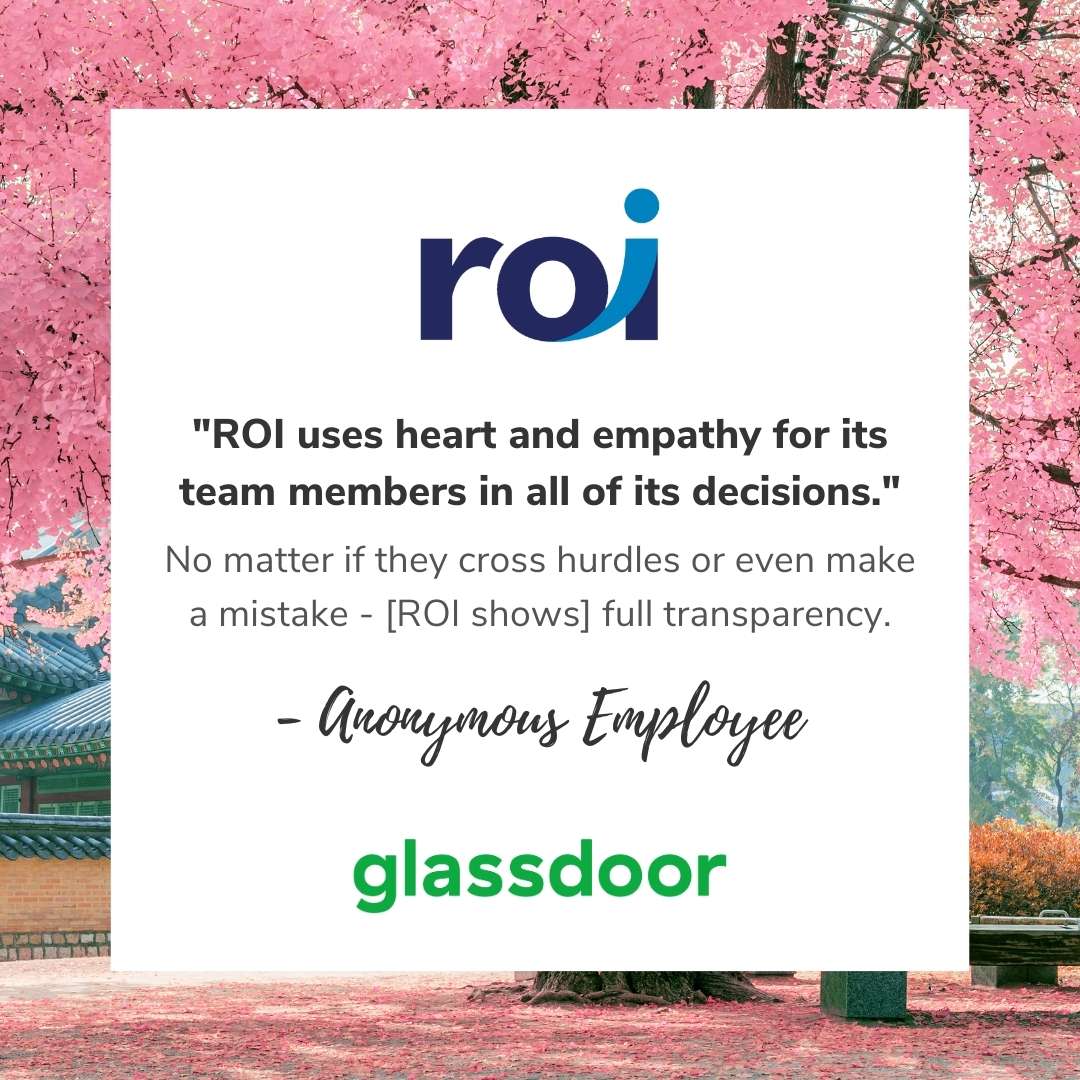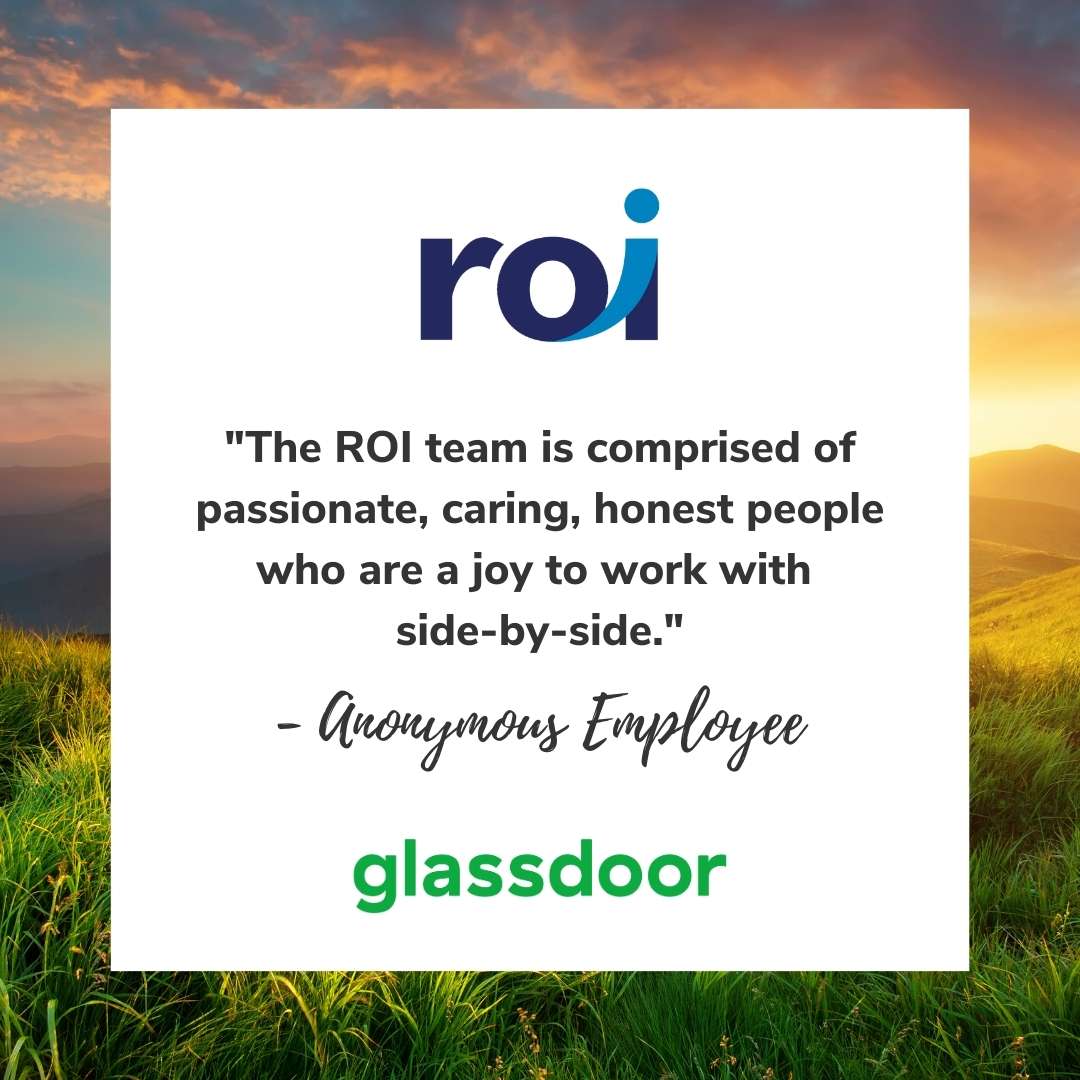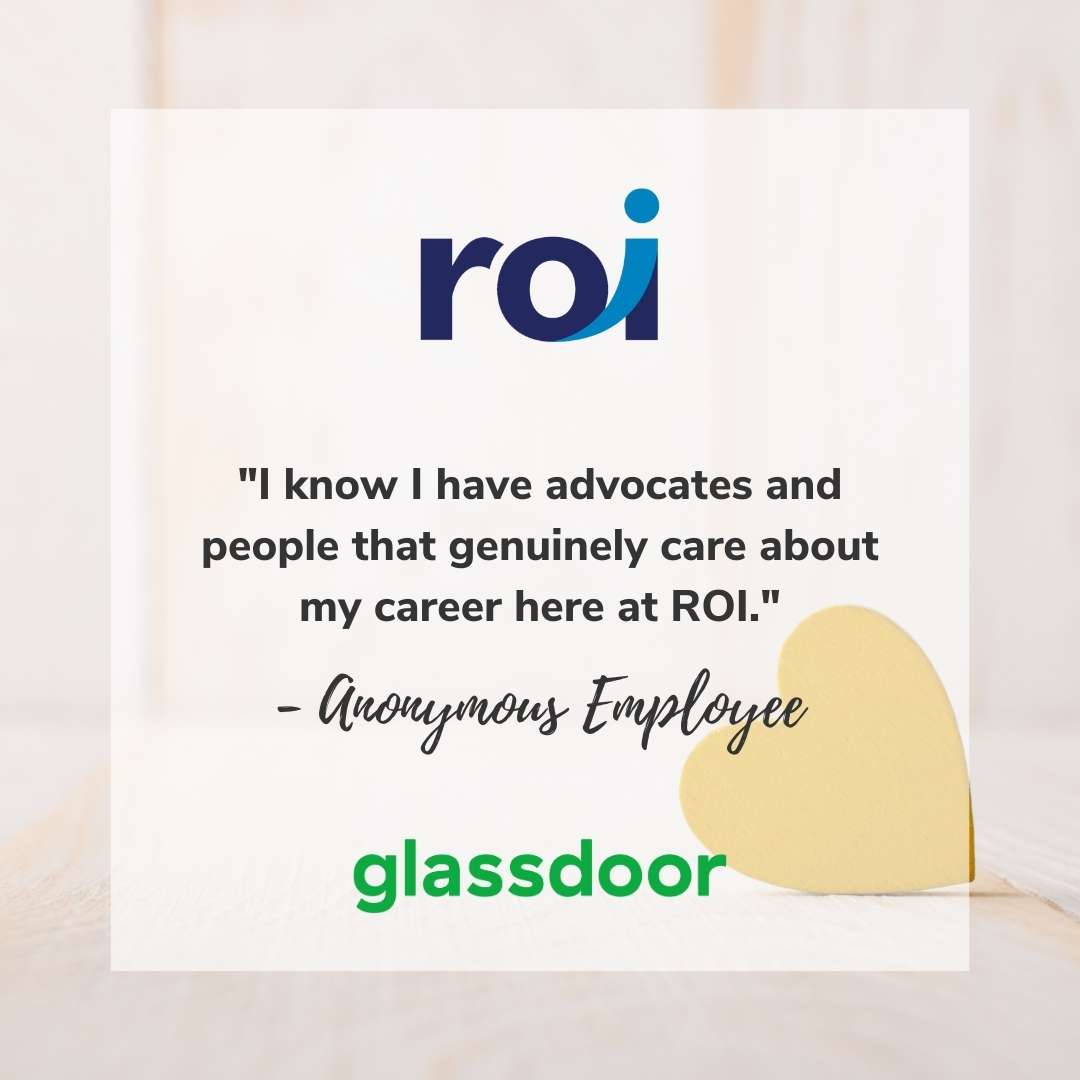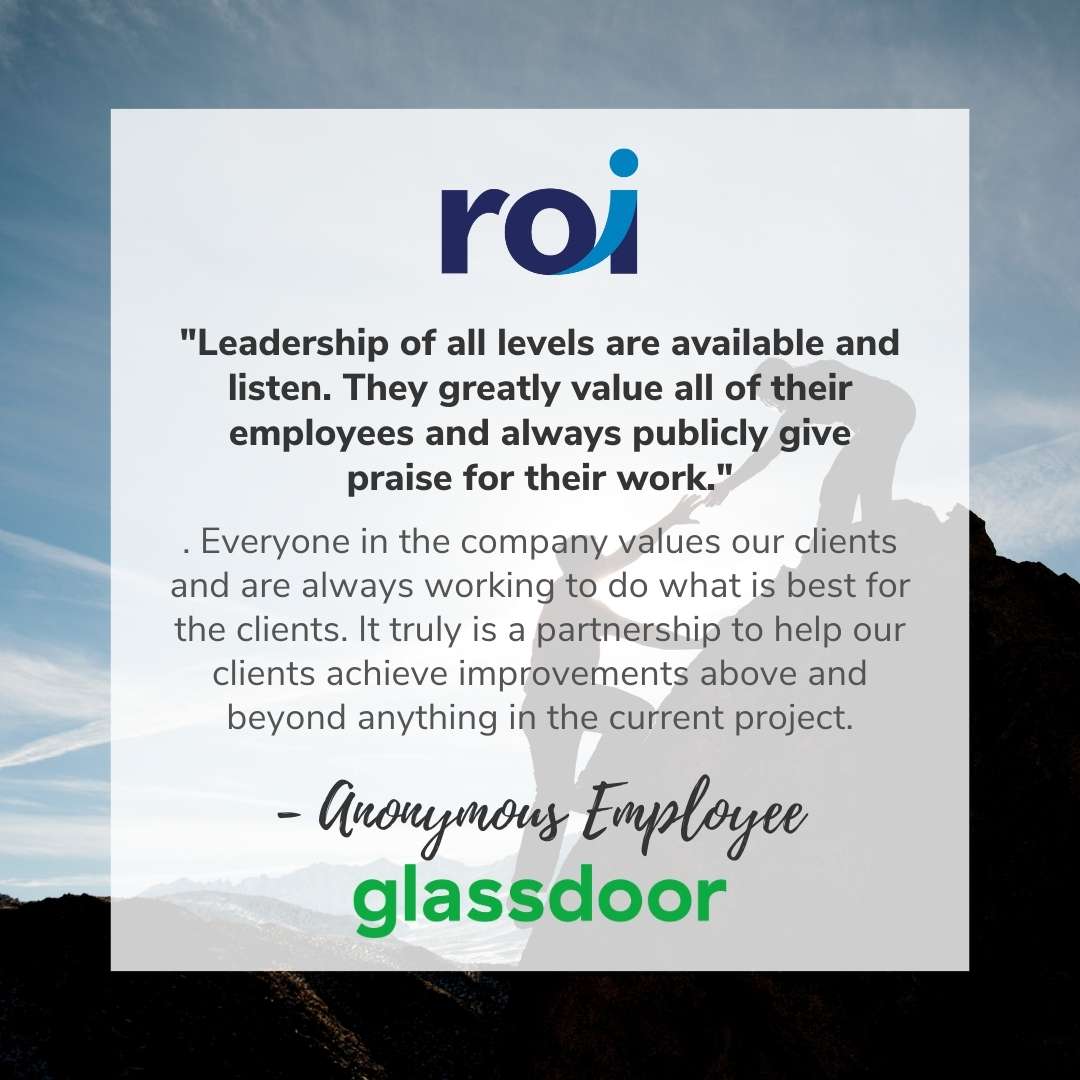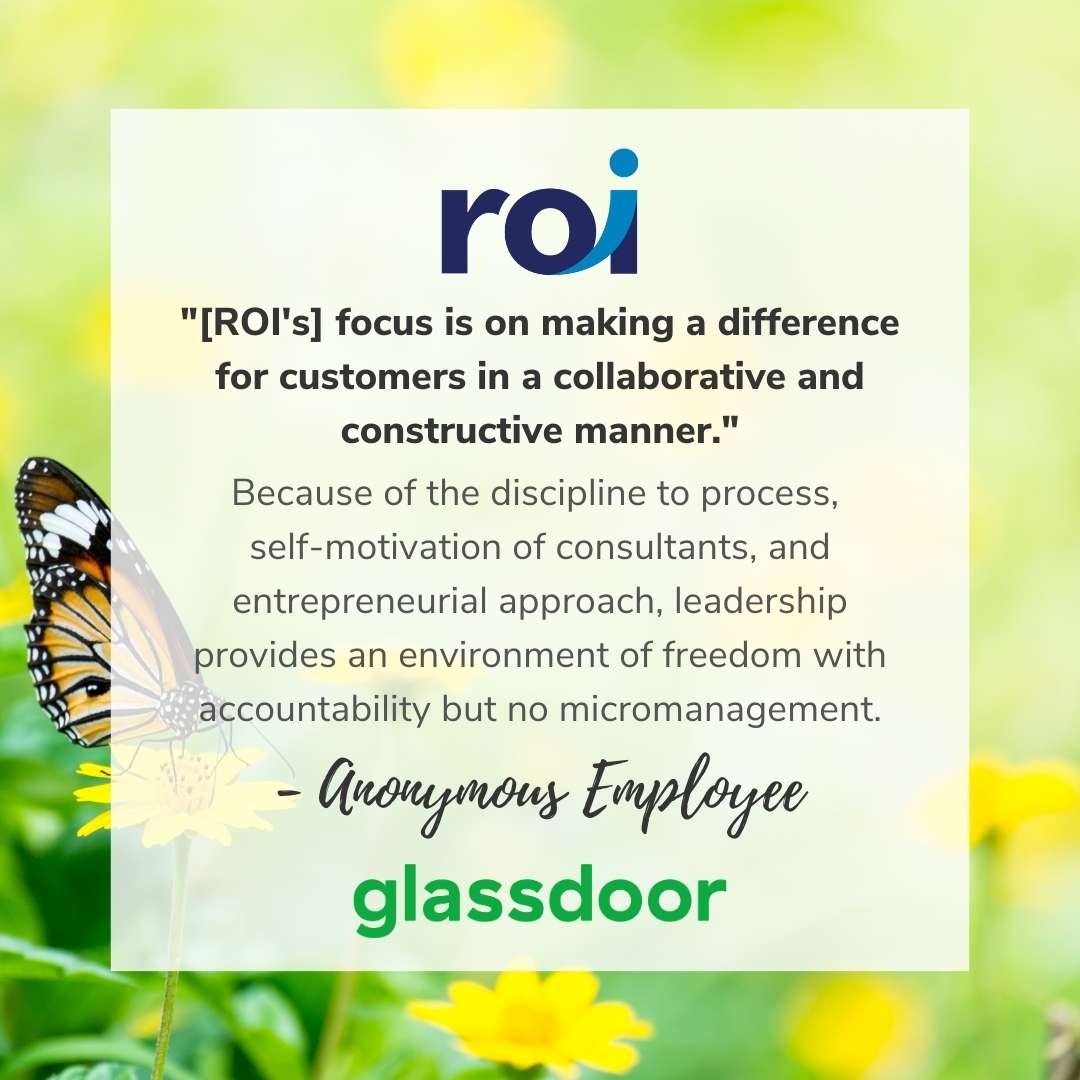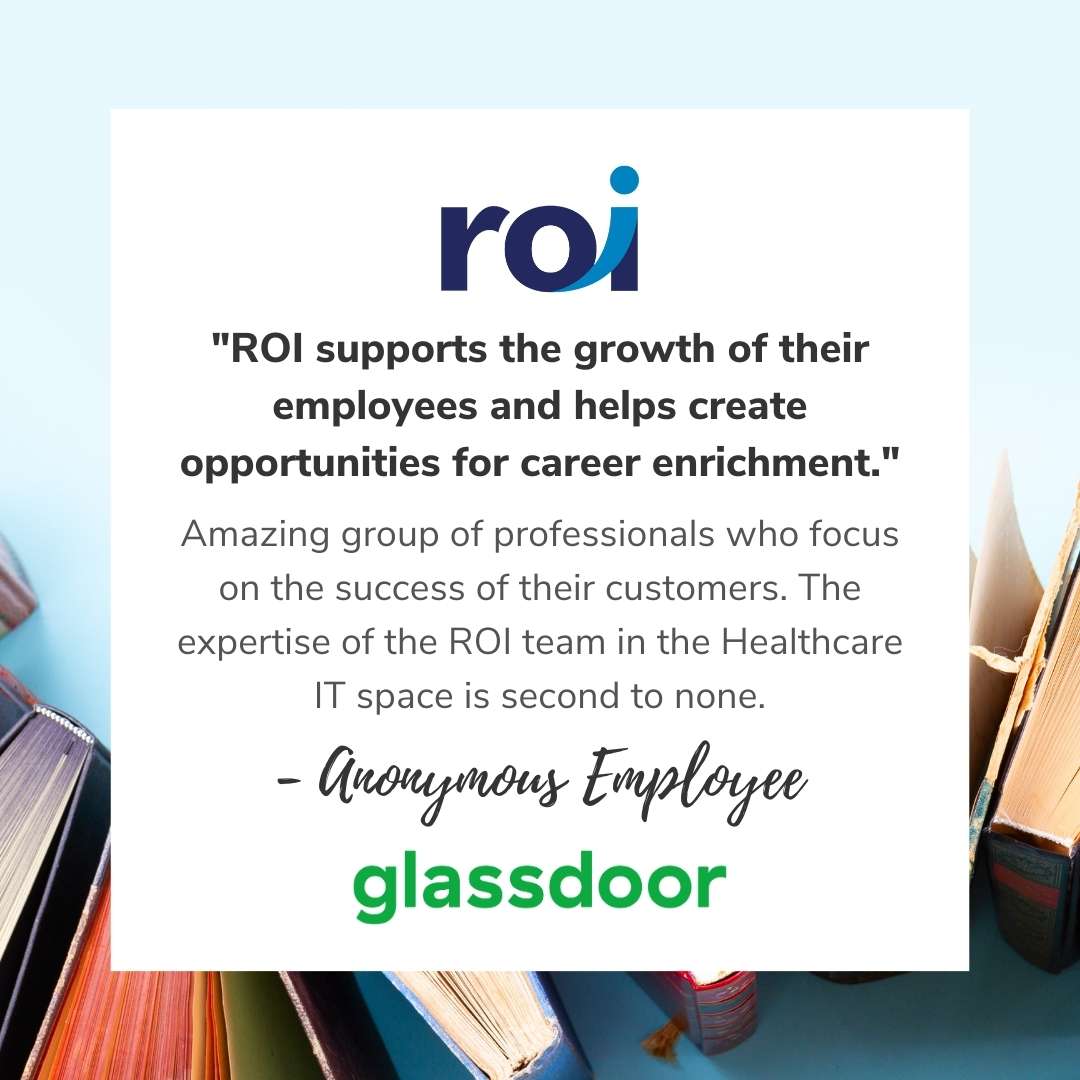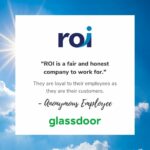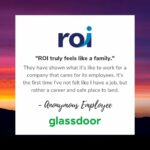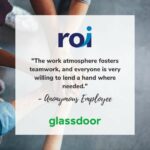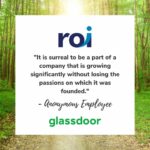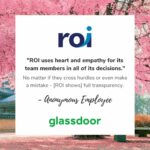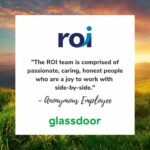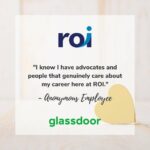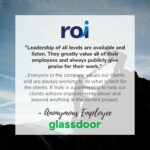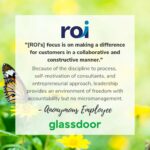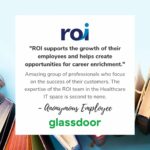 Don't See A Good Fit? Submit Your Resume.