Careers
ROI Healthcare Solutions is a national technology services firm focused on supporting various industries, most significantly healthcare, with its ERP and IT application initiatives. We began as a group of seasoned project management leaders in 1999 and have evolved to offer advisory, implementation, staffing and support to our clients. Many business processes, such as financial operations, supply chain, human capital management and technology, are streamlined and optimized as a direct result of our team members' work.
Here, we believe our greatest assets are the talented people we hire to bring our vision to life with their own expertise and strengths. We are collectively passionate, hard-working, collaborative and innovative professionals. Our customers can tell the difference between organizations that say they are great and those that can prove it. ROI is fortunately the latter. If you'd like the opportunity to join a technology services firm that celebrates and invests in your talents and experience, we'd love to talk with you.
Committed to Diversity
We recognize the importance of diversity in our team and are proud to have a Diversity & Inclusion Committee that helps ensure our practices reflect this value.
Mission Statement: To create a diverse global workforce committed to fostering an inclusive culture that reflects our employees, customers, and community.
What To Expect
We are consistently looking to attract experienced, self-motivated professionals with deep industry and process expertise.
Our culture stands firm in performance, knowledge, value, teamwork, integrity, and passion.
We believe that when people are doing what they love and they enjoy working together, our clients will continue to engage ROI for more work.
We work hard and play hard. We manage our work with respect for important personal commitments. We understand and appreciate the sacrifices that are made for the time we are away from home and family.
We make every attempt to stay in touch and promote a team-based culture with a geographically dispersed workforce. We do this through practice calls, all-hands calls, our company knowledgebase, and in-person meetings.
We generously reward everyone who contributes to our business development efforts.
Passionate & Caring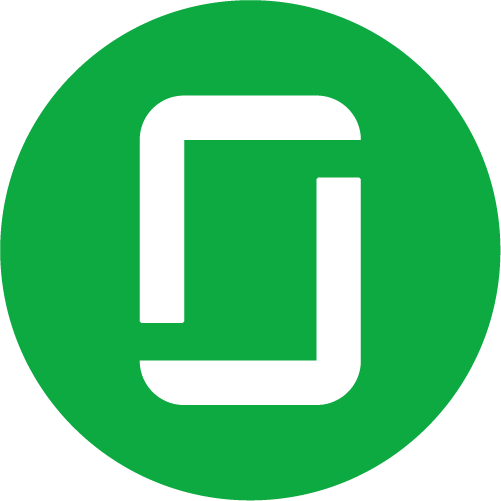 "I say work 'with' because you don't feel like you're working 'for' any one person or persons. Truly a collaborative team. Listens to your ideas from the CEO down."
Anonymous Employee Review
Fair & Honest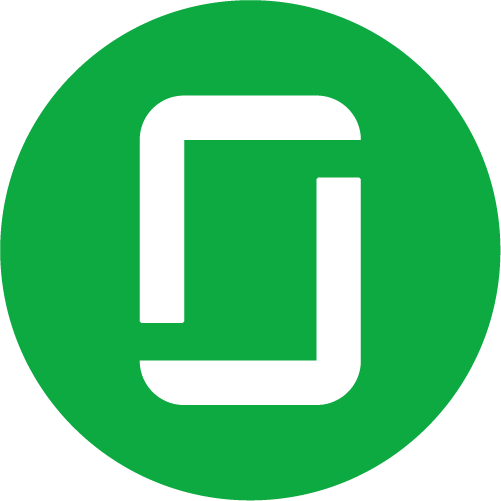 "ROI is a fair and honest company to work for, they are loyal to their employees as they are to their customers."
Anonymous Employee Review
Fair & Honest - copy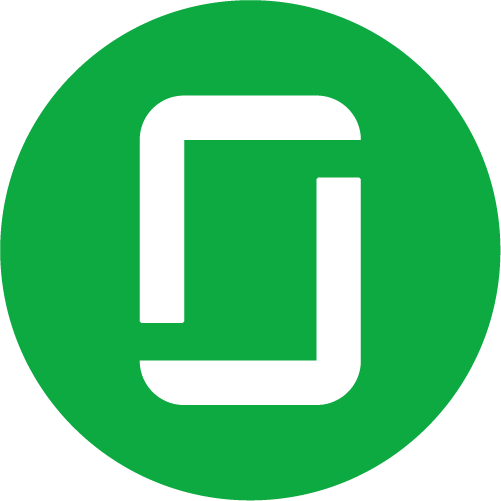 "ROI supports the growth of their employees and helps create opportunities for career enrichment. Amazing group of professionals who focus on the success of their customers. The expertise of the ROI team In the Healthcare IT space is second to none."
Anonymous Employee Review
Fair & Honest - copy - copy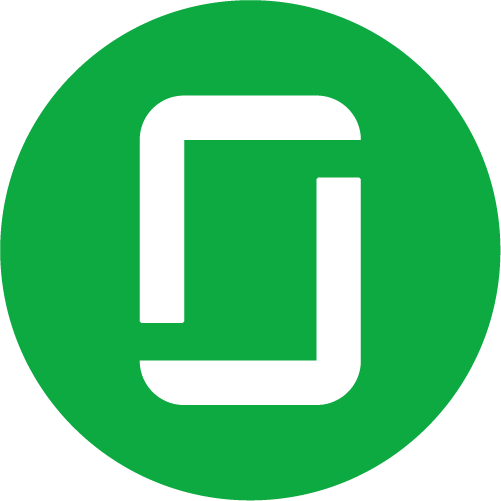 "[ROI's] focus is on making a difference for customers in a collaborative and constructive manner. Because of the discipline to process, self-motivation of consultants, and entrepreneurial approach, leadership provides an environment of freedom with accountability but no micromanagement."
Anonymous Employee Review
Fair & Honest - copy - copy - copy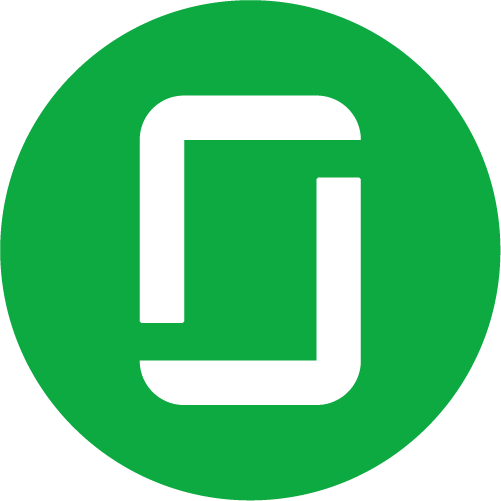 "It is surreal to be a part of a company that is growing significantly without losing the passions on which it was founded."
Anonymous Employee Review
Fair & Honest - copy - copy - copy - copy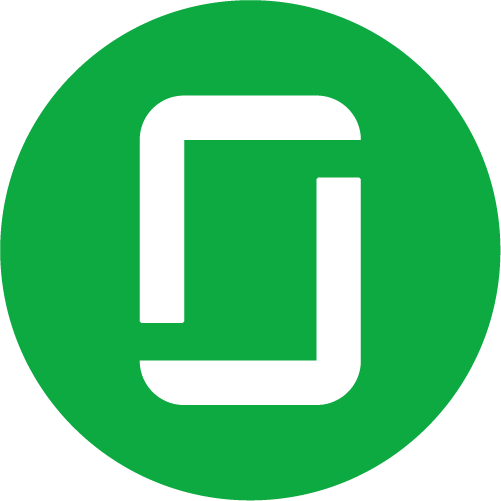 "ROI truly feels like a family. They have shown what it's like to work for a company that cares for its employees. It's the first time I've not felt like I have a job, but rather a career and safe place to land."
Anonymous Employee Review