Workflow & Process Redesign
Innovate, Transform, Thrive: EHR Workflow and Process Redesign at Its Best.
Ready to move from complexity to simplicity?
Identify bottlenecks and inefficiencies, leading to enhanced productivity and resource allocation, ultimately increasing the value of healthcare services.
Frequently asked questions.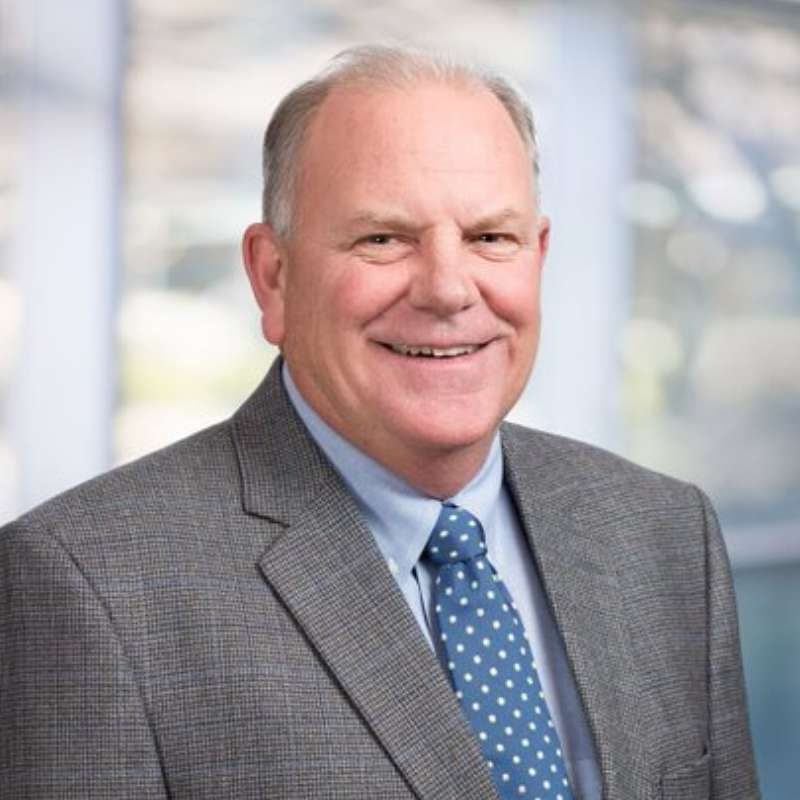 As one of the founders of ROI, Scott is dedicated to delivering the highest quality services to ROI's clients. Since 1999, he has led the continued vision of quality deliverables, teamwork and value.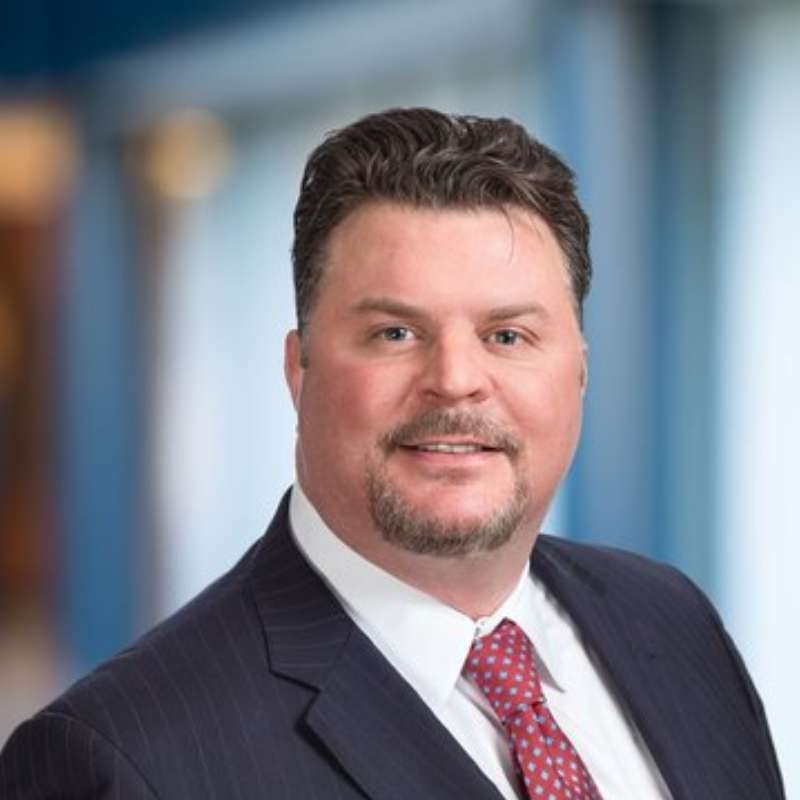 Partner, Healthcare IT Services
Chris leads ROI's Healthcare IT practice. He has extensive experience with a wide array of healthcare technologies supporting today's multi-facility healthcare environments.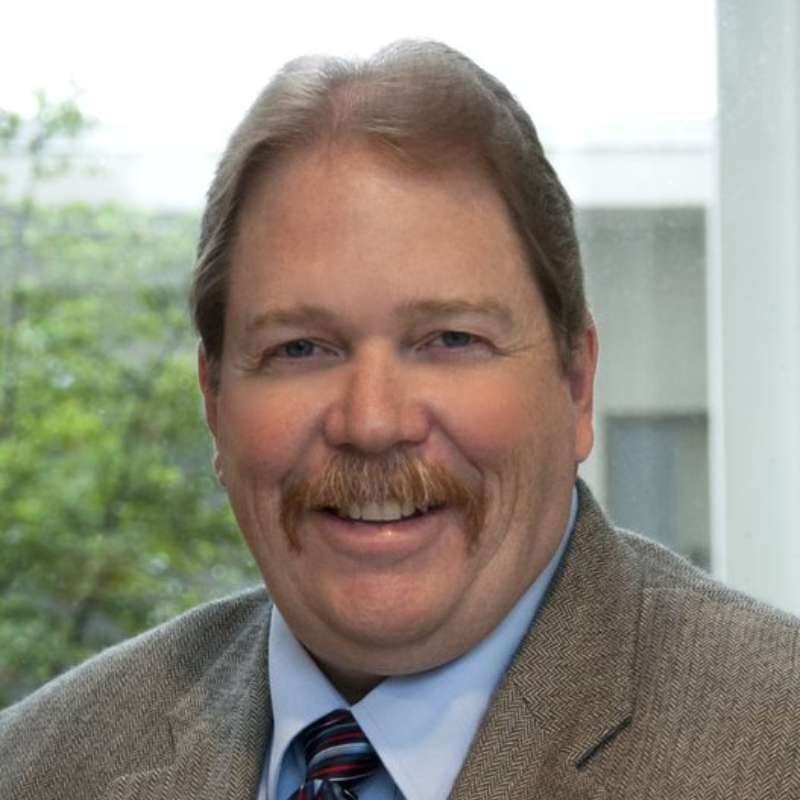 EVP, Healthcare IT Strategy & Services
Jeff offers more than 20 years of experience in IT, healthcare, and consulting. He manages several of ROI's key strategic customer relationships while serving as a thought leader.
DAVID SCHLESINGER, SVP of Business & Finance Systems @ Seasons Hospice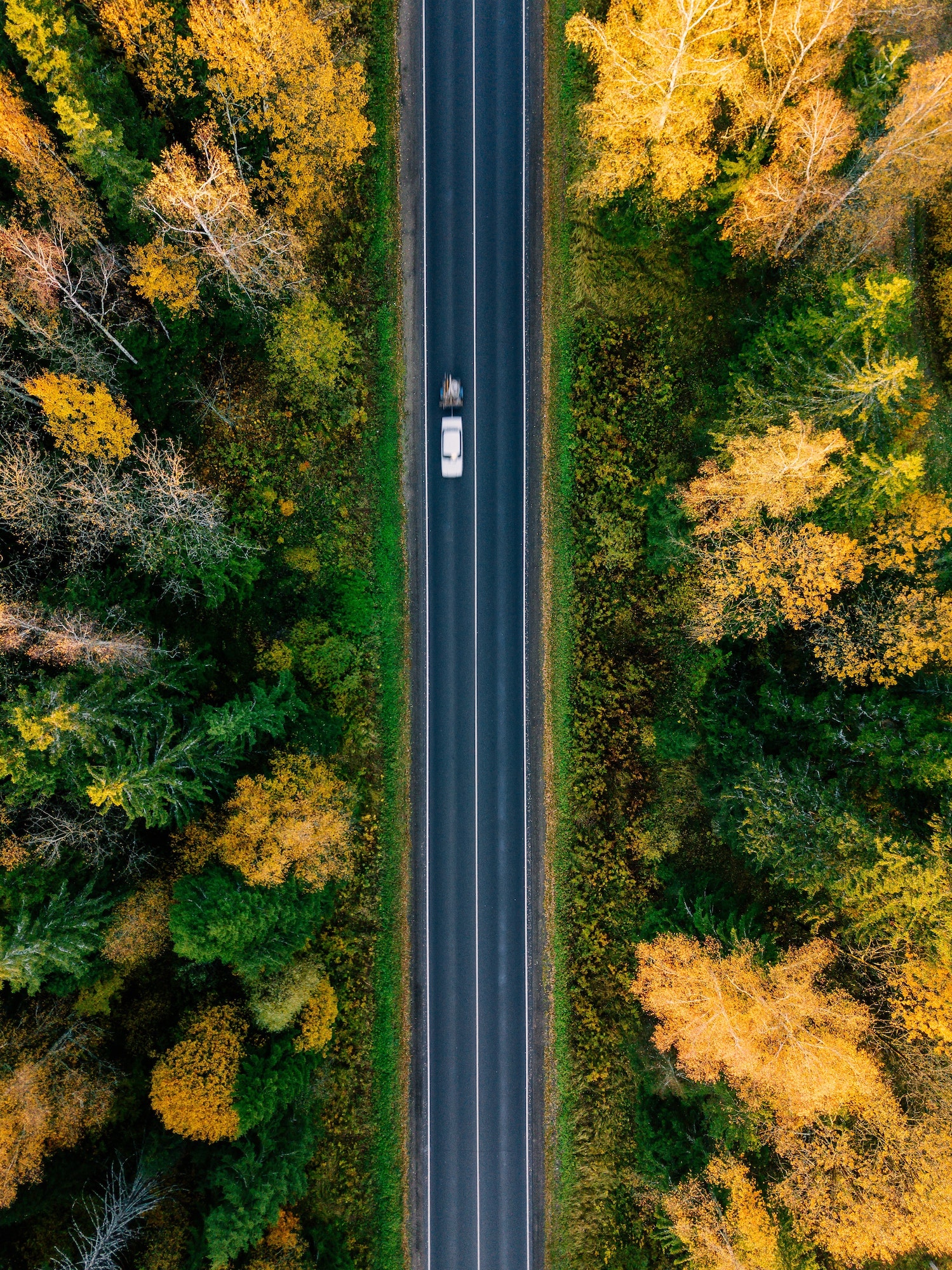 Looking for a helping hand with your Healthcare IT Systems and Strategy?