Gain flexibility in team size and composition as your project needs evolve.
Rapidly scale your team up and down to meet changing demands.
Improved project efficiencies.
Our scalable project teams optimize project efficiency by ensuring that the team size and composition are aligned with project goals, requirements, and organizational culture fit. This leads to improved productivity, reduced bottlenecks, and timely project completion.
Frequently asked questions.
Epic Implementation for Nordic Country
Why You Need Dedicated Project Managers in Healthcare IT
Six Tips to Staff Your Healthcare IT Project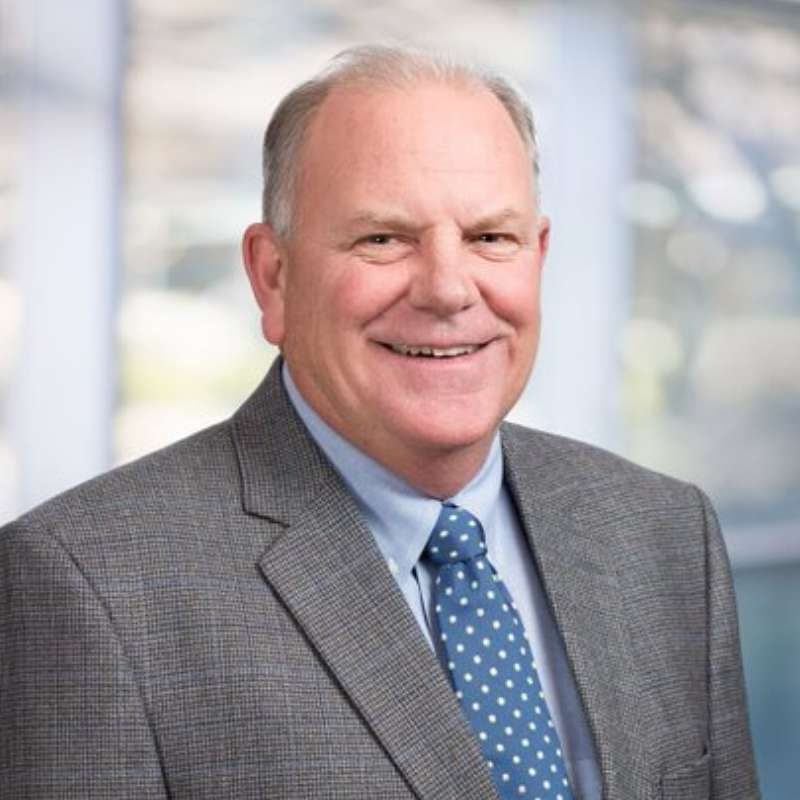 As one of the founders of ROI, Scott is dedicated to delivering the highest quality services to ROI's clients. Since 1999, he has led the continued vision of quality deliverables, teamwork and value.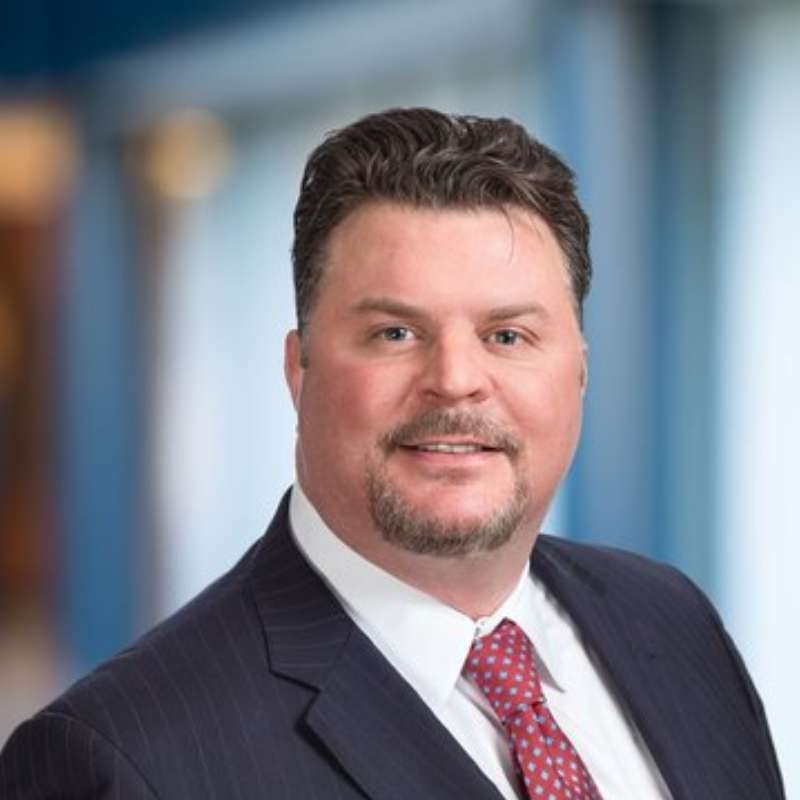 Partner, Healthcare IT Services
Chris leads ROI's Healthcare IT practice. He has extensive experience with a wide array of healthcare technologies supporting today's multi-facility healthcare environments.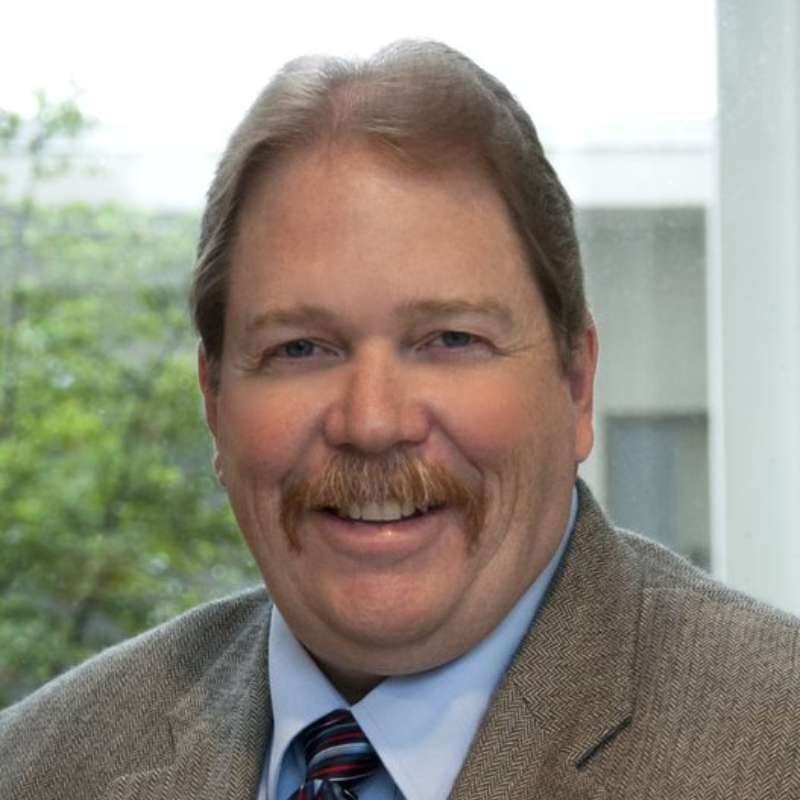 EVP, Healthcare IT Strategy & Services
Jeff offers more than 20 years of experience in IT, healthcare, and consulting. He manages several of ROI's key strategic customer relationships while serving as a thought leader.
DAVID SCHLESINGER, SVP of Business & Finance Systems @ Seasons Hospice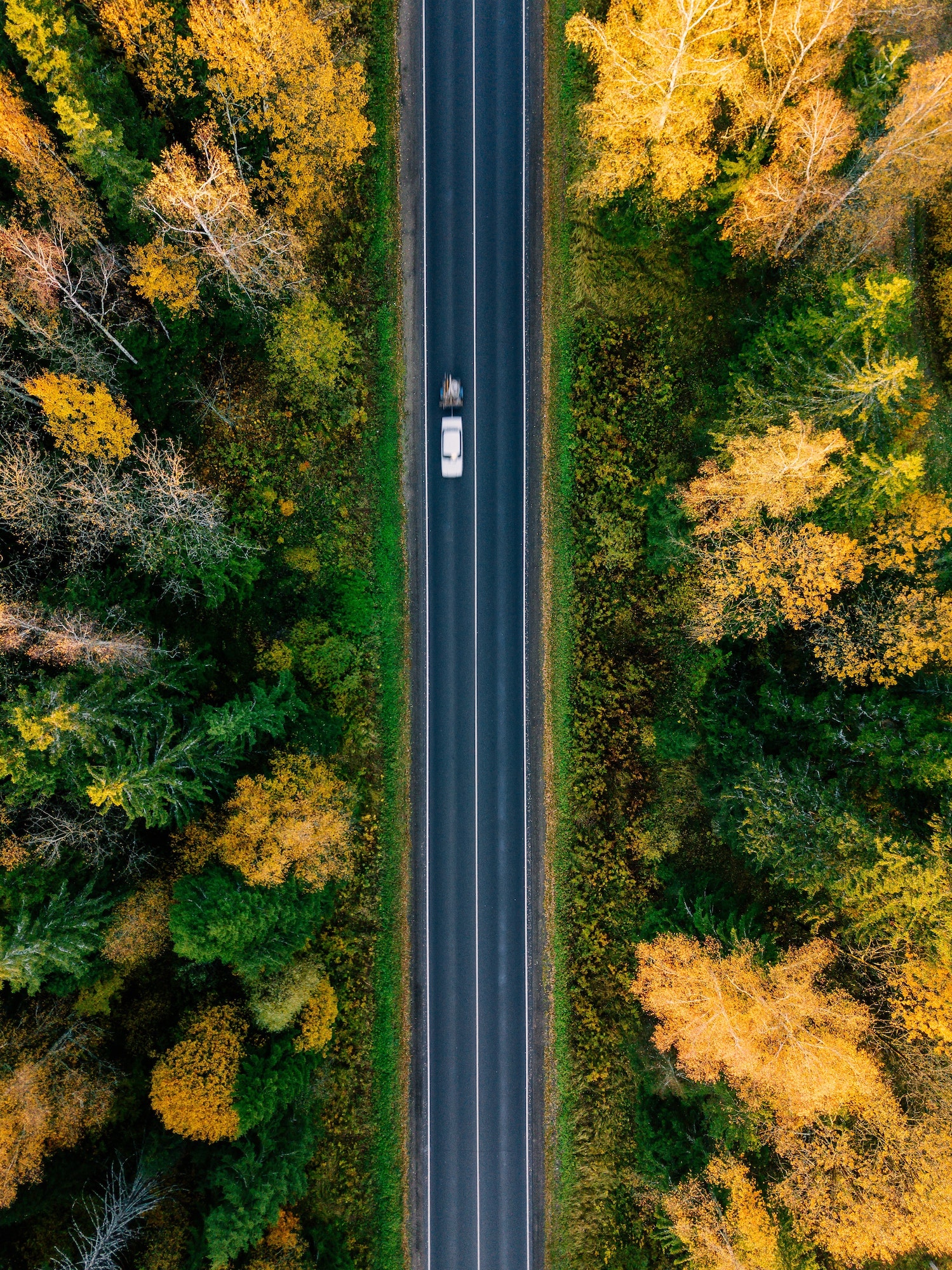 Looking for a helping hand with your Revenue Cycle Strategy?