EHR Implementation Services
Maximize your technology ROI.
Flexible and Cost-Efficient Transitions Fueled by Repeatable Processes
While many healthcare organizations have implemented an enterprise EHR solution, there is a continued need to deploy additional modules, upgrade to new versions, support M&A standardization, and play the "liaison" role in implementations. For over two decades, ROI's team has supported over 100 applications and performed numerous EHR implementations and deployments for our customers. Our mission continues to be centered around flexibility, cost efficiency, and smooth transitions fueled by repeatable processes. Our approach increases our clients' project successes and return-on-investment. We partner with our clients to achieve tangible benefits in EHR implementations through:
A strong implementation team of EHR consultants with deep experience in project leadership, training, go-live support, testing, and more
An understanding of the unique and complex nature of the healthcare industry and work processes
A thorough and proven support methodology tailored to our clients
A high-touch collaborative delivery approach
Executive leadership who is committed to your success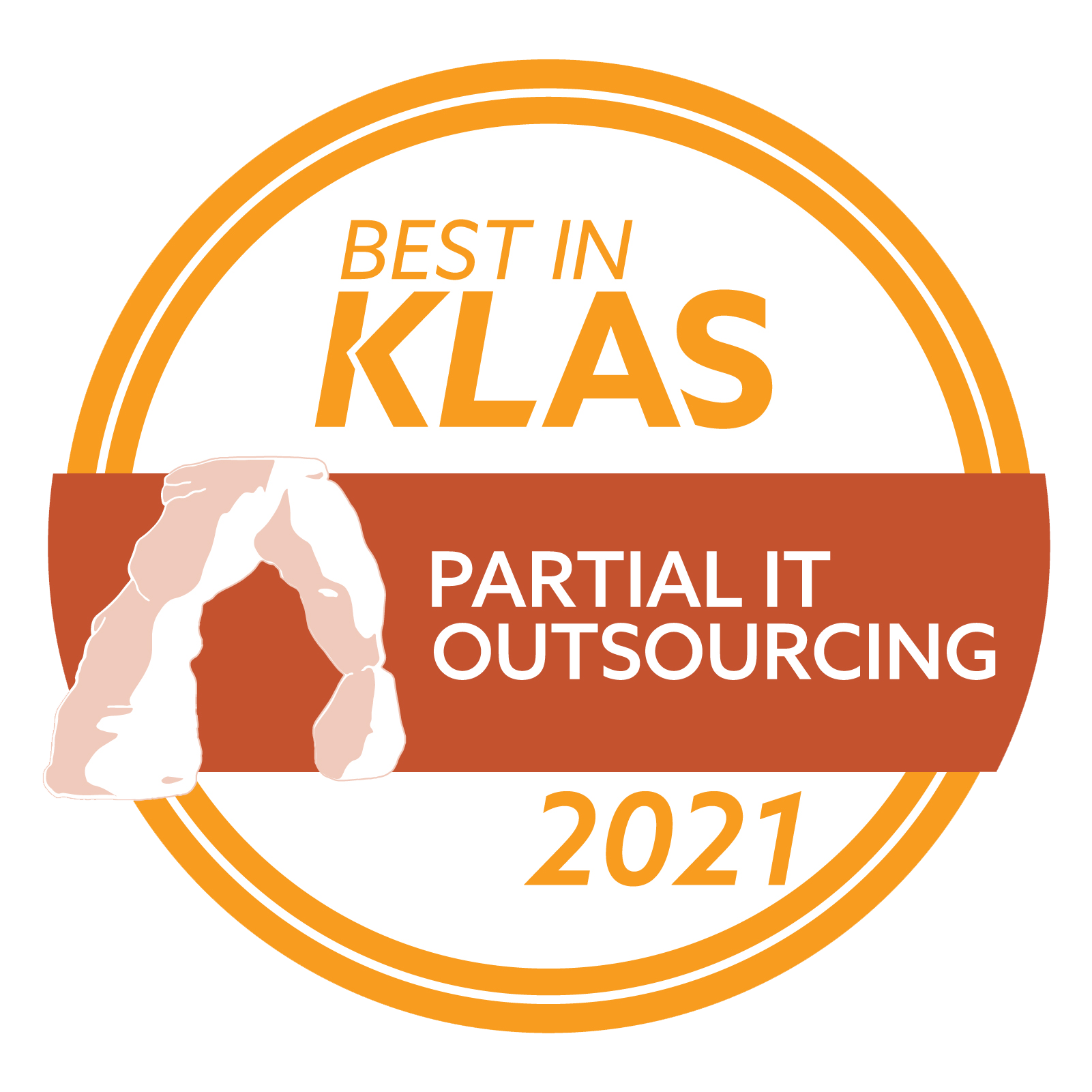 ROI's EHR Implementation Services
Our EHR implementations are supported by a comprehensive methodology and consultants with a foundation of strong project management and continuous resource and project evaluation. ROI offers the following EHR implementation services:
EHR Implementations, Migrations, & Upgrades
Just a few technologies that we support include:
Migration, Decommissioning, and Legacy Support: Not-for-profit integrated health delivery system
The client needed an experienced and trustworthy firm to assume responsibility of over 100 applications across five of their facilities. ROI was engaged to take over the support and maintenance for over 100 legacy applications either being migrated to EPIC, moved to a standard enterprise application or decommissioned. Our team supported the migration, decommissioning and upgrades of multiple modules from Cerner, McKesson, Allscripts and several locally hosted vendor applications such as, GE Medical Systems, Nuance, Picis, Siemens (MS4), Sunquest, T-Systems and Varian. The ROI team provided interim legacy application staff required to support the applications necessary to sustain the EPIC implementation rollout across five of the client's facilities. Key team members also initiated a strategy for an archiving/decommission methodology for the hospitals as a part of the Enterprise decommission initiative. The team also provided interim IT staffing and led various project efforts associated with the client's needs to meet Meaningful Use and ICD-10 deadlines. ROI was extended past the EPIC rollout to support approximately 10 additional initiatives.
Partnership Quote
"ROI offered us a partnership rather than a client-vendor relationship with Legacy Support. They have done an excellent job based on their McKesson knowledge of collaboratively working with our resources and quickly taking ownership of the project in a way that has allowed our team to focus on our new direction. The staff sees them as part of the team here; that was exactly what we wanted."
Value and Quality Quote
"Their staff is experienced, high quality, and provides high value for both consulting and staff augmentation. ROI has been very valuable and played a key role in meeting our IT goals and helping us be successful."
Executive Director, IT Operations & Strategy
Large Not-for-Profit Health System in the Southeastern United States
EDI Resources
"We did not believe it when you said that ROI will be able to provide support at or above our current level, but you have done it!"
Prominent Atlanta Area Health System